The last time two couples went to Paradise, while one shared pleasant moments other had a hard time connecting. But tension rose when a new male contestant entered the Inferno. He immediately became the reason for many broken hearts, and now in Singles Inferno Season 2 Ep 5 & 6, he will continue to break others' hearts. Further, the episode will be eye-opening for many contestants, and it will finally teach them with whom they want to stay. Keep reading to know more.
Singles Inferno Season 2 Ep 5 & 6: What Will Happen Next?
In the upcoming episode, the couple will return from Paradise, and it will be interesting to see whether Jin-young and Seul-ki are still together. However, when the couple returns, it will create tension between Seul-ki, Dong-Wook, and Jin-young. Seeing Jin-young's personality, it looks like he will continue to explore and won't settle up with Seul-ki, leaving her broken heart. Meanwhile, So-e tries to heal her heart after learning that Yoong-Jae doesn't want to stay with her. He's trying to avoid her, but the reason remains unknown. The upcoming episode will continue to explore the relationship situations and new challenges the contestants will face.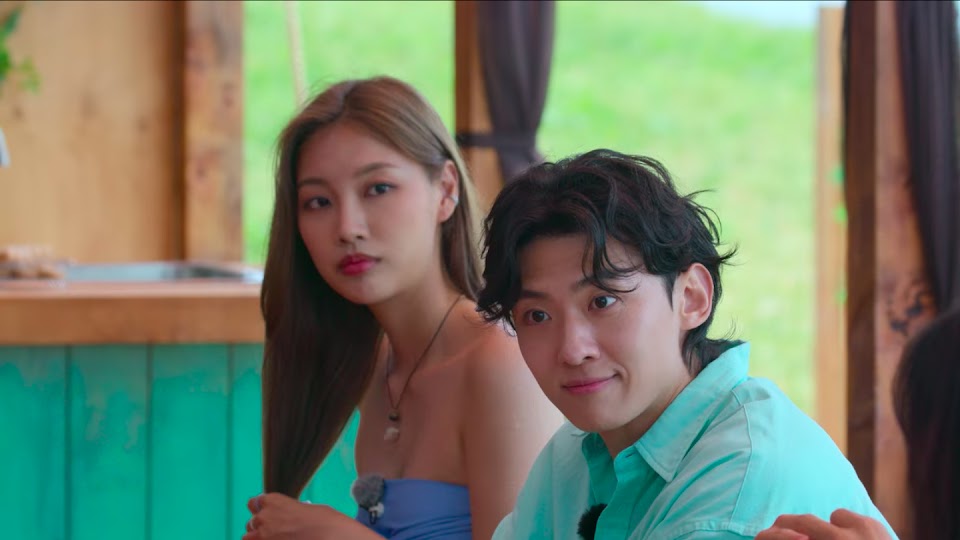 A Quick Recap!
Previously in Singles Inferno Season 2 Ep 3 & 4, two couples matched and went to the luxury resort. Yoong-Jae spent time with Seo-eun while Dong-Wook picked Seul-ki. The show's hosts felt Yoong-Jae and Seo-Eun were a perfect match, while Seul-ki started ignoring Dong-Wook after learning he was a cosmetic surgeon while she was a piano major. Although Dong-Wook was genuinely interested in Seul-ki, she was pissed off for constantly being asked. On the island, So-e, Han-bin, Jonh-woo, Nadine, and Se-Jeong felt left behind. But the arrival of a new male contestant left everyone stunned. Kim Jin-young had a cool aura that caught girls' attention.
The women seemed surprised as Jin-young won against Jong-woo and Dong-Wook. He got a chance to date Seul-ki and Seo-eun. However, it was trouble as both women had an interest in Jin-young. It was a complete shock when Seul-ki started smitten with Jin-young immediately. Later Se-Jeong and Nadine began to show their interest in him. But So-e promised to stay with Yoong-Jae. Later J in-young picked Seul-ki, and she also liked him for her second trip to Paradise. Sadly, Jong-woo was left behind when Seul-ki picked someone else. But Han-bin picked Seu-eun, who picked him back and went to Paradise.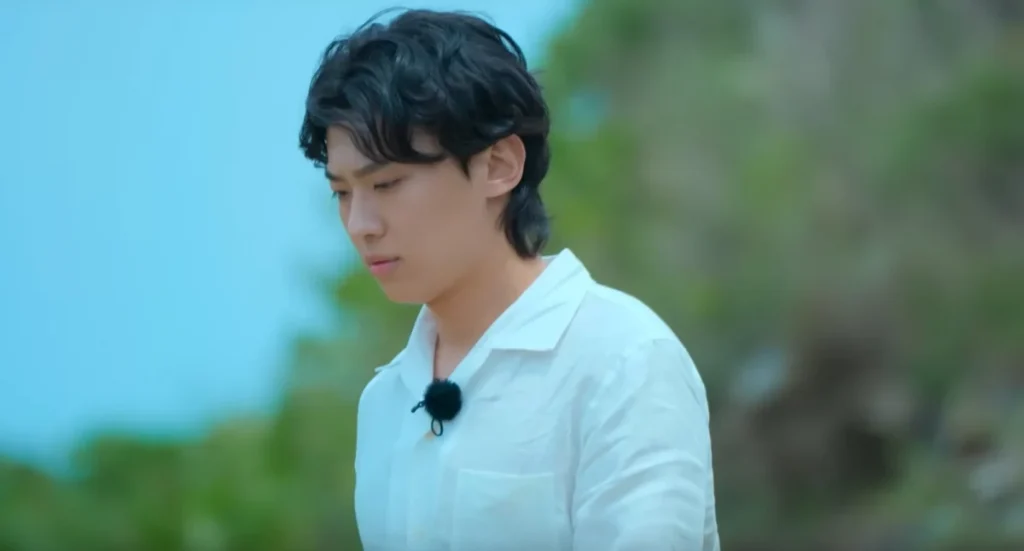 Singles Inferno Season 2 Ep 5 & 6: Release Date
You will soon find who will stay and twist in this week's episode. Singles Inferno Season 2 Ep 5 & 6 will air on December 27, 2022, at 3 am ET. It will be available on Netflix. Stay tuned. TechRadar247 will keep you updated.