Danny Kaye is one of the most renowned names in the entertainment industry. The late great actor, singer, comedian, and whatnot has appeared in a plethora of blockbuster films. He blessed his presence in great films like The Secret Life of Walter Mitty, Wonder Man, and many more. Danny Kaye was popular for his charitable work as well, and hence, he was one of the most beloved actors in the 1950s. However, there is a mystery that revolves around the sexuality of this man. Back in the day, there was a rumor that he had a ten-year-long affair with Laurence Olivier. So, is this rumor true? Was Danny Kaye Gay? Read below to check all the details.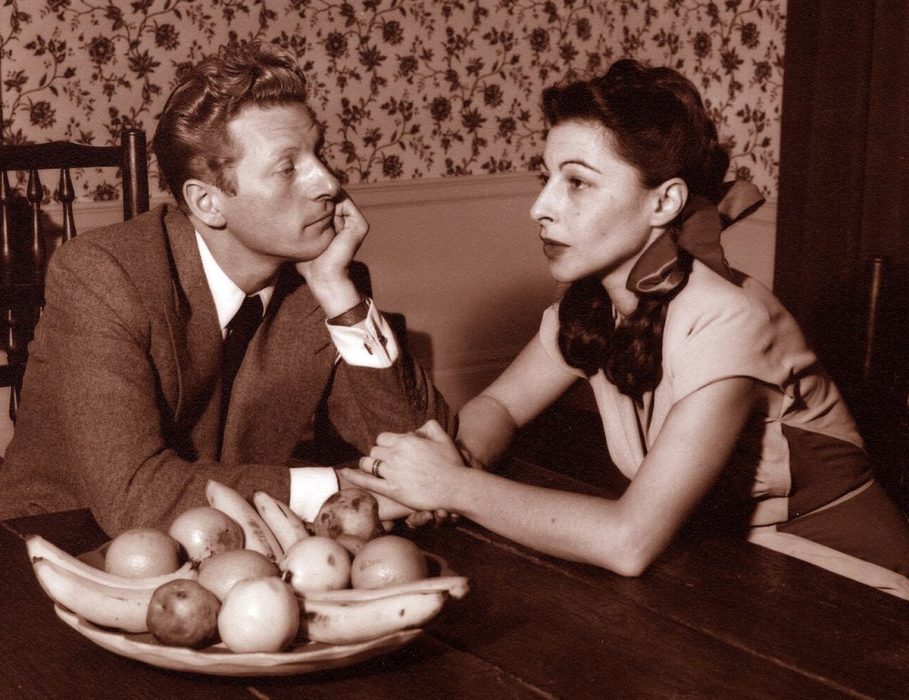 Danny Kaye Career Details
Danny Kaye got his first breakthrough in 1937 when he appeared in a series of two-reel comedies for Educational Pictures. However, after this, he had to wait for a few years to make his feature film debut. His first feature film appearance came in 1944 in a comedy film titled "Up in Arms." Danny Kaye never turned back after this and gave back-to-back hits. The following year, he also started his own radio program named "The Danny Kaye Show."
This was just the start of Danny Kaye's glorious career. He soon became a renowned personality for his appearances in films like The Inspector General, On the Riviera, The Five Pennies, The Court Jester, and many more. 
Danny Kaye tied the knot with Sylvia Fine in 1940. Both of them grew up in Brooklyn, and that too just a few blocks away. However, they didn't meet each other until 1939. The couple eventually gave birth to a daughter named Dena in December 1946. Danny Kaye took his last breath on March 3, 1987, as he died of a heart attack.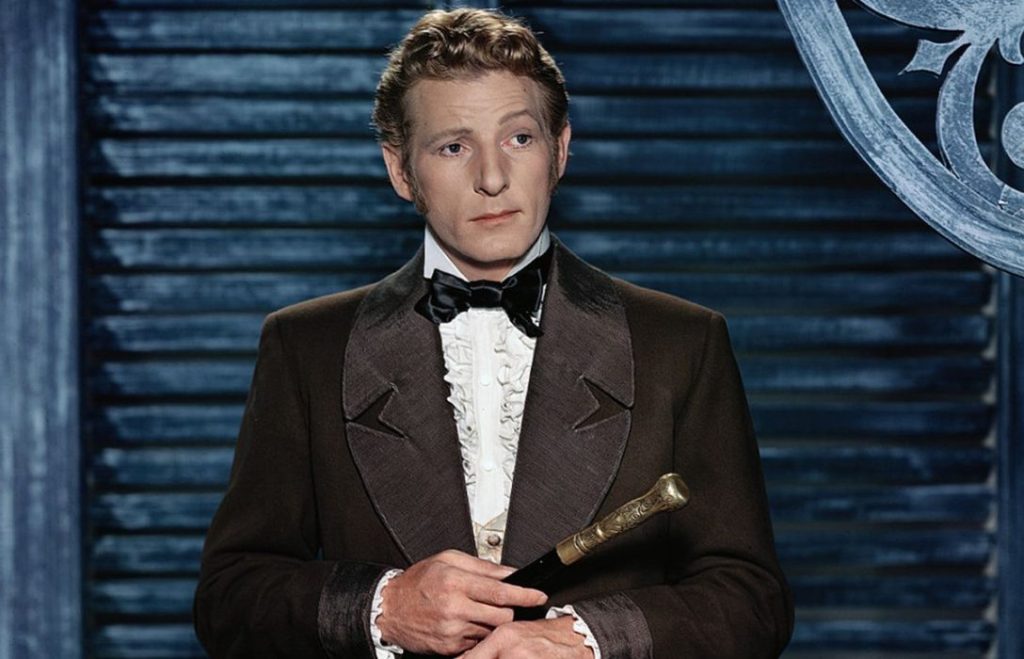 Did Danny Kaye & Laurence Olivier Have an Affair?
Two different biographers have alleged that Danny Kaye was having an affair with Laurence Olivier. The rumors were very strong that Danny Kaye was either gay or bisexual. The same is mentioned in the biography of Vivien Leigh as well. Leigh was the wife of Laurence Olivier, and the two were still married when she found out about Danny and Laurence's alleged affair. She had a breakdown after knowing and eventually divorced Laurence.
Martin Gottfried, the writer of Danny Kaye's biography "Nobody's Fool: The Lives of D anny Kaye," also stated that Danny was a really private person. He wrote that Danny was an undefinable person on stage, but off-stage he has an extremely private life. Gottfried never found any evidence to back up the statement that Danny Kaye was secretly gay.
The situation was further clarified in the biography of Laurence Olivier too. Donald Spoto wrote that Danny Kaye did have some wrenching affairs, but none of them are with Laurence Olivier. So, the question still remains, "was Danny Kaye gay?"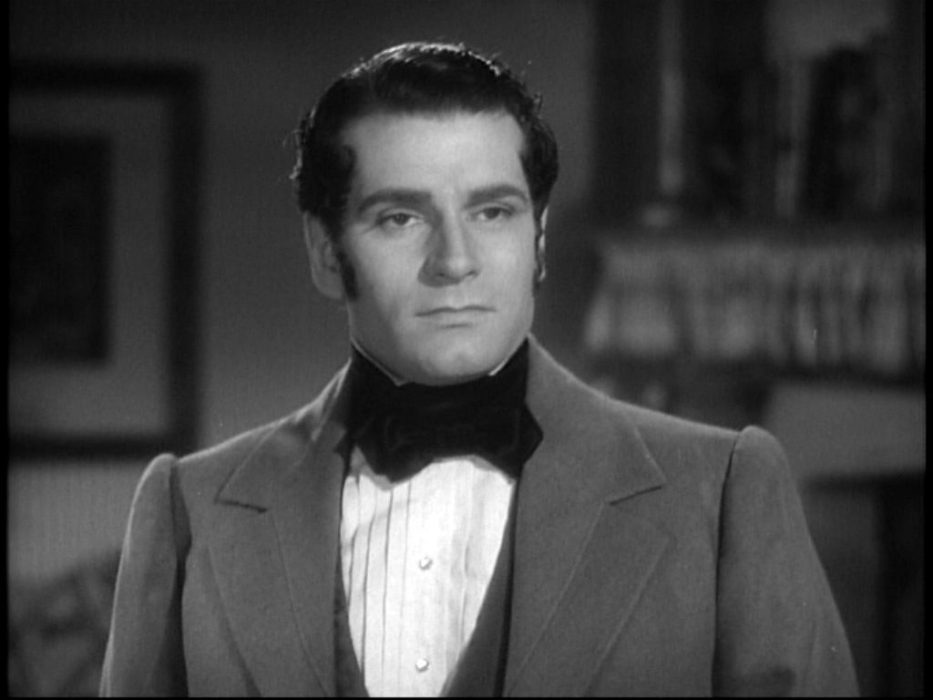 Was Danny Kaye Gay?
A lot of people, including the wife of Laurence Olivier, have accused his husband and Danny Kaye, of having a secret affair. However, no one is able to find any evidence regarding their affair so far. So, when it comes to the question, "Was Danny Kaye Gay?" We can't say for sure that he was gay or bisexual. But, if the rumors and the biography of Vivien Leigh are to be believed, then Danny Kaye was certainly gay or homosexual.
Are you a fan of Danny Kaye? Which is your favorite Danny Kaye film? Tell us in the comments. Also, keep coming back to TechRadar247 for the latest entertainment updates.