The drama takes an intense turn as Yoo-Seo is forced to handle the moral dilemma in class. But it isn't only Yoo-Seo. Many of the characters will face emotional turmoil in Trolley Ep 5. The drama escalates as it creates suspense, putting characters in a new challenge where they have to handle heartbreak. Someone will find themselves in a position where will be no turning back. Has it something to do with Joong? Perhaps it is. Keep reading to know more.
Trolley Ep 5: What Will Happen Next?
The upcoming episode will focus on Soo-bin's struggle. The pregnant teenager will continue to sneak around. She needs some answers but is aware that it is impossible to get bottom of the situation. Joong-do will never reveal anything. As for him, he deals with major drama at the office as the election process continues. However, things will be challenging for Hye-Joo as she will learn something. The new revelations will come with emotional turmoil. Meanwhile, Ki-young and Seung-hee's relationship continues to suffer.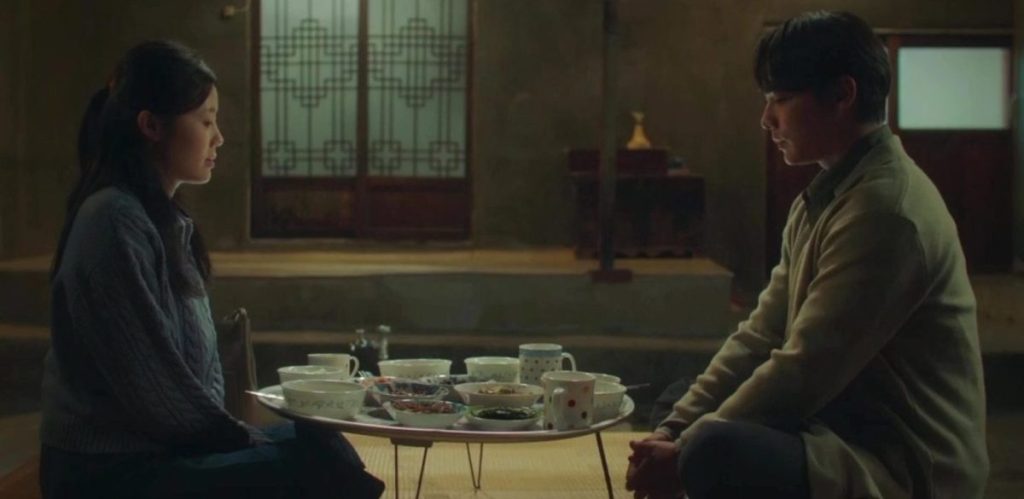 A Quick Recap!
The previous episode began with Joong-do crying in front of his wife about another family losing their son. Soo-bin overheard everything and was angry. Hye-Joo told her to go home while she took care of her husband. But Soo-bin wasn't happy with the outcome. After dropping Joong-do off, Woo-Jae wondered if he would go to see Seung-Kyun at Kwangsun University. But he went to Hye-joo's office, and when he spotted Soo-bin there, he threatened her to stay mum. If she couldn't do it, then she could die. She seemed confused, but after finding he was talking to her, she quickly left. Woo-Jae saw everything and looked happy.
At the office, Hye-Joo ruminated when Joong-do told her about his aim to become a politician. Initially, it bothered her, but he assured her that she could live a peaceful life after that, which eventually won her. In the present, she thanked her husband for everything. Elsewhere, Seung-hee and Yoo-shin were spotted inside a building sharing their relationship with Ki-young, Seung-hee's husband was strained. Meanwhile, Hye-Joo was worried for Soo-bin and made morning tea for her as she looked ill. But her husband told her not to get attached to the girl.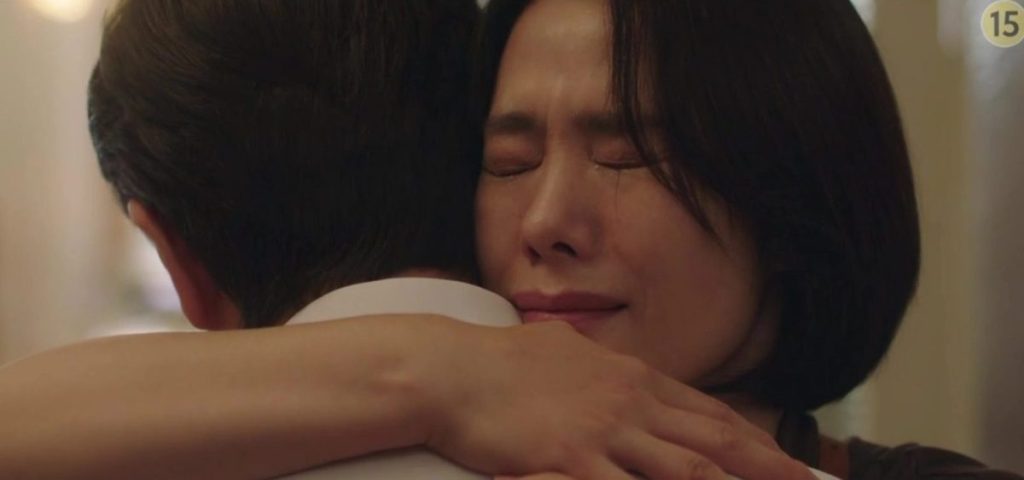 Trolley Ep 5: Release Date
It will be pretty challenging for Hye-Joo to deal with the major changes in her life. Now how she will deal with it remains unclear. You will soon find it out in Trolley Ep 5, which will air on January 2, 2023, at 10 pm KST. The local Korean audience can stream it on SBS, while international fans can catch it on Netflix. Stay tuned. TechRadar247 will keep you updated.