The drama is edging close to its end, and it remains unclear how things will unfold. Our lead characters have finally learned about their true identity, which will make things difficult in Alchemy Of Souls Season 2 Episode 9. After learning Bu-Yeon's past, it will be impossible for Jang Uk to leave her like this, and he may try a way back to her. But can they stay together? Their love story is meant to remain incomplete, according to Lee. So can they change their future? Keep reading to know more.
Alchemy Of Souls Season 2 Episode 9: What Will Happen Next?
The upcoming episode will be full of realization as Jang Uk has finally learned that Bu-Yeon is his lost partner. He wants to stay with her. But unaware of the fact that she won't stay in this world for long. But he has a cure for it which may take his life. This is why Lee is hiding the truth from Jang Uk. But now the couple need to find a way to stop plaque before it could destroy Cheonbugwan. So both may team up to fight back against the plaque. But fans can also expect couple of moments where they will share their sorrow and how much they love each other. Jang Uk always wanted Bu-Yeon to help him separate from the ice stone. But now things will be changed.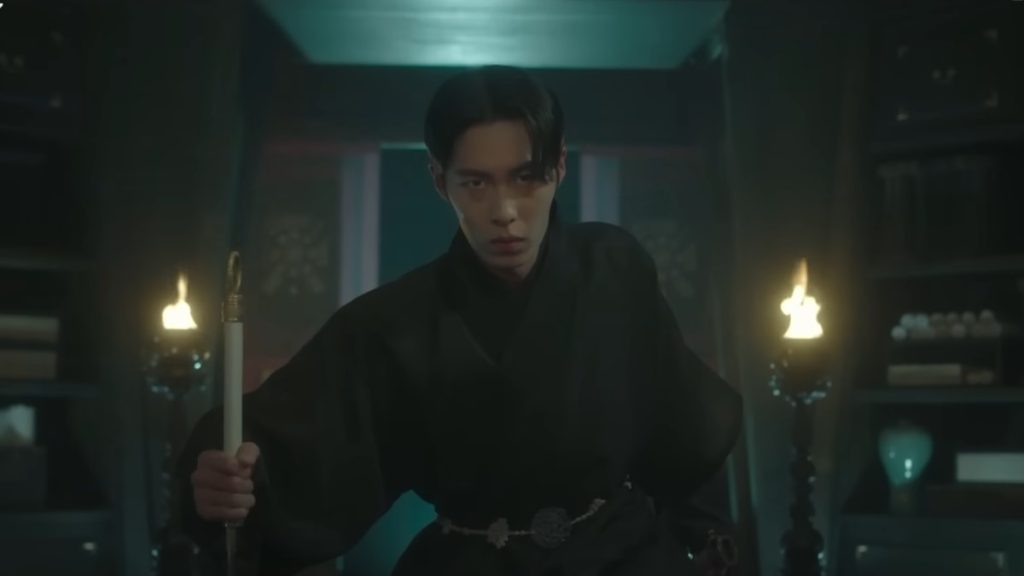 A Quick Recap!
In the previous episode, Jang Uk and Bu-Yeon shared a kiss after the walls between them broke down. Things started heating up between them, but it stopped when Bu-Yeon felt the energy of the ice stone inside Jang Uk. It realized that they needed to work on how to deal with Jin Ho-Kyung and break the promise. Jang Uk assured Bu-Yeon that he would get them out of this situation. While they planned to gain acceptance in Ho-Kyung's eyes, Seo Yul had his own ideas. But before leaving, Bu-Yeon told Jang Uk to meet Jinyow on.
Later Bu-Yeon remembered the time when they first met. Jang Uk told her about the blue soul shifter mark in Mu-deok's eyes. Elsewhere, Seo Yul told everyone that he was ready to handle the situation between Jang Uk and Ho-Kyung. Jang Uk was happy with his announcement and went to see Bu-Yeon. But she was surprised as Seo Yul advised her to stay away from Jang Uk as it could only hurt them. He also told her that going to Danhyanggok would remind her about her past and help her realize why she should stay away from Jang Uk.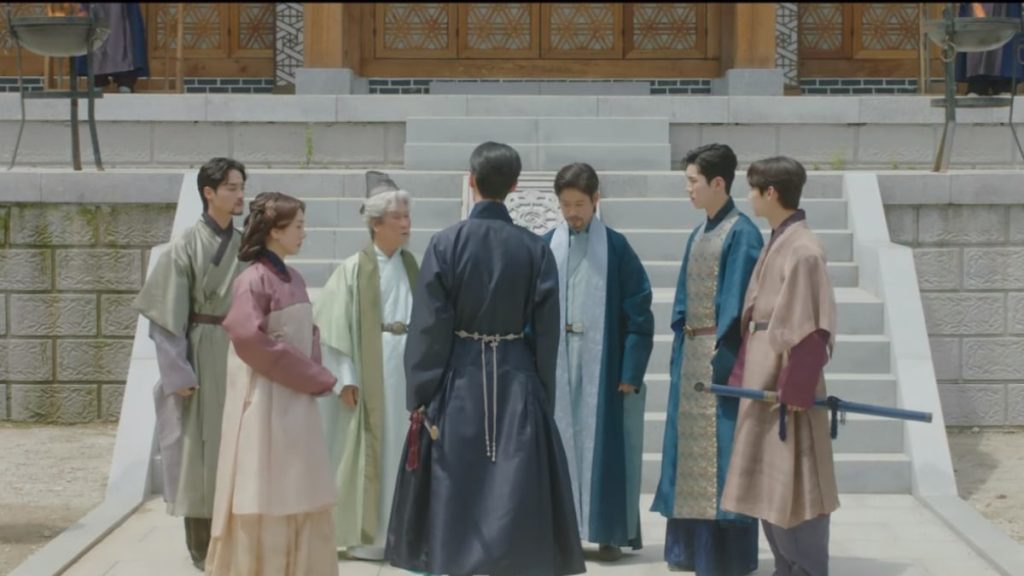 Alchemy Of Souls Season 2 Episode 9: Release Date
You will finally learn Jang Uk's new plan in the upcoming episode. Alchemy Of Souls Season 2 Episode 9 will air on January 7, 2023, at 9.10 pm KST. The local Korean audience can stream it on tvN, while the international audience can catch it on Netflix. Stay tuned. TechRadar247 will keep you updated.