A new mystery came to light when a mysterious person appeared in front of Wook. Well, he has no idea how his power of seeing the dead returned. But it seems like it has something to do with his personal life. Now in Missing The Other Side Season 2 Episode 5, Wook will learn crucial information that will change everything. But it remains unclear how IlYoung will be useful for him. Further, it looks like IlYoung has other motives to help Wook. Let's see what it is.
Missing The Other Side Season 2 Episode 5: What Will Happen Next?
The upcoming episode may uncover the mystery behind how Joon knew about Pan's missing daughter and why he contacted Wook. Well, the mystery doesn't seem simple at all. Joon has no clue that he reached 911 on his own and wants to know about it. But before that, Wook and Pan will continue to find their daughter, and they will be completely shocked after learning the truth about her whereabouts. IlYoung will continue to help them until they agree to listen to his share of strange stories. He needs their help with his case. But what's his case? Does he die a premature death? Has he connected to Student Moom's mother's mysterious disappearance?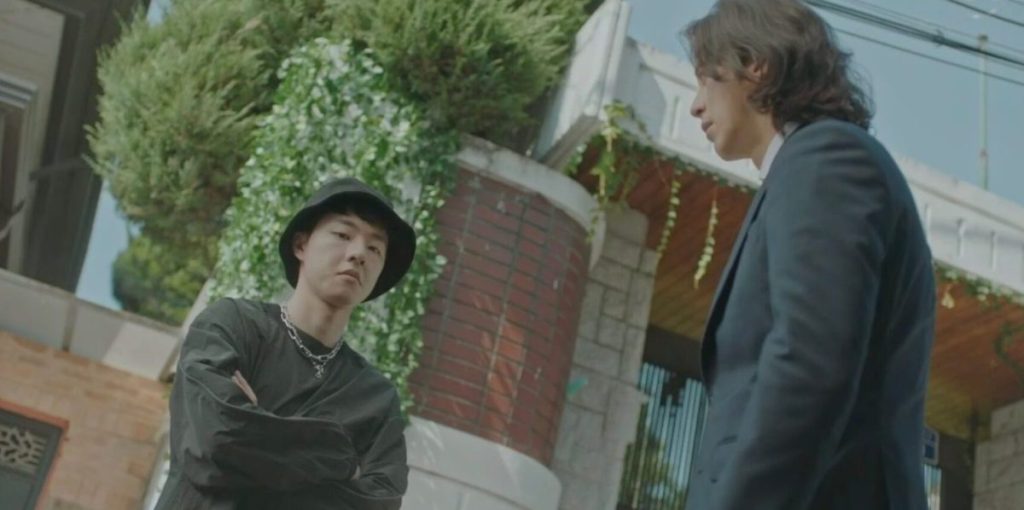 A Quick Recap!
In the previous episode, Wook donated his savings to the helpless mother, who was cheated by the organ extractor. He soon headed to find the con artist, and he succeeded. Wook later became famous and won the Brave Citizen Award. The young person confronted Wook again, and he realized that Jong was dead, and his ability to perceive ghosts suddenly returned. He introduced himself as Il Young and told Wook about the car driver who knocked the con artist and was actually harboring a kidnapped woman in the back.
Soon both of them headed to hunt for explanations. But their visit to Duon Town yielded no results. After finding out the kidnapped woman was dead, Wook was forced to hear Ilyong because he had crucial information. Later the episode revealed that Pan was still looking for her lost daughter, and Yong told her where she was. So both Wook and Pan proceeded to the place. They arrived at Duon Village, which looked similar to the picture they found on the phone. As soon as they appeared there, the two men stared at them in disbelief and the episode ended.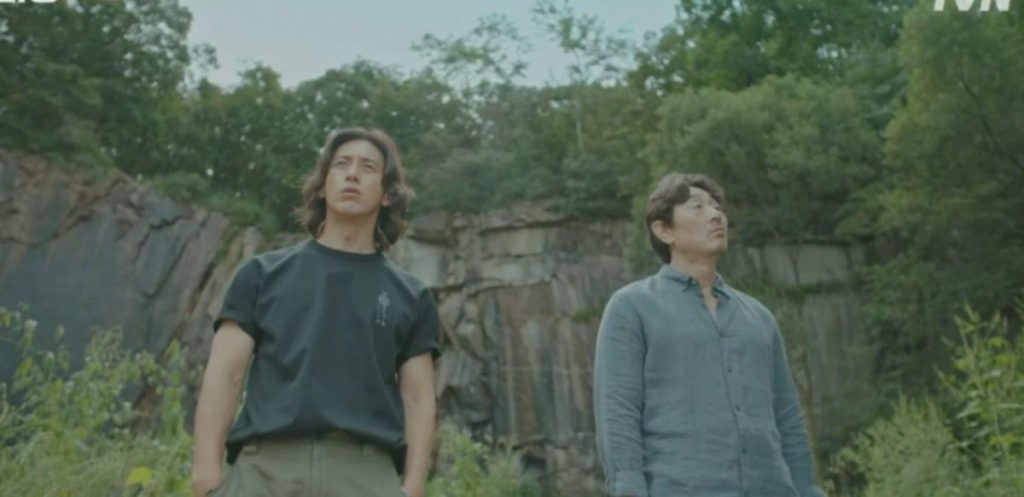 Missing The Other Side Season 2 Episode 5: Release Date
Well, the upcoming episode will finally reveal how things will unfold when Pam and Wook find her missing daughter. Missing The Other Side Season 2 Episode 5 will air on January 2, 2023, at 8.50 pm KST. The local Korean audience can stream it on tvN, while the global audience can catch it on Viki, Viu, and Netflix. Stay tuned. TechRadar247 will keep you updated.
Also Read Joe Pickett Season 2: Alita Battle Angel's Cast Joins Season 2! Release Date Out?