The drama's opening was thrilling, crampy, and amusing, which nobody had ever expected. It shocked fans when Mi-ho entered the island, creating trouble around her. Now in Island (K-drama) Episodes 3 and 4, she will finally learn about her supernatural awakening and why she's a crucial person. Of course, the past two episodes have already intrigued the world, and the upcoming episodes will make this drama more interesting when the characters encounter a few more lust demons. Keep reading to know more.
Island (K-drama) Episodes 3 and 4: What Will Happen Next?
In the upcoming episode, Butler Jang suggests Mi-ho to Jeju trip. Well, he has some ulterior motives which remain hidden. So either it has to do with Mi-ho's aunt, who wants her dead, or he is also possessed by a demon trying to kill Mi-ho, so she can't find that she is their savior. Mi-ho, Ban, and Yo-han will go on a trip to Jeju. Ban will appear irritated with Yo-han's talkative nature and ask him to shut his mouth. But Mi-ho will find it comforting after arriving on the island. This is the first human thing that happened to her. So she will try to know more about Yo-han, the young priest.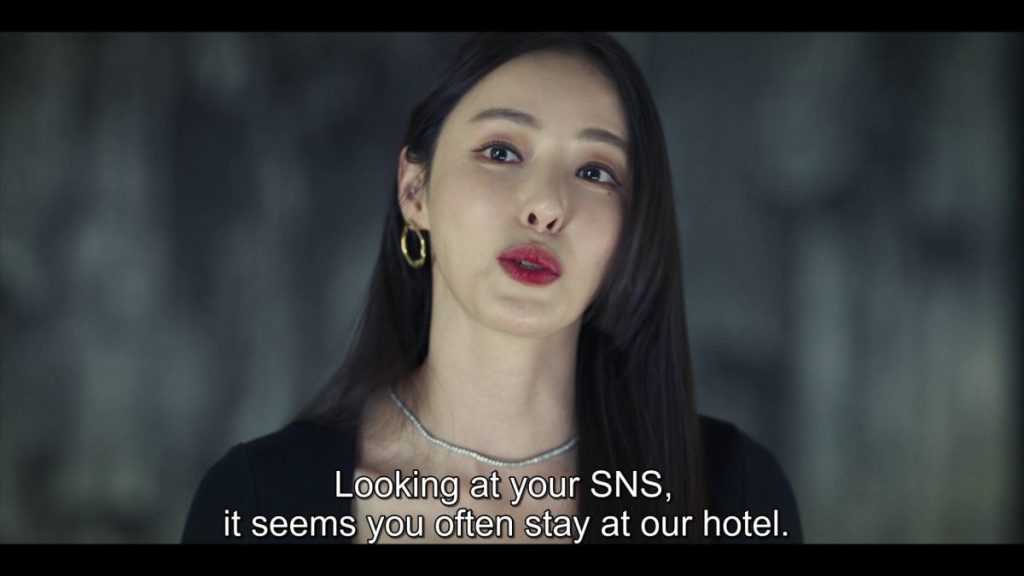 However, she will discover that her heart starts pounding whenever she gets close to Ban. Although she doesn't know about it, she will stay around him. She will undoubtedly find herself in trouble again when another demon attacks her. She isn't alone this time. Mi-ho has both Yo-han and Ban, who will fight for her sake and protect her. But it will make her curious to learn about the island's history. Further, fans can expect a glimpse of Ban's past and its connection with Mi-ho.
A Quick Recap!
The drama began with a brief history of the dol hareubang- the ever-present "stone grandfather" statue on Jeju Island. The land was where everyone lived in harmony, but everything changed due to conflict and chaos. The dol hareuband consisted of the blood of the 46 children of God, sealed inside to prevent the Hell's Gate from opening. So to protect it, many more dol hareubang were created. But it created more problems, not because of the dol hareubang but the ones filled with evil powers by a mysterious man. As a newlywed couple reached a pair of dol hareuband, soon a black fog released, turning them into demons. The groom tore the terrified wedding photographer until a dagger pierced the demon's skull.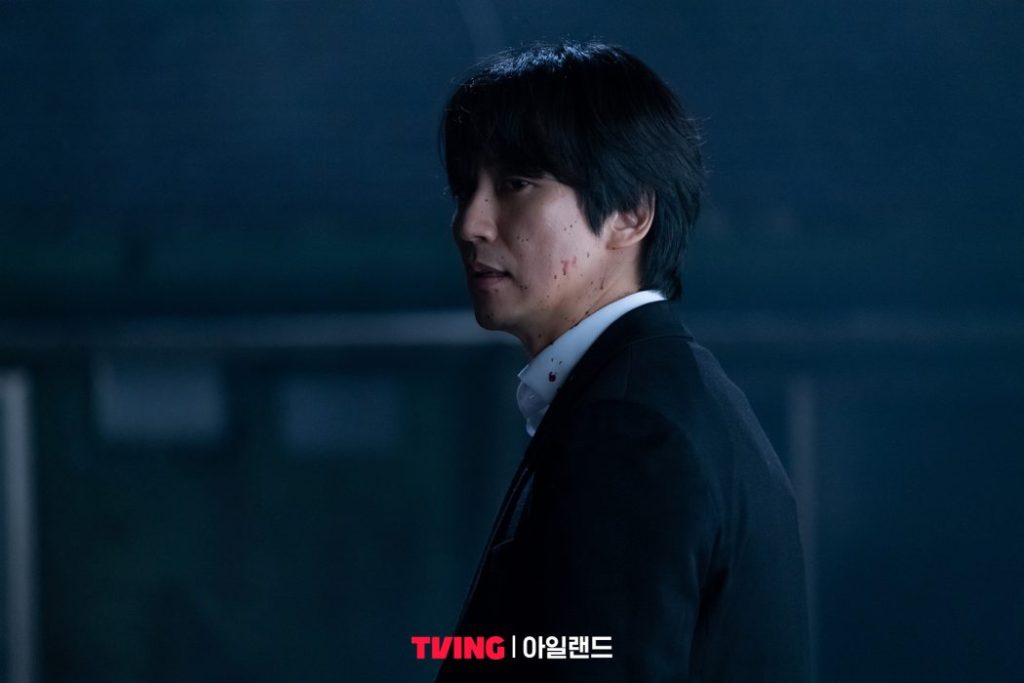 Soon the scene cuts to the second protagonist, Won Mi-Ho, a chaebol heiress who is pissed off with her aunt's plot. She boards Jeju Island to live a peaceful life. She had just landed there and started feeling a strange throbbing in her chest. Min-Ho encountered the demon bride and quickly hid in a delivery van. But the demon tore it with her bare claws. While she was about to kill Mi-Ho, Ban appeared to save her. After seeing Mi-ho, Ban remained stunned. But Mi-ho fainted after witnessing such a scene. Later the scene shifted to Mi-ho ordering Butler Jang to investigate what her aunt was brewing. But Secretary Kang turned into a demon. However, Ban was there to save her.
Also Read Is Drew Barrymore Gay? Find Out About The Actress' Sexuality
Island (K-drama) Episodes 3 and 4: Release Date
The upcoming episodes explain why Ban signed the employment contract and agreed to stay with Mi-ho. Island (K-drama) Episodes 3 and 4 will air on January 6, 2023, at midnight. The local Korean audience can stream it on TVing, while the global audience can catch it on Amazon Prime Video. The show only consisted of six episodes, with two episodes releasing every Friday. Now only two more episodes are left. Stay tuned. TechRadar247 will keep you updated.