This week seems lucrative for the Laginas brother and their team. They finally found an interesting artifact that turned their lives upside-down. However, in The Curse Of Oak Island Season 10 Episode 7, they will discover something more unusual and will be shocked to learn how the sunken ship is connected to the legendary ship. Further, it seems like the team will continue to expand its discovery, and things will be pretty challenging when they continue to dig deeper into the Money Pit. Keep reading to know more.
The Curse Of Oak Island Season 10 Episode 7: What Will Happen Next?
The seventh episode focuses on the team returning to the swamp. Soon after arriving at Oak Island, the team uncovers more evidence of a sunken ship. So the team continues to dig in the Money Pit to get more proof. However, they seem surprised after discovering a collapsed structure. It hints at the ancient treasure and means they have finally located the offset chamber. Are they close to finding the legendary treasure? It seems like, though.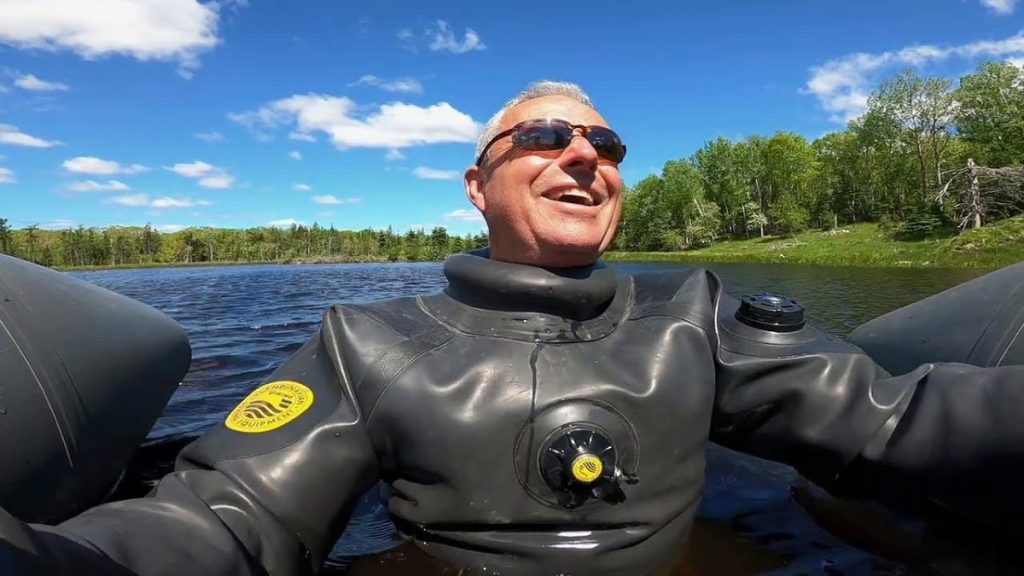 A Quick Recap!
In the previous episode, Gary Drayton and Jack Begley found an exciting artifact in Lot 8. The ornate artifact was a flat, decorated object with symbols on either side. The artifact was perfectly fitted in the palm of Gary's hand. The archaeology team seemed baffled by such an artifact, stating they had never seen something like this. They figured out that the artifact was a copper alloy after testing it in the XRF machine. But the symbol and markings on the artifact suggested that it was an old object. Despite the use of a CT Scanner, the object remained a mystery.
Soon the team went to see Dr. Edwin Barnhart, a specialist in the Mayan civilization and archaeologist. But he also appeared confused by the object and asked them to let him study it in detail. Barnhart speculated that the artifact could be a religious icon and used in a ceremonial function, and it possibly came from European. The team previously discovered a gemstone from a brooch on Lot 8. But later, they figured out it could be a masonic ceremonial breastplate. So perhaps it could be linked.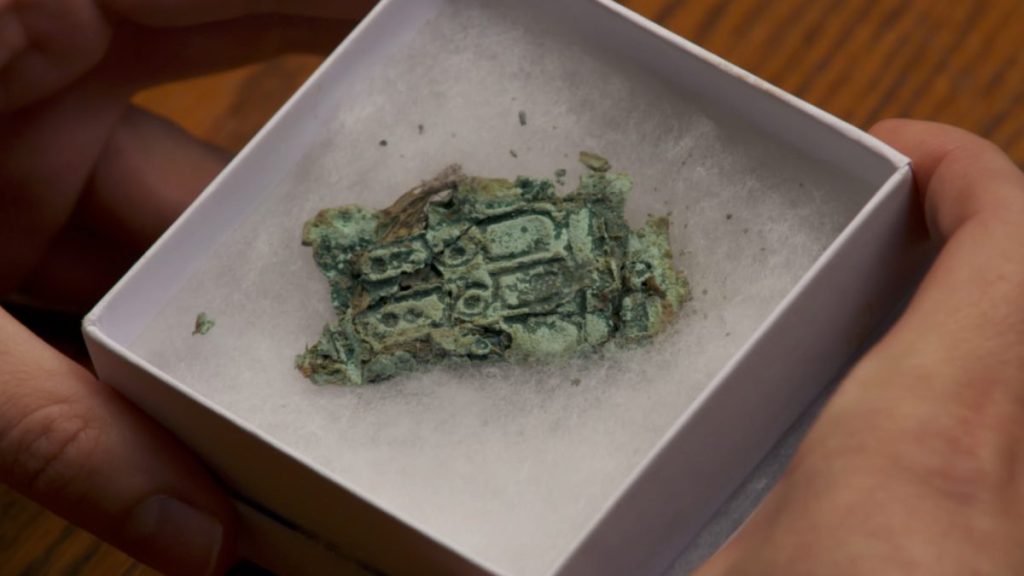 The Curse Of Oak Island Season 10 Episode 7: Release Date
Now the team will find more evidence that will come fruitful for them. Finally, after years of struggle, they are close to extracting more evidence of the legendary treasure. The Curse Of Oak Island Season 10 Episode 7 air on January 3, 2023, at 9/8c. It will be available on History Channel and Sky History. Stay tuned. TechRadar247 will keep you updated.