Black Panther fame Winston Duke is ruling the entertainment industry with his great acting skills and looks. He's even got a chance to appear in Rihanna's notorious SavageXFenty runway show. Apart from this, Duke had a plus-sized modeling moment before. While he's been in the industry for more than nine years, he gained recognization for his MCU character. However, his participation in Pride created a buzz on the internet. Many started questioning his sexuality. Is Winston Duke gay? Is he dating someone? Keep reading to find it out.
Early Life
Born on November 15, 1986, in Argyle, Winston Duke was raised by a single mother, Cora Pantin. His mother owned a restaurant, and Duke spent his childhood helping his mom in the restaurant. But when he was nine, his mother sold their possession and restaurant. His family then moved to a studio apartment in Brooklyn, so his sister could attend musical school. Duke attended a public primary school and often spent his time in the local library and comic book store after school. He graduated from Brighton High School in 2004. Later he joined the University at Buffalo and earned a Bachelor of Arts in theatre. Afterward, he did his master's at Yale School of Drama.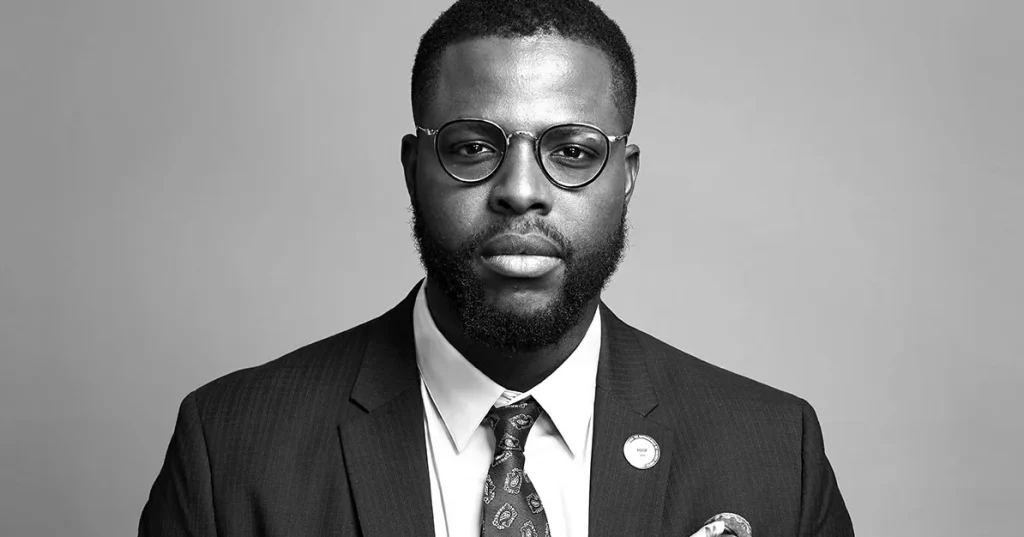 Winston Duke Career
Duke started his acting career by performing in the theatre productions for Yale Repertory Theatre and Portland Stage Company. He then appeared in Person Of Interest. Later, Duke returned to his native town to appear in An Echo in the Bone. After then, he played several small roles in TV series such as Law & Order: Special Victims Unit and Modern Family. However, 2018 was a lucrative year for him as he got a chance to play M'Baku in Marvel's Black Panther. Soon his career took an upturn gaining popularity for his role.
He then appeared in the blockbuster horror film Us and the Apple TV+ drama series Swagger. But he was replaced by O'Shea Jackson Jr. in 2020 due to his injury. In 2021, Duke gained the Maverick Award at the Newport Beach Film Festival. In 2021, the news surfaced that he would play Bruce Wayne/Batman in Batman Unburied, a Spotify podcast audio drama. He was scared of receiving backlash from fans as a Black actor playing Wayne. But it never happened. In fact fans supported him throughout the podcast.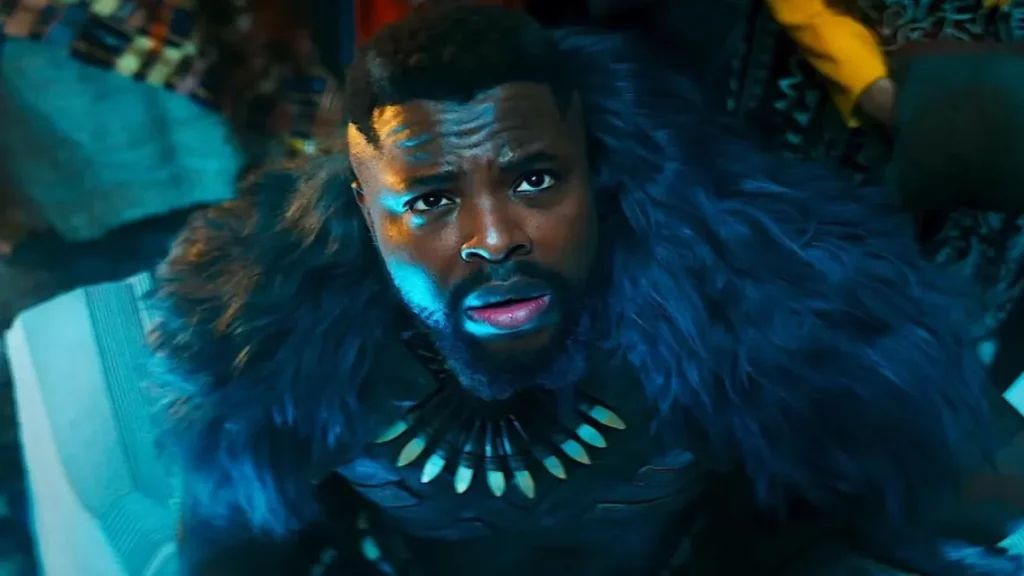 Is Winston Duke Gay?
Winston Duke's entire world changed soon after his appearance in MCU's Black Panter. He got recognization which his previous work failed to do so. However, with fame, many started wondering about his relationship status. Fans are eager to know about Winston Duke's date. While he has a huge girl fan following, many men also desire him and wonder if Winston Duke is gay. Well, it isn't the first time this question surfaced on the internet. But Winston Duke remained mum about his sexuality.
So it remains unclear whether Winston Duke is gay. However, Winston revealed about his ideal partner during the Avengers: End Game press tour. The reporter asked him about the perfect woman, and he stated he liked intellectual women. It suggests that Winston Duke isn't gay and is into someone. While he hasn't opened up about his love life, he tried to keep his partner's name a secret in the same interview.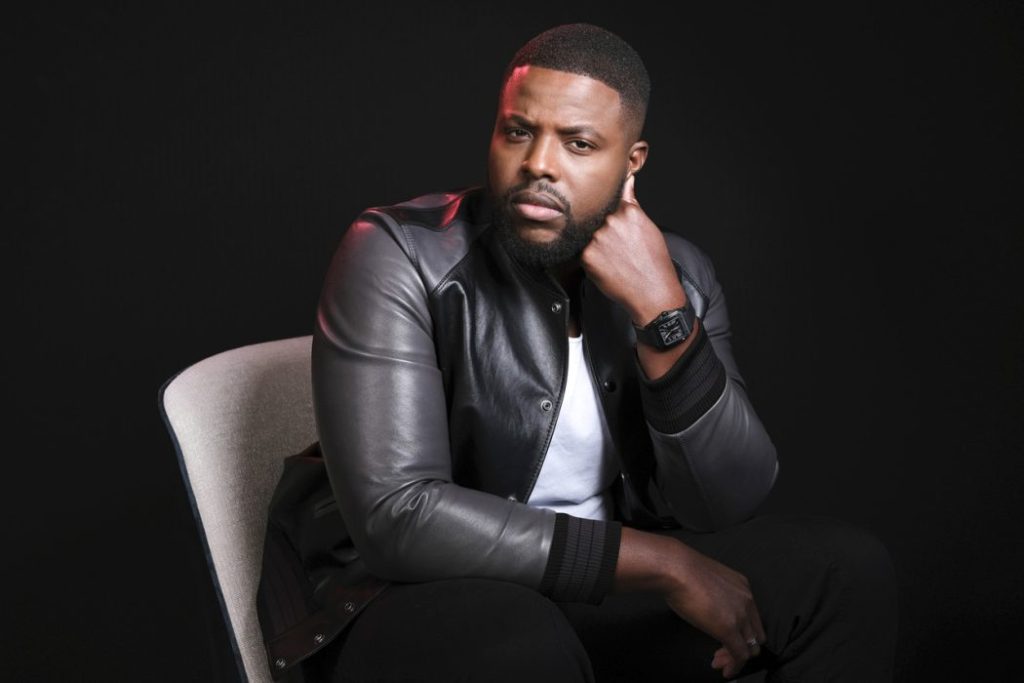 Although Duke hasn't talked about his sexuality, he indirectly tamed the question- is Winston Duke gay? But are you curious to know about his love interest? Comment down your thoughts below. Stay tuned. TechRadar247 will keep you updated.