The drama has just started, and in a single week, it made fans insane with such an extraordinary narrative. Everyone seems eager to learn Mi-ho's fate in Island (K-drama) Ep 3. As of now, she is safe, and her nightmare also ended. But how things will unfold in Island (K-drama) Ep 3 remains unclear. This is because Ban knows a lot about her past, and he's still pretending that he doesn't know anything. He also suggests she dies. Now it leaves things on a cliffhanger, leaving fans questioning Ban's intention. Keep reading to know more.
Island (K-drama) Ep 3: What Will Happen Next?
The upcoming episode will continue with Ban signing the contract to work as Mi-ho's bodyguard. But she doesn't know that she was Wonjeong, whom Ban killed as the lust demon possessed him. He appears vulnerable, whether he should be thankful that she doesn't know her past or upset. Well, Butler Jang, a priest who wants to protect Mi-ho, will finally introduce her to Dr. Giovanni. He is there to protect her and remind her about her work.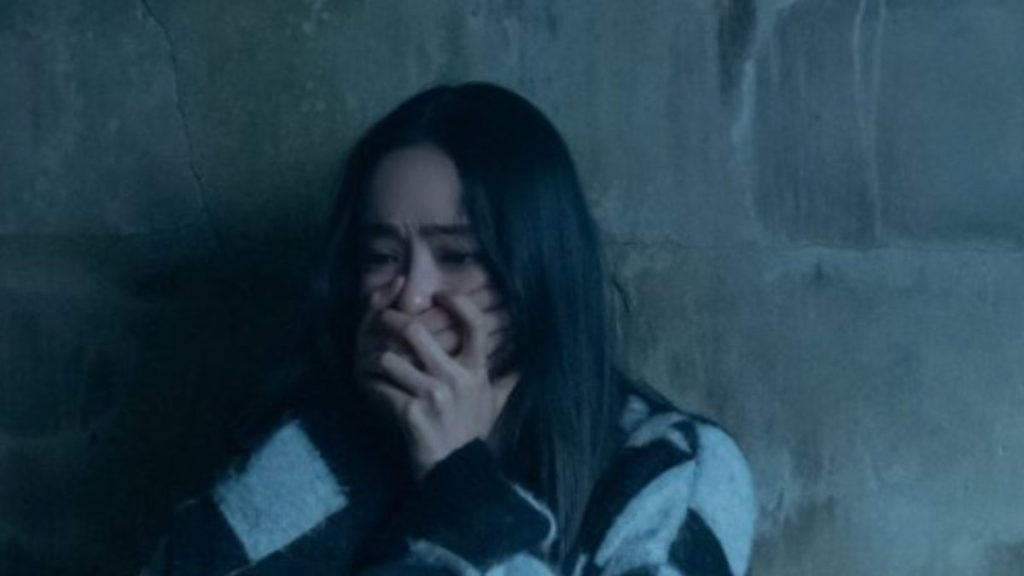 She doesn't remember that she is reincarnated to protect the world from demons, and Dr. Giovanni can help her. However, she continues to rely on Ban, who doesn't know how to handle his past. Further, someone has already broken into the dol hareubang. So there's a possibility that the evil spirit has already broken free and will create a mess around Mi-ho. The demons want to stop her at any cost. But will she help Dr. Giovanni and Ban after learning her true identity? Apart from this, it remains unclear why Ban is collecting the demon stones. Has it something to do with Mi-ho?
A Quick Recap!
The previous episode opened with the Ancient Jeju era flashback where Wonjeong tried to free Gong-tan and Ban from Leader Jongryeong. But Ban accidentally attacked her, yet she began fleeing. However, on their way, Wonjeong collapsed, and the boys had no choice but to take her back to the palace. Lord Jongryeong ordered his guards to punish both boys. But Wonjoeong promised to save them and asked them to survive until then. Back to the present day, Mi-ho was attacked by demon Secretary Kang when Dr. Giovanni arrived at Jeju Island.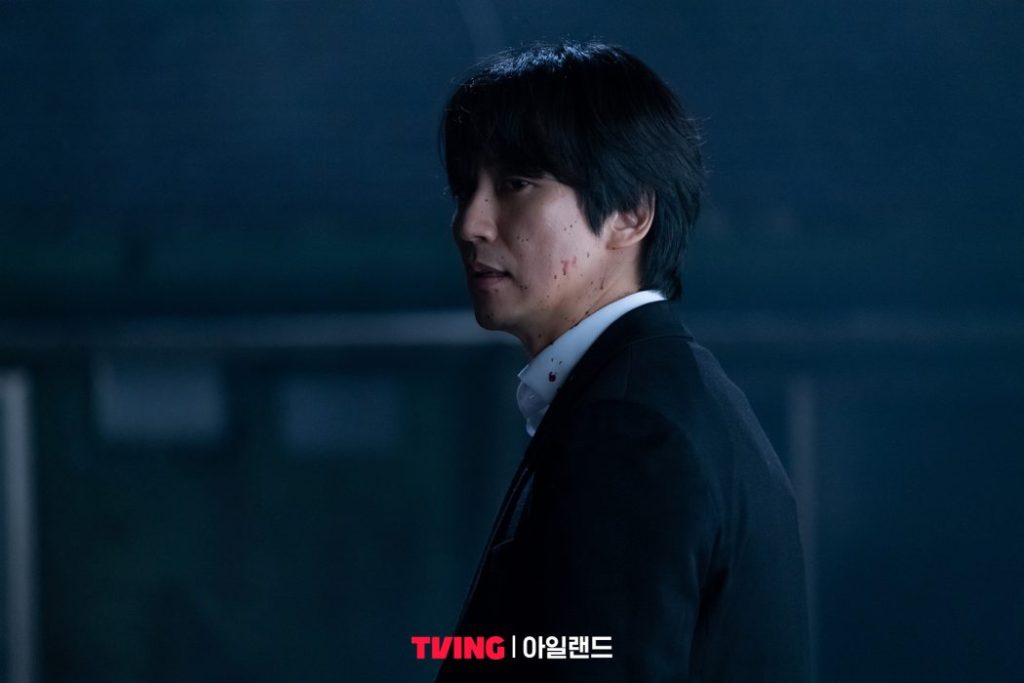 Butler Jang greeted the priest but was shocked to see he was too young and Korean. However, Giovanni told Butler Jang that he was protecting the savior for all these years. It confused Bulter Jang when the priest explained the prophecy. He explained that after she couldn't free the world from demons, the savior had to reincarnate a second time to help the world. He said Won Mi-ho was the reincarnation of the savior, and he was in Korea just to protect her. Later Butler Jang escorted the priest to meet Mi-ho and Ban.
Island (K-drama) Ep 3: Release Date
You will finally learn why Ban behaves like this when he doesn't possess a lust demon. Island (K-drama) Ep 3 will air on January 6, 2023, at midnight. The local Korean audience can stream it on TVing, while the global audience can catch it on Amazon Prime Video. Stay tuned. TechRadar247 will keep you updated.