Tension continues to build in Seul-ki's life in Single's Inferno Season 2. The show is inching closer to its end, and it will finally reveal who will end up together. Now the contestants only have a week left to prove their hearts. In Single's Inferno Season 2 Episodes 9 & 10, Jin-young will finally reveal his feelings for someone special. Now is the time for Jong-woo to share his feelings. But will Seul-ki pick Jong-woo? Well, the love triangle is getting messy, and it remains unclear how things will move. Keep reading to know more.
Single's Inferno Season 2 Episodes 9 & 10: What Will Happen Next?
The upcoming episode will explore Jong-woo's feelings for Seul-ki. He wanted to take her to Paradise, and for that, he won the wrestling match. Despite Jin-young losing the game and a chance to visit Paradise, he reveals that he has a feeling for someone else. Well, he appeared jealous when he spotted Seul-ki with Jong-woo. So it seems like the person is none other than Seul-ki. She is also waiting to hear Jin-young's feelings which will create a mess in Jong-woo's life.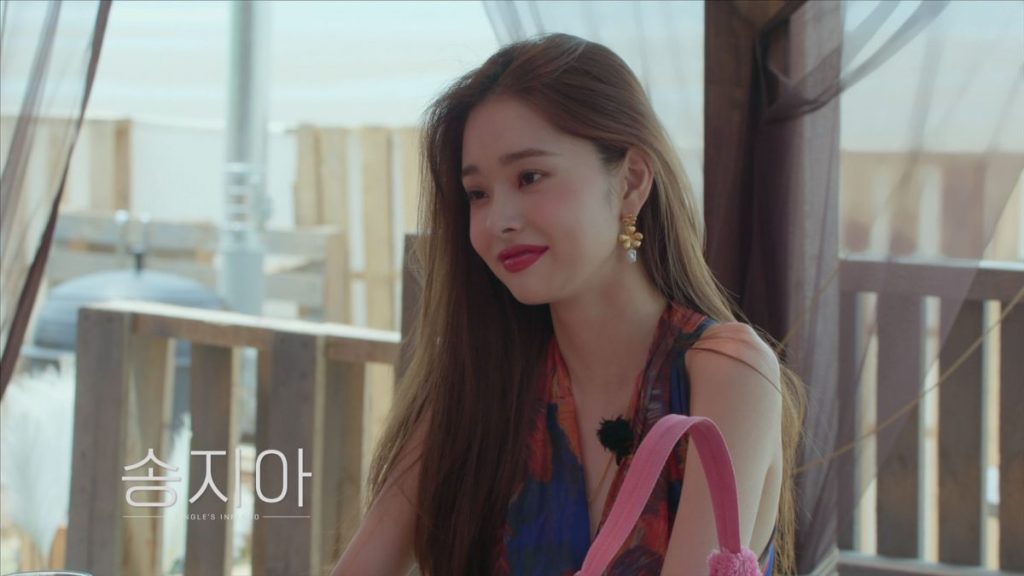 However, before this big revelation occurs, Jong-woo will head to Paradise with Seul-ki. They will finally share their feelings for each other and perhaps end up together. As for Jin-young, she also likes Nadine. So there's a possibility that he will pursue her in the finale. Meanwhile, fans will see Se-o exploring romance in her life. Finally, after facing frequent betrayals, she will find her perfect match. But it remains unclear whether she will accept to move on.
A Quick Recap!
Previously in Single's Inferno Season 2 Episodes 8 & 7, Seul-ki found two possible suitors. Since the show's beginning, Jong-woo has been pursuing her. He was deep into her. But Jin-young's arrival created issues for Jong-woo as Jin-young picked Seul-ki to go to Paradise. While they shared steamy chemistry, Jin-young also seemed interested in Nadine. On the other side, Jong-woo was only interested in Seul-ki and wanted to be with her. He tried to prove his heart to her, so he gifted her a book of poems focusing on easygoing connection rather than trying to fight for the person. He even took care of her when she fell sick from the heat. It quickly impressed Seul-ki, and she started feeling for him too.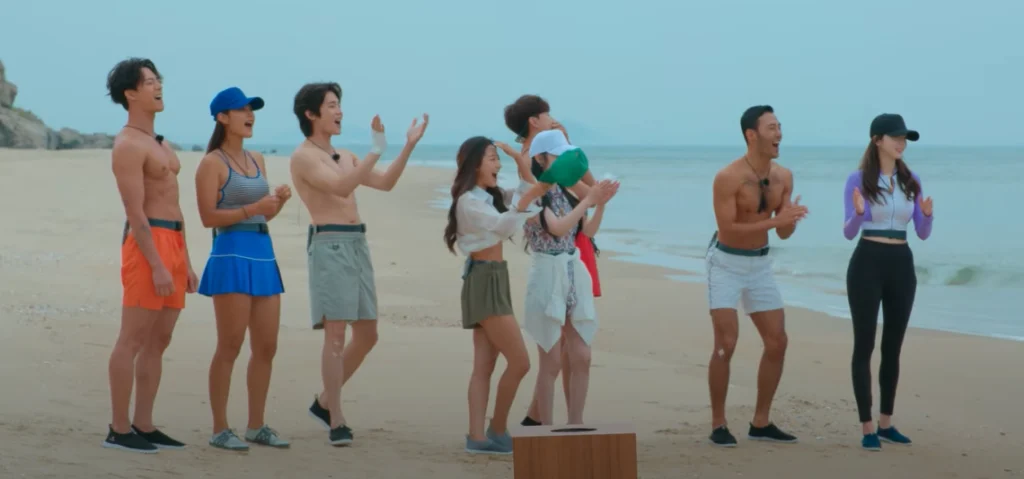 But in the seventh episode, she expressed disappointment after seeing Jin-young go to Paradise with Min-Su. It pissed Seul-ki off. However, she started feeling for Jong-woo. But her feelings depend on how Jin-young sees her. If he shows some interest in her, then it might create a problem for Seul-ki. Meanwhile, Min-Su warned Nadine to stay away from Jin-young as she had feelings for him. This was why she picked Jin-young after winning the wrestling competition. After Jin-young returned from Paradise, he spotted Seul-ki with Jong-woo and had mixed feelings. Soon the men were involved in a wrestling match, and Jong-woo was interested in proving his love for Seul-ki.
Single's Inferno Season 2 Episodes 9 & 10: Release Date
The finale is going to be extreme for Seul-ki and her two suitors. It will be thrilling to see whom Seul-ki will choose. Single's Inferno Season 2 Episodes 9 & 10 will air on January 10, 2023, at 5 pm KST. It will be available on Netflix and marked as the finale of the season. So stay tuned. TechRadar247 will keep you updated.