It seems like the finale will be full of surprises. Single's Inferno Season 2 is heading closer to its end, and the finale will finally reveal the couple's faith and how things will move between them. We have already seen two love triangles in the show, and now Single's Inferno Season 2 Ep 9 & 10 will finally reveal who will end up together. Will Jong-woo and Seul-ki leave the show together as a couple? Well, there are plenty of questions running back of fans' minds. Let's see how things will unfold.
Single's Inferno Season 2 Ep 9 & 10: How Things Will Move?
The final two episodes will explore the love story between the singleton. Although Jong-woo didn't win the battle, he came second, allowing him to select his partner to spend time with her in Paradise. Undoubtedly, he will pick Seul-ki as he wants to stay with her and prove his love for her. Seul-ki also has feelings for Jong-woo, but she also likes Jin-young and wants to learn his thought for her. As for Jin-Young, he revealed that he has feelings for another girl. Who could this person be?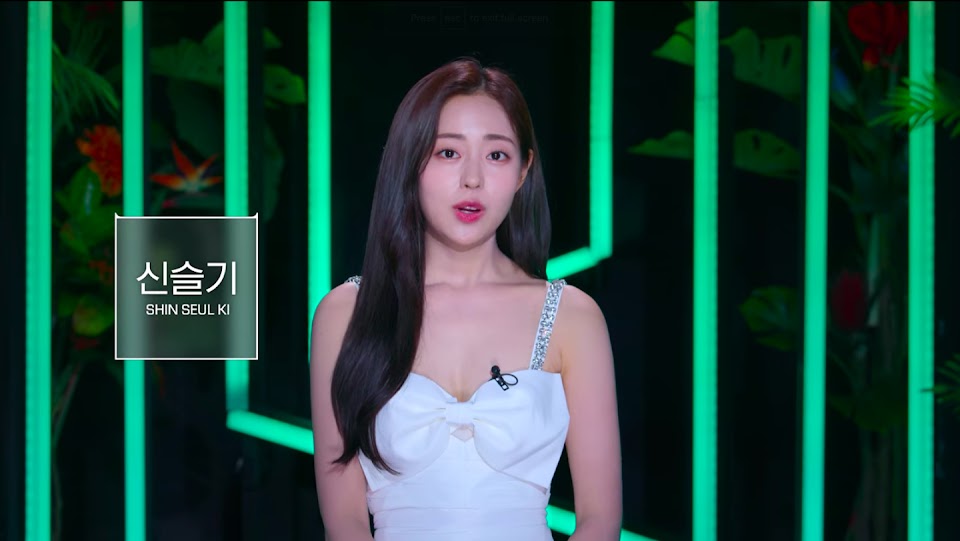 The air is tense as Seul-ki isn't giving her 100% to Jong-woo. But he is happy to know that she also likes him. Meanwhile, it seems like Jin-young is talking about Nadine. Well, he liked her the time he saw her. But Min-su warned Nadine to stay away from Jin-young as she likes him too. The love quadrant is getting messier, and in Single's Inferno Season 2 Ep 9 & 10, it will finally reveal who will stay. Further, fans can expect some romance in Se-o's life in the finale.
A Quick Recap!
The previous episode focused on the men facing a new challenge. It was their last chance to go to Paradise with their partner. So they were pushed into a mushy pit to kick their opponent out of the pit. The only three contestants who remained at the finale would get a choice to win a luxury date with a girl of their chance. Jang-woo wanted to earn this chance at any cost, as it was his last chance to prove his love for Seul-ki. So he gave everyone a tough fight.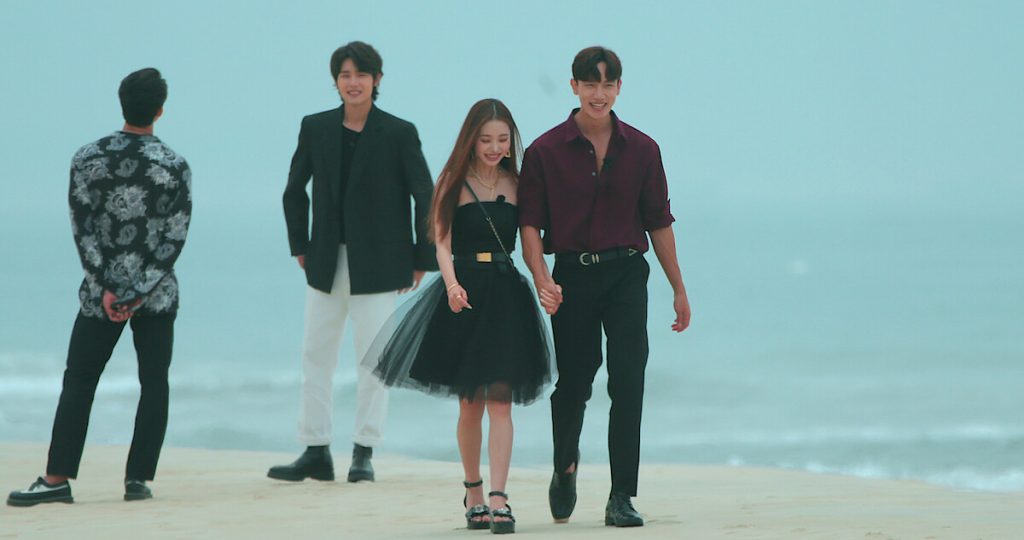 Everyone seemed determined to win the challenge. It all started with Dong Woo, who targeted Jong-woo and tried to push him out of the pit. But his attempt went in vain as Jong-woo was way stronger than him. Se-jun was the first person who was kicked out of the pit. Later Dong-Joo followed his fellow too. Han-bin left the pit, too, on the third attempt. Soon the battle turned twisting as it was against Jin-young and Jong-woo. Both were fighting to win Seul-ki's heart. However, Yoong-Jae won the battle. However, Jong-woo was the second.
Single's Inferno Season 2 Ep 9 & 10: Release Date
The grand finale is here, finally revealing whom Jin-young will select. Will she be Seul-ki or Nadine? What about Jong-woo? Will he end up single? You will get all your answer in Single's Inferno Season 2 Ep 9 & 10, which will air on January 10, 2023, at 5 pm KST. It will be available on Netflix. Stay tuned. TechRadar247 will keep you updated.