The UK's Love Island Season 9 has just aired a couple of days ago, and gorgeous singletons are already crushing on a new arrival in the Villa. However, it seems like fans aren't glad about this new bombshell. The new Islander, Tom Clare, apparently failed to impress the audience in Love Island Season 9 Episode 2. This is because he told two different stories to the Islanders. While he shows no interest in the girls, he tells the boys about his love interest. Is Tom Clare playing mind games soon after his arrival? Well, let's find out what's brewing in Tom's mind.
First Bombshell: Tom Clare's Entry
While the first episode of Love Island Season 9 was just an introduction part, the heat rose after the show dropped its first bombshell. The audience selected Tom as the first special entry in the Villa. Tom, a 23-year-old semi-professional footballer, impressed the girls soon after his arrival. Well, his height played a huge role in gaining girls' attention. The girls' jaws' dropped as soon as he entered the Villa. Everyone started greeting him and seemed eager to have a chit-chat with him.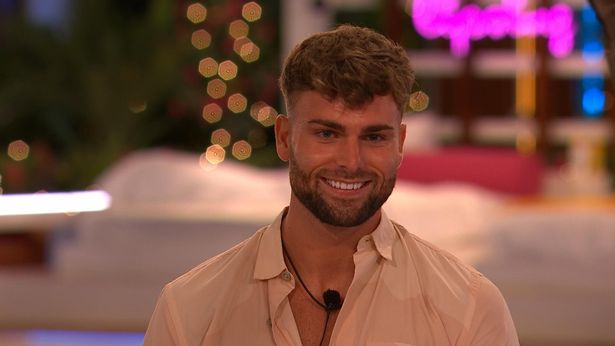 Is Tom Clare A Big Liar?
Tom also didn't waste much time and moved to chat with the girls instead of greeting the boys. During his conversation, he mentioned that he was more into someone's personality and didn't have any type. Well, girls seemed interested in his words and started daydreaming. But when the boys asked the same question, Tom's answer changed. Without even thinking for a second, he responded he would go with the blonde one. His contradictory words quickly confused fans.
It happened when Tanya had a chat with Tom. She asked him if he didn't have a specific type, then if he was looking to match vibes with someone. But unsurprisingly, Tom shunned her words and said he had no type. But he quickly changed his words when Kai asked the same question. It wasn't very clear to the fans. But his action made them more engraved. This was because Tom picked Olivia, who wasn't blonde at all. Most importantly, Olivia was Will's partner. So it remained unclear what he was trying to do.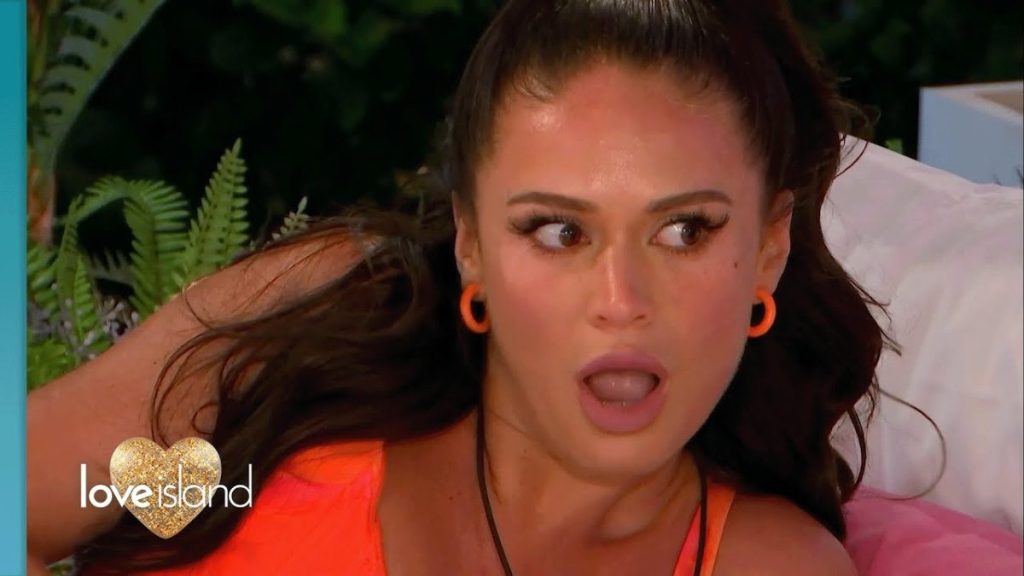 Then, What About Will?
Love Island Season 9 Episode 2 was mostly focused on Tom's arrival and how he picked someone else's partner. Olivia was initially coupled up with Will. But Tom picked her, separating the pair from each other. After Tom and Olivia became a couple, Will became single. Shockingly, soon after Tom's decision, Will receives a text: "You are now single. All Islanders will participate in a recoupling at the end of the week. The Islander not picked will be dumped from the Island." Is it a warning that Will may leave the show if he doesn't find anyone at the end of this week?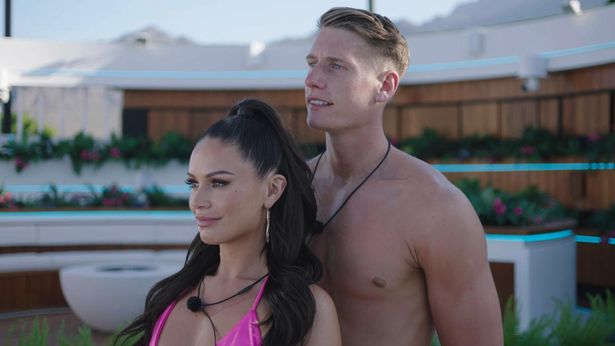 Will's Exit!
Well, it's quite early to guess whether he will leave the show as Love Island Season 9 Episode 3 is yet to be aired. Further, the decision will be made at the end of this week. So Will has time to explore more and recouple with someone else. Additionally, it remains unclear whether Olivia is looking forward to being with Tom. There's a slight possibility that Will and Olivia may recouple after learning about Tom's diplomatic nature.
Love Island Season 9 Episode 3: Release Date
Currently, the couples on Love Island Season 9 are Tanya and Shaq, Tanyel and Kai, Lanna and Ran, Anna-May and Haris, and Olivia and Tom. Love Island Season 9 Episode 9 will air on January 18, 2023, at 9 pm GMT. It will be available on ITV2. Stay tuned. TechRadar247 will keep you updated.