Netflix's The Glory jolted fans with its unique plotline, but as the first part progressed to unleash the protagonist's long-controlled anger, we got to the final episode. Now fans are curious to learn how things will move in The Glory Season 2. Is it happening? Well, no need to fret. This is because the streaming giant has recently revealed the future of K-drama. The show is heading to explore a cold and bloody storyline, as stated by the director, that things will turn darker and more painful in The Glory Season 2. Are you ready to see how this will end? Then, keep reading.
Written by Kim Eun-sook, The Glory focuses on Moon Dong-eun, who dreamed of becoming an architect during high school. But her dream was shattered as she suffered from a brutally violent attack by her bullies. It later forced her to drop out of school. Not only this incident affected her career, but it also destroyed her life. However, years later, her bully married and had a child. Now she attends the same elementary school where Dong-eun works as the homeroom teacher.
The Glory Season 2: Is It Happening?
The first part of The Glory left fans stunned with intense drama and mystery around the protagonist. The cliffhanger ending left fans keener to know how things will unfold in The Glory Season 2. However, the series director Ahn Gil-ho confused fans with his statement- Netflix needed to renew the show for the second season. But the filming was already wrapped up. Do you know the streaming giant has recently released its stills? Thus it reveals The Glory Season 2 is happening.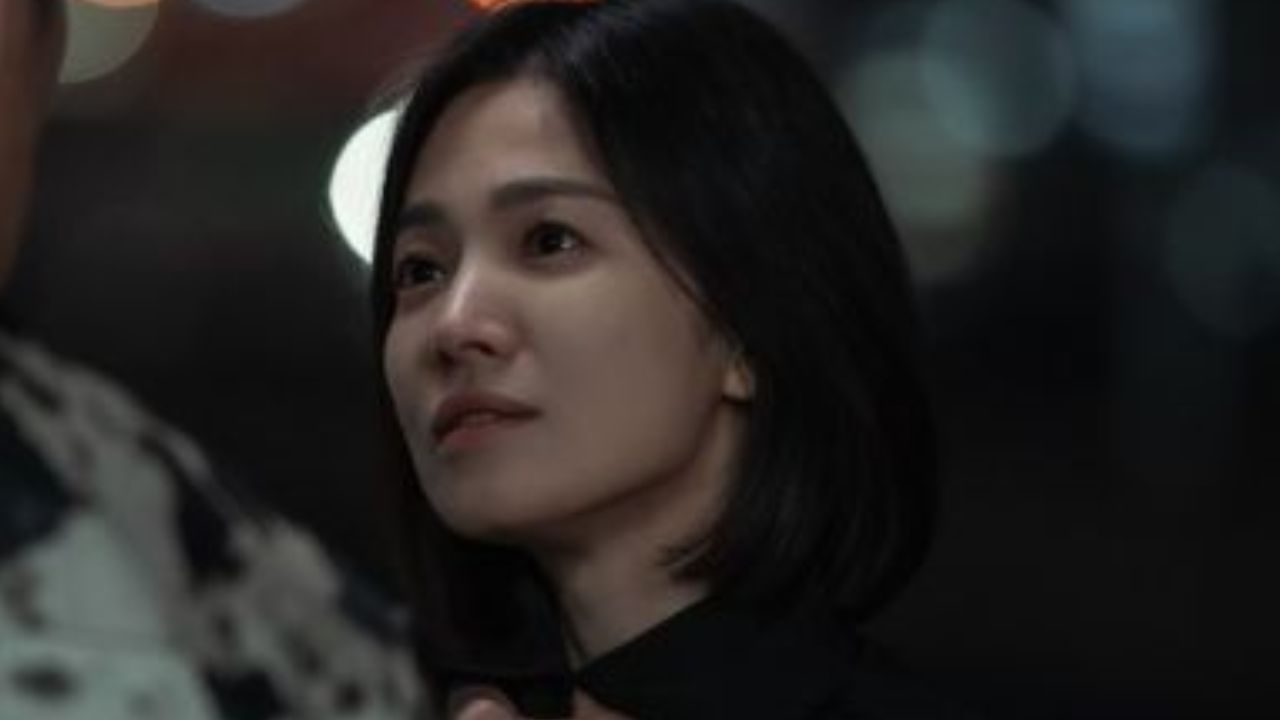 The Glory Season 2: First Look Hints At Intensified Drama
Earlier this year, Netflix dropped the first few series stills that focus on the cast members. In those stills, Moon Dong-eun can be seen with teary eyes while looking to her left. Her gaze appears to be fixed on something. While it remains unclear whom she is looking for, another still focuses on Joo Yeo-jeong. He intensely stares at Moon Dong-eun. On the other hand, Park Yeon-jin learns crucial information through a phone call. Next, Jeon Jae-joon seems covered in blood, standing in front of the police station. While everyone seems involved in some dramatic situation, Ha Do-yeong and Joo Yeo-jeong play an interesting Go game. Although the first look doesn't reveal how things will unfold, it certainly hints the drama will intensify in the second season.
A Quick Recap!
Throughout the first season, Dong-eun created turmoil in each of her former bullies' lives. She had blackmailed both Hye-jeong and Sa-ra. That could destroy not only their career but also their upcoming wedding. Meanwhile, Jae-joon learned that he was the biological father of Ha Ye-sol. So he was determined to get her custody by breaking up Do-young and Yeon-jin's marriage. Apart from this, Myeong-oh was still missing. But soon, his search started, and it could bring down Sa-ra and Jae-Joon.
Meanwhile, Dong-eun had set up a team. That could help her take her revenge. Sworn executioner Yeo-jung and naturally-skilled spy Hyun-nam joined her in her revenge. Do-young might join them after learning about his wife's betrayal. He learned that she was a vicious bully and also cheated on him. But before it could explore, the series ended on a cliffhanger note. However, the ending hinted that Do-young would play an integral part in destroying Yeon-jin.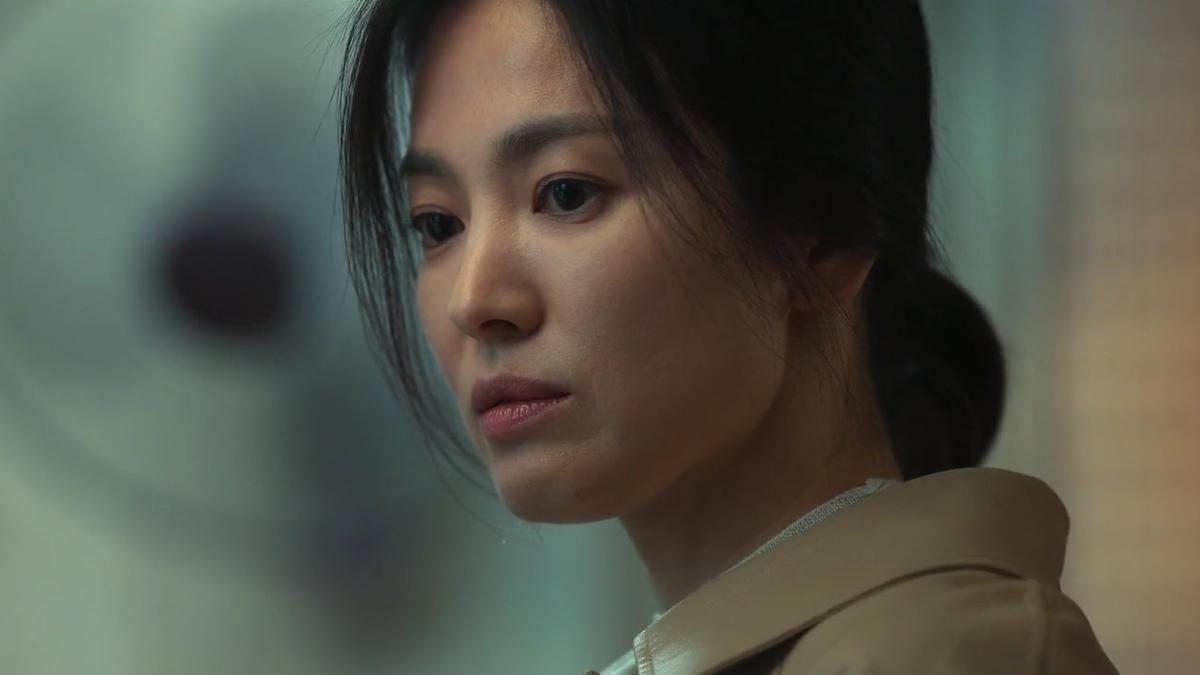 The Glory Season 2: What Will Happen Next?
Undoubtedly, the series will continue with its pure melodrama fashion. The first season explored Yeo-jung's backstory, and now it seems like the charming surgeon will decide to avenge his father's murder. So he may help Dong-eun and join her in her revenge mission. However, it remains unclear how the storyline will be pull off. This is because Netflix recently dropped a special trailer focusing on Dong-eun, who narrates her "last letter" to Yeong-jin. In the trailer, she vengefully speaks about how she will kill her.
The trailer also focuses on Yeo-jun crying in a car while Hyun-nam is severely beaten behind bars. While everything seems to work as per her plan, she yells at someone, "stop laughing." Is that hint that Dong-eun has killed Hyun-nam's abusive husband? She has promised to do this to help her fight back for his daughter's custody. Apart from this, there's a mystery behind the former victim of bullies who died in the past. So if Yeon-jin is involved in killing Myeong-oh, then Dong-eun's plan to end this chapter will end with a high body count and bloodshed.
The Glory Season 2: Cast Details
There's no doubt that the first season's cast will return for the second season. Song Hye-kyo will return as Dong-eun. Lim Ji-yeon will join her as Yeon-jin and Kim Hieora as Sa-ra. The other cast members include Jung Sung-il as Do-yeong, Cha Joo-young as Hye-jeong, Lee Do-hyun as Ju Yeo-jeong, and Park Sung-hoon as Jeon Je-jun. Above all, Yeom Hye-ran will also return as fans' favorite character Kang Hyeon-nam. Kim Gun-woo's Myeong-oh is dead. But he will indeed return in flashbacks.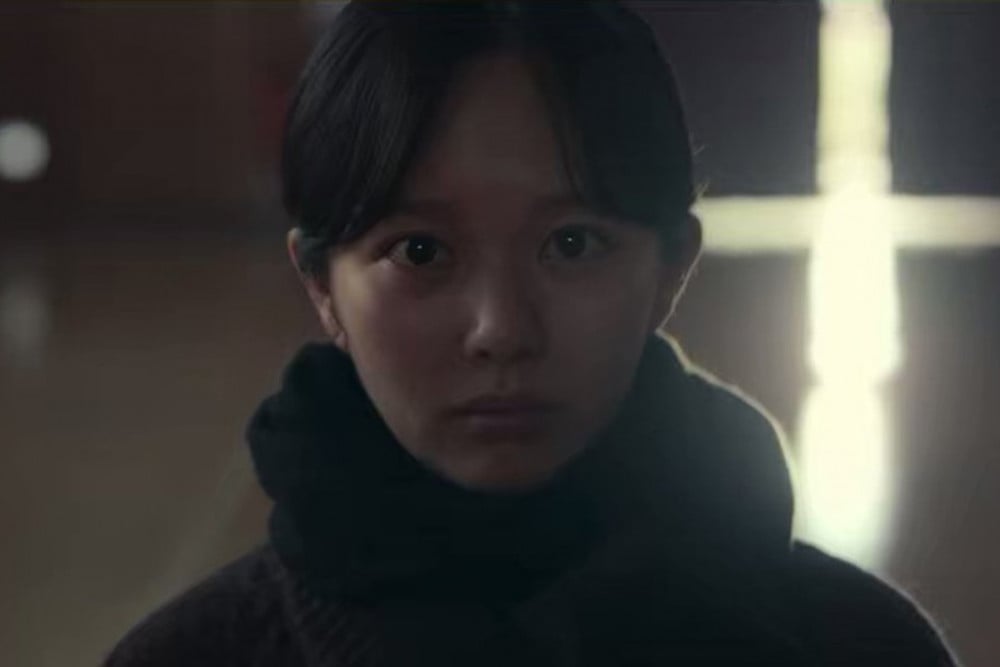 The Glory Season 2: Release Date
It's official! Netflix has recently announced that The Glory Season 2 will air on March 10, 2023. Well, fans have been waiting for this announcement, especially after hearing the director's cryptic comment. But the K-drama is the first series of the K-industry, which returns with the second season within a month after its debut. It will be available on Netflix. This is all for now. Stay with TechRadar247 to get more such updates.
Also Read, Is Chris From MrBeast Gay? Chris Tyson's Sexuality Leading People To Call Him Racist & Homophobic?