Since fans have seen JTBC Nevertheless, they have been talking about what will happen with the couple in Nevertheless Season 2. Well, the storywise K-drama did well and attracted many fans. But despite this, the series' fate is still in limbo. It's quite painful for the fans to wait to see what will happen next with the main characters and how the series will unfold. As we know, the K-drama is an adaptation of a webtoon. Thus most of the story is known. But Netflix might bring some twist in Nevertheless Season 2. Keep reading to know more.
Created by JTBC, the show is based on the popular Naver Webtoon. It follows the story of two people who attracted each other. However, their past relationships made them skeptical about love and its phases. But despite this, an uncertain romance started between Yoo Na-bi, a heartbroken woman, and Park Jae-eon, a flirtatious man who doesn't believe in love and commitment.
Nevertheless Season 2: Is It Renewed Yet?
Unfortunately, neither Netflix nor JTBC have renewed the show for the second run at the time of writing. The K-drama has become one of the most popular Netflix shows. Many liked the storyline and found it different. But its future remains in limbo. Although Netflix has acquired the rights to most of the K-dramas, JTBC's decision is equally important. Speaking about K-dramas, their renewal is based on the domestic rating. Though the show gained popularity globally and did great on Netflix, it failed to attract Korean audiences.
The first episode gained 2.207% ratings nationwide, but the ratings steadily declined with the passing episodes. The ninth episode saw a drop in rating, gaining only 0.8%. Thus chances of its renewal are quite low. Further, the show has a proper beginning, middle, and end, which reflects that JTBC mapped it to be limited series. But if Netflix plans to revive the show, there are chances of Nevertheless Season 2.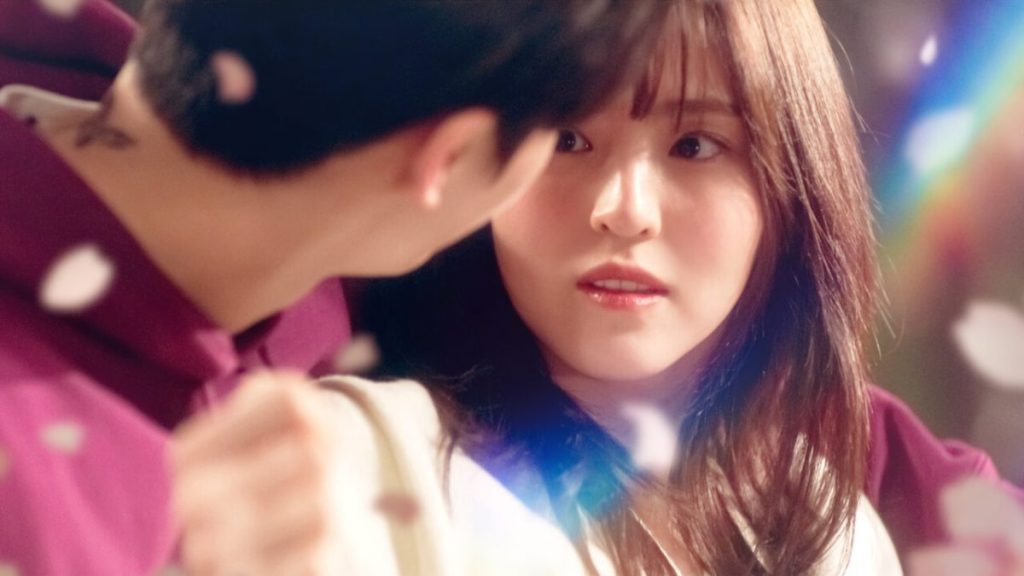 When Will Production Begin?
As stated earlier, the show has yet to renew for Nevertheless Season 2. JTBC has yet to make up its mind about the sequel of the series. But it has been seen that most of the K-dramas silently get renewed and start production before the official announcement. As of now, there has yet to be any news regarding the filming of the second season. But there's a thin chance that filming might start next year.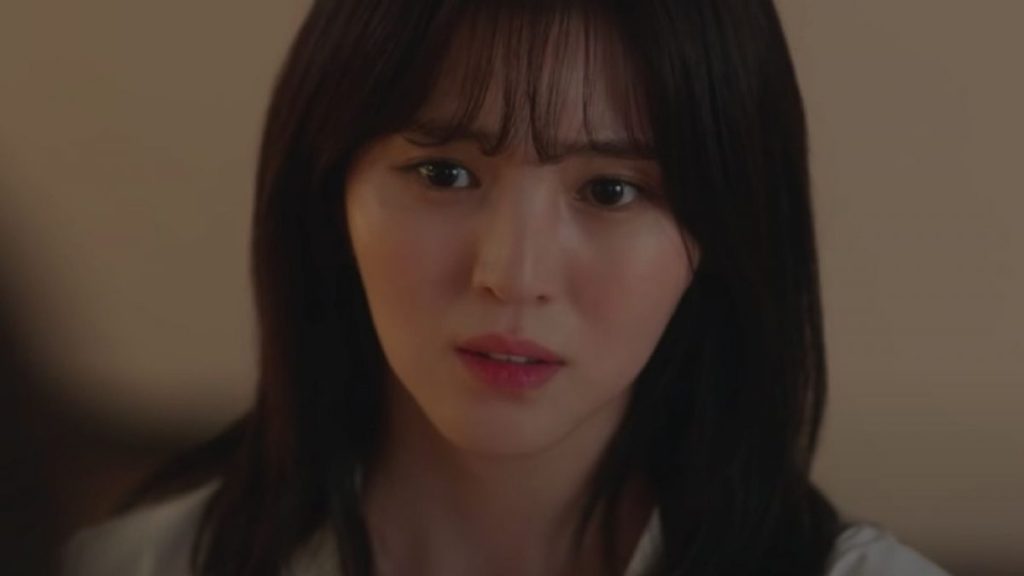 Nevertheless Season 2: What Will Happen Next?
Well, the series changed its ending from Webtoon. So, the second season may focus on the couple's chemistry. Well, they were in high school when they met each other. So we will get to know more mature Jae-eon and Nabi, who will decide to take their relationship seriously. Apart from this, there's a possibility that they might choose a different career and which will lead them to a long-distance relationship where they will focus more on themselves.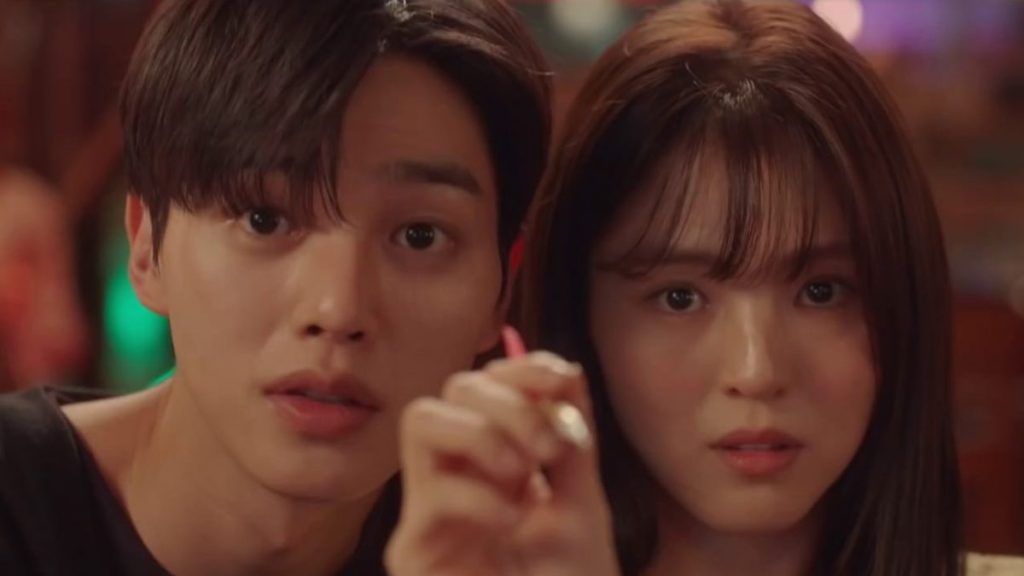 A Quick Recap!
In episode 10, Nabi cried in her room while Jae-eon cried in the rain. Nabi finally told Jae-eon to leave her alone and never try to meet her again. Well, she was heartbroken. The next day, she wondered about everything which kept her up all night. She was missing Jae-eon warmth and touch. But despite this, she told Jin-su that she didn't need his and Jae-eon's help. But Jae-eon held her arm when she tried to walk away. The following day Nabi attended a workshop, but the fan broke and fell on her project. Jae-eon was packing his bags when he heard this news.
He immediately went to see her. However, he told her that once the work would finish, he would leave her forever, leaving Nabi crying. Though they were attracted to each other, there was awkwardness between them. But when he was about to leave, both started to cry. Later Jae-eon packed his stuff, and Nabi wondered why she wasn't feeling good. Jin-su then handed her Jae-eon diary, which said it all. But she still had feelings for him. In the closing moment, both finally reunited and admitted their love for each other.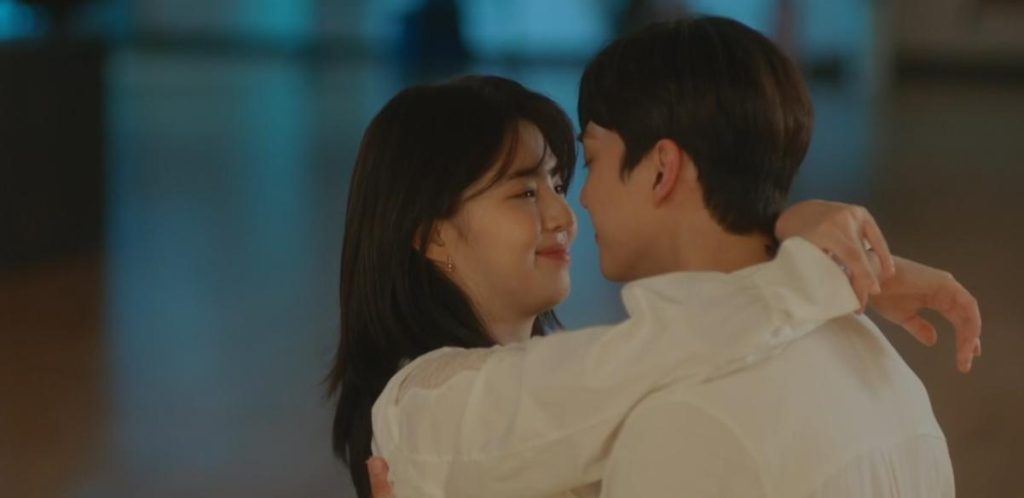 Nevertheless Season 2: Cast Details
As of now, everything needs to be clarified. But we hope Han So-hee will return as Yoo Na-bi and Song Kang as Park Jae-eon. Along with them, Chae Jong-hyeop as Yang Do-hyeok will return with Lee Yul-eum as Yoon Seol-ah and Yang Hye-ji as Oh Bit-na. Besides them, we can expect Kim Min-gwi will once again join as Nam Gyu-hyun. Lee Ho-jung as Yoon Sol, Yoon Seo-ah as Seo Ji-wan, and Jung Jae-kwang as Ahn Kyung-joon will also join.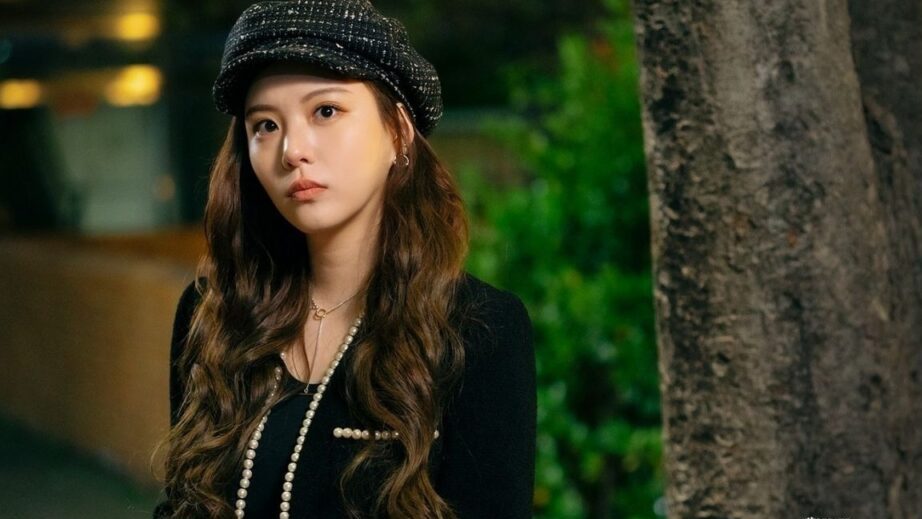 Nevertheless Season 2: Release Date
Netflix hasn't revealed a tentative release date. But if the series undergoes production next year, then chances are high that the show will return in winter 2023. We will update this section as soon as we learn about the official announcement. Till then, stay with TechRadar247 for more such updates.