Joseph Sikora, popular for his role as Tommy Egan in Power, has always kept his life private. In fact, he never shared snaps of his family on social media. However, the more he tries to keep things personal, the more fans are curious to learn about it. Many have questioned his sexuality as he never shared about his spouse. But some fangirls will be disappointed to know that Sikora is married. Indeed, he had already tied the knot before achieving great heights in his career. But who's the lucky girl? Who is Joseph Sikora Wife? Keep reading to find out.
Early Life & Education
Born in Chicago, Illinois, Joseph Sikora has two brothers. He is the son of Albin and Barbara Sikora. In his childhood, they lived in Jefferson Park and Norwood Park. He is of Dutch and of Polish descent. Joseph graduated in 1994 from Notre Dame College Prep. Later he joined Columbia College Chicago, where he did MA in the theater.
Career
Back in 1990, Sikora appeared in McDonald's commercial during his teenage years with Michael Jordan. Sikora made his Broadway debut back in 2006 in The Caine Mutiny Court-Martial. He is also a member of the Shattered Globe Theatre Company. After appearing as an extra in several TV shows, Sikora finally made his debut in one of the episodes of The New Adam-12. After making small appearances in various TV shows and films, he finally appeared in two episodes of Third Watch. But he had yet to gain fame. Sikora finally got a big role in 2003 in the biographical drama film Gacy.
Also Read Jerry Mathers Net Worth: How Rich Is The Veteran Actor In 2022? Is Rumor About His Death Real Or Fake?
But his breakthrough moment was when he got a chance in the Golden Globe-nominated Normal. Sikora still remembered the advice that Tom Wilkinson gave him. He also played a part in the Los Angeles Theatre's production of Killer Joe and the Geffen Theatre's production of Fat Pig. Between 2005 and 2012, Sikora made many TV appearances. But he becomes famous for his role in the Starz original drama, Power. Later, Sikora also appeared on Netflix's crime drama Ozark in 2020 as Frank Cosgrove Jr.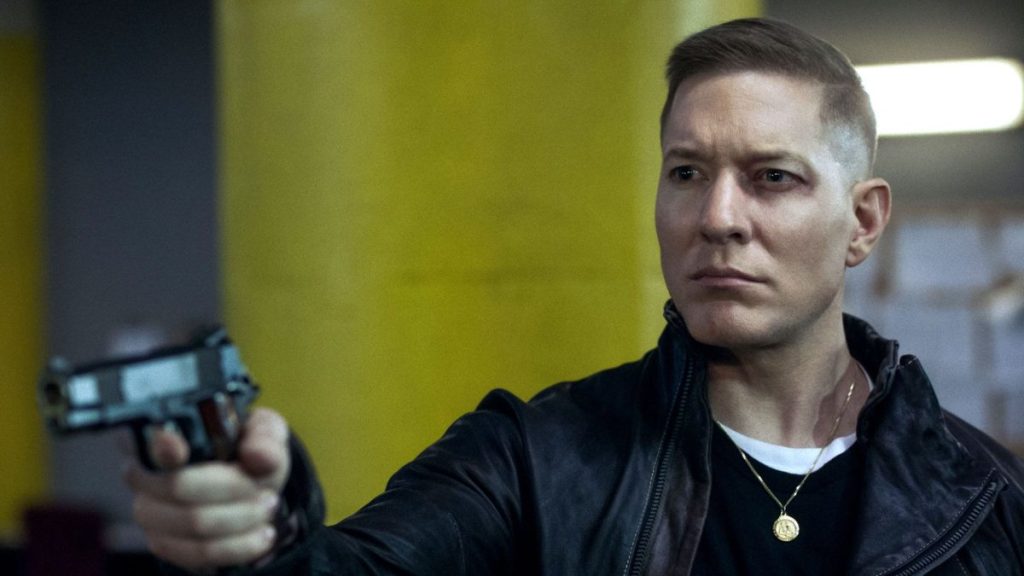 Net Worth
Sikora has appeared in several films and TV shows. However, his career wasn't a smooth ride. He faced many hurdles on the path. But the TV show Power helped him to boost his career. As of now, he has given many hit series and movies. Sikora's net worth is estimated to be around $3 million.
Is Joseph Sikora Married?
According to the source, Joseph Sikora has already tied the knot but keeps his relationship private. There were plenty of rumors questioning his sexuality. However, he cleared the air in 2016 when a fan asked him whether he would stay in his Power character off-screen. Sikora replied that he tries not to because his wife doesn't like Tommy. Some reports also suggest that Sikora married a make-up artist in 2014. In another interaction with a fan, he revealed that his wife is his best friend. However, Sikora never revealed his wife's name in any interview. But some suggest that her name is Tania Sikora.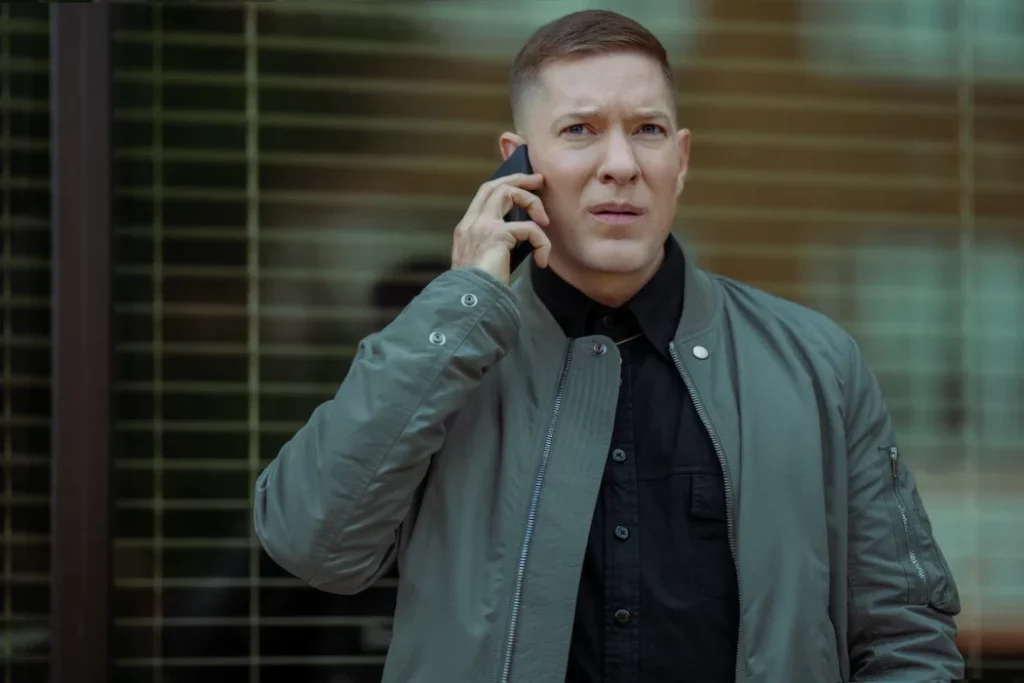 Who Is Joseph Sikora Wife? How They Met Each Other?
The story was quite romantic. The couple met on the Boardwalk Empire set. Sikora saw her and was instantly smitten by her. But it was a one-sided love because his spouse didn't feel such feelings for him. Well, the main reason was her crew had a strict policy- they couldn't date actors from the same set. This is because her crew believed that the actor could be a little self-obsessed and egotistical. But after knowing Joseph, her crew members talked to her to give him a chance. But she continuously denied it. However, her unyielding attitude changed when her boss Nicki Ledermann fixed their date. Luckily it all worked out in the end. Stay tuned. TechRadar247 will keep you updated.