After the success of "Secrets of Playboy," a docuseries focused on the Playboy world that aired at the beginning of 2022, people started searching about Sondra Theodore and her relationship with the late Hugh Hefner. Well, the docuseries exposed Hugh and her personality, peeling layers by layers in every episode. However, it made Sondra return to the limelight, letting people know about her personality and past life. But despite staying away from stardom, you will remain surprised to learn about Sondra Theodore's net worth. Let's take a look at who Sondra Theodore is.
Early Life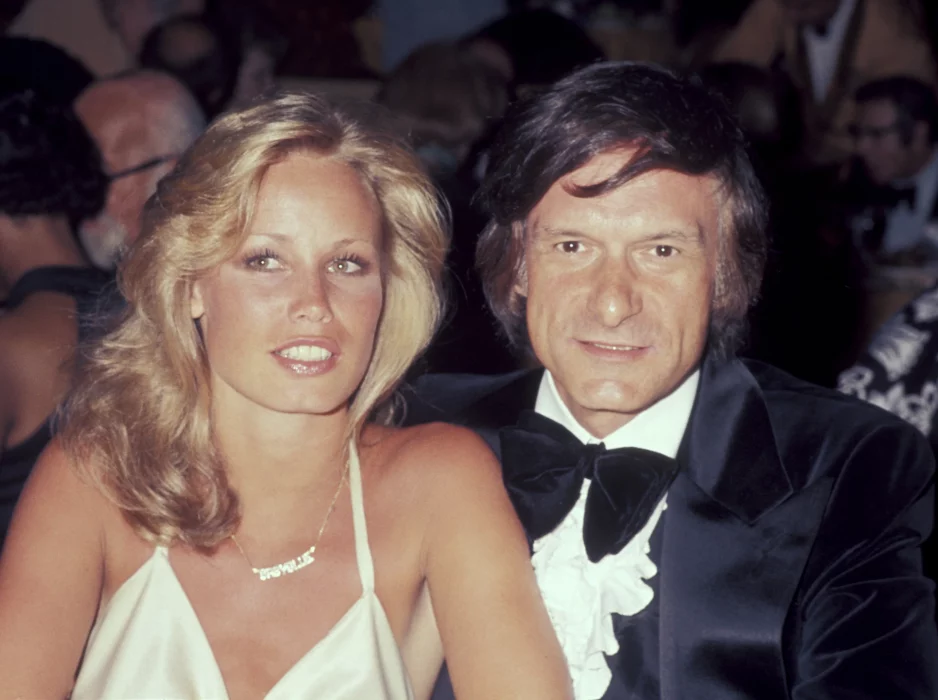 Sondra was born on December 12, 1956, in San Bernardino, California had a decent life and loving parents. She graduated from California State University- San Bernardino. Sondra Theodore always had a knack for acting and did Theatre Arts at the end. At 17, Sondra played the lead role of Cinderella in a local San Bernardino summer youth theatre in 1974. The following year she represented her city as Miss Bicentennial in honor of the United States Bicentennial. She then spent a year in college before moving to Los Angeles in July 1976 to start a career in acting.
Also Read: Is Pedro Pascal Gay? Know About Star's Sexuality, Relationships, And Networth!
Career
Sondra started her career as a Sunday school teacher before meeting Hugh Hefner and becoming his girlfriend. Soon after a year, she became Playboy magazine's Playmate of the Month for the July 1977 issue. Ken Marcus photographed her centerfold. She became a part of Playboy magazine, and her Playmate pictorial started circulating.
Later she worked with various magazines and brands. Sondra Theodore even did theatrical movies like Stingray, Skateboard, Three On A Date, and The Man Who Loved Women. Her acting career was booming as she made guest appearances in many shows like Fantasy Island, The Bob Newhart Show, Barnaby Jones, and Pink Lady. She currently works at her own Revamped by Theodore.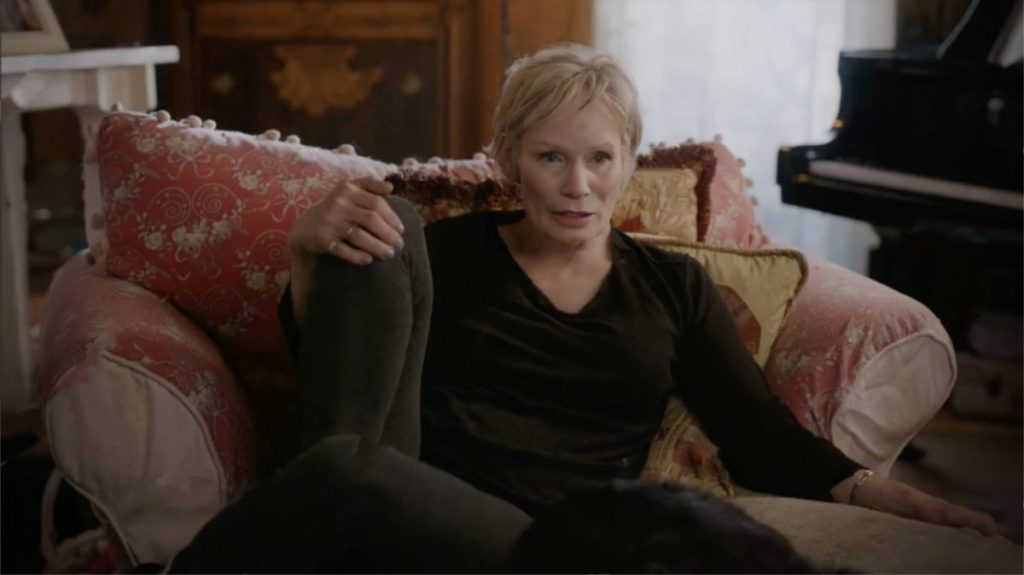 Love Life
Sondra Theodore's love life remained in the limelight in the 70s and 80s. She was 19 when she met Playboy magazine founder Hugh Hefner, who was 50 back then. When he saw her, he told her she was the first girl he liked enough "to consider having a baby with." His romantic approach won her heart; she dated Hugh for five years and lived at his Playboy mansion. Their dating history caught much attention back then. But the new docuseries changed its perspective and explained the reason behind their split. She revealed in the docuseries that he always manipulated her and ended Sondra's acting career too. So she decided to move on and never looked back.
Later she married Ray Manzella, Hugh's friend who helped Hugh to cast Jenny McCarthy and Pamela Anderson in their magazine. Even Sondra and Ray threw their wedding reception at the Playboy Mansion, where Hugh gifted them $25,000. However, Sondra is currently single, as the couple divorced after eleven years of marriage. Back then, Sondra Theodore didn't have enough money to file a divorce, so Hugh loaned her some money to hire a divorce lawyer. Both Ray and Sondra had two children, Taylor and Katie.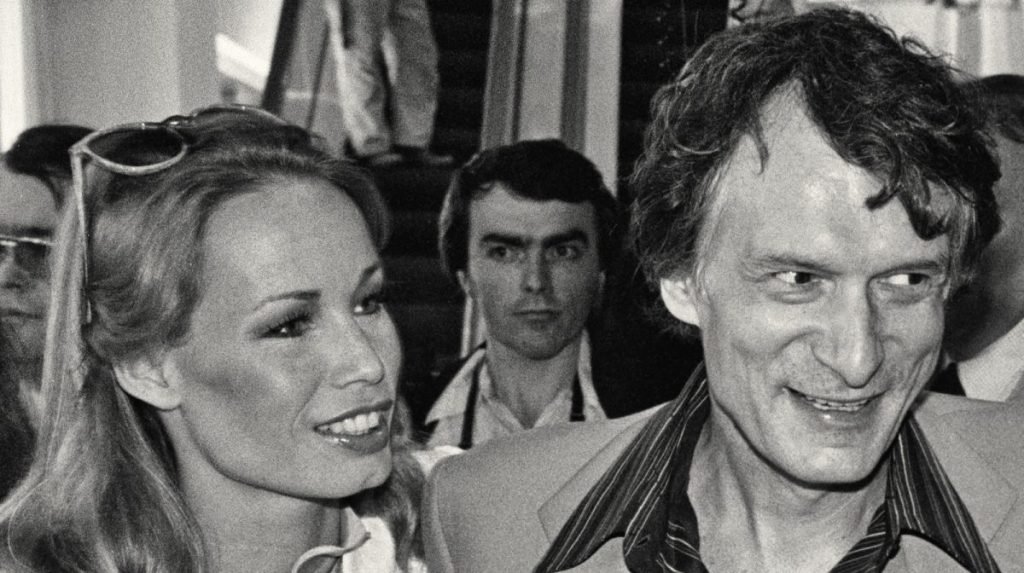 Net Worth
Sondra's past was all glitter and glam. But despite facing a hard time, she's now doing great. As per the source, Sondra Theodore's net worth is around $2 million. Perhaps a huge part of her net worth is from her modeling career and working as a head artist at Revamped by Theodore. Stay tuned. TechRadar247 will keep you updated.