Elon Musk never missed the headlines; since then, he has become the first richest person in the world; everyone wants to know everything about him. But his estranged relationship with his father, Errol Musk, remained the talk of the town. Everyone was initially eager to learn about Errol Musk, but his revelation stunned everyone. Recently Errol revealed his scandalous relationship with one of Elon's sisters. Soon after this, everyone wants to know how he manages to provide a living for his kids and wife. But is he married now? Keep reading to know more.
Early Life
Born and raised in 1946 in Pretoria, South Africa, Errol Musk is the son of Cora Amelia Robinson and Walter Henry James. Errol wasn't the only child of Cora and Walter. The couple together had another child named Michael James. Since his early childhood, Errol was one of the most intelligent children in Clapham High School, where he met Elon Musk's mom Maye Haldeman. After graduating from Clapham, Errol enrolled at the University of the Witwatersrand in Johannesburg. But he later switched to the University of Pretoria to pursue electromechanical engineering.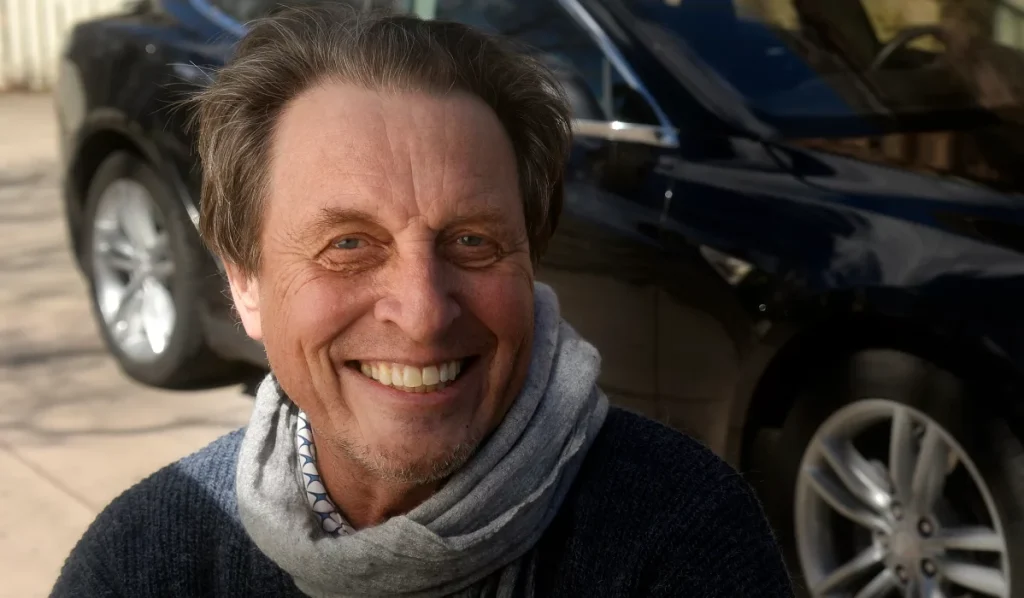 Career
After graduating from the University of Pretoria, Errol started working as a real estate developer and engineering consultant. Being a brilliant engineer, he enjoyed a highly prosperous career that helped him to gain enormous money. As per the source, he also owned various operating mines and other natural resource facilities. Rumors hint that he owned an emerald mine near Lake Tanganyika, Zambia. But Errol never opened up about the emerald mine. In fact, Errol retired rather early. In 1980, he took semi-retirement and devoted his money and time to travel.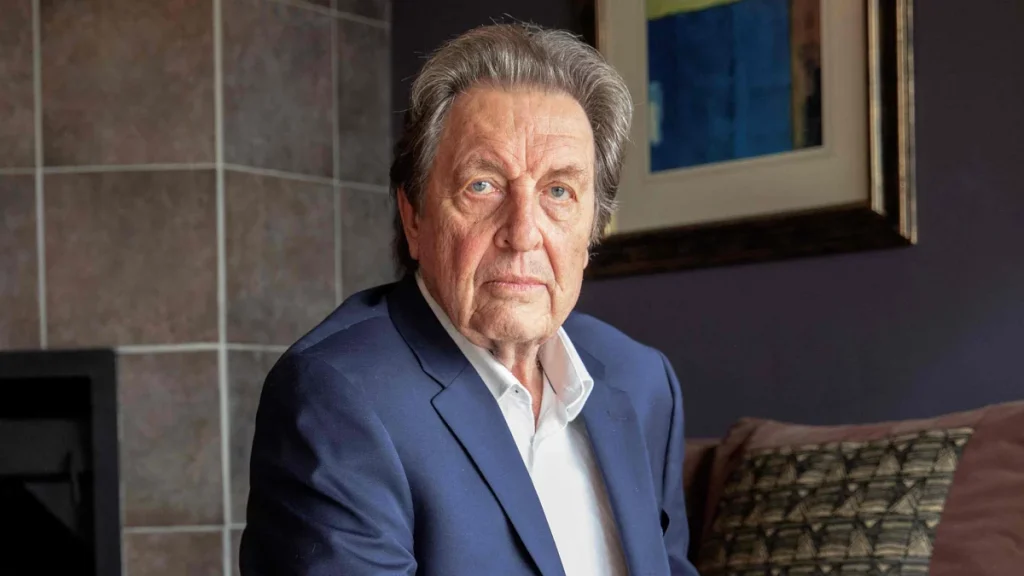 Elon Musk Opened Up About Ownership Of Emerald Mine
While everyone seemed convinced that Errol Musk owned an emerald mine in Zambia, Elon Musk revealed the truth. It was rumored that the Musk family lived lavish lives back then because Errol owned a mine near Lake Tanganyika. But Elon tweeted in 2019 that his family didn't own an emerald mine. In fact, he worked enough to manage his college fees. But despite this, he ended up with a $100k loan balance. Not only this, Elon revealed that he wasn't able to afford another PC at Zip2. So instead of spending his money on another PC, he programmed at night so that they could run the website during the day.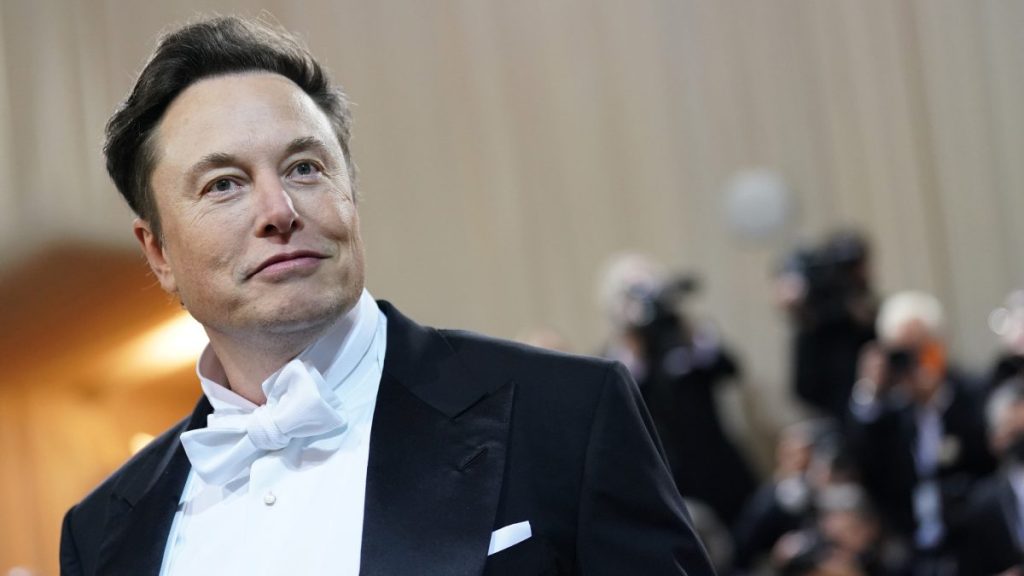 Properties & Luxury Life
Errol has earned massive wealth that helped him fulfill his dream. His love for horses is on another level. He had owned thoroughbred horses. Not only them, but he also had a private yacht and an aircraft named Cessna. Well, you might not know that Errol loves sailing and piloting. He even uses them quite often. He had spent most of his holidays at various posh homes that he owned. Out of them was in a classy suburb of Pretoria, Waterkloof, where his family had spent plenty of time together.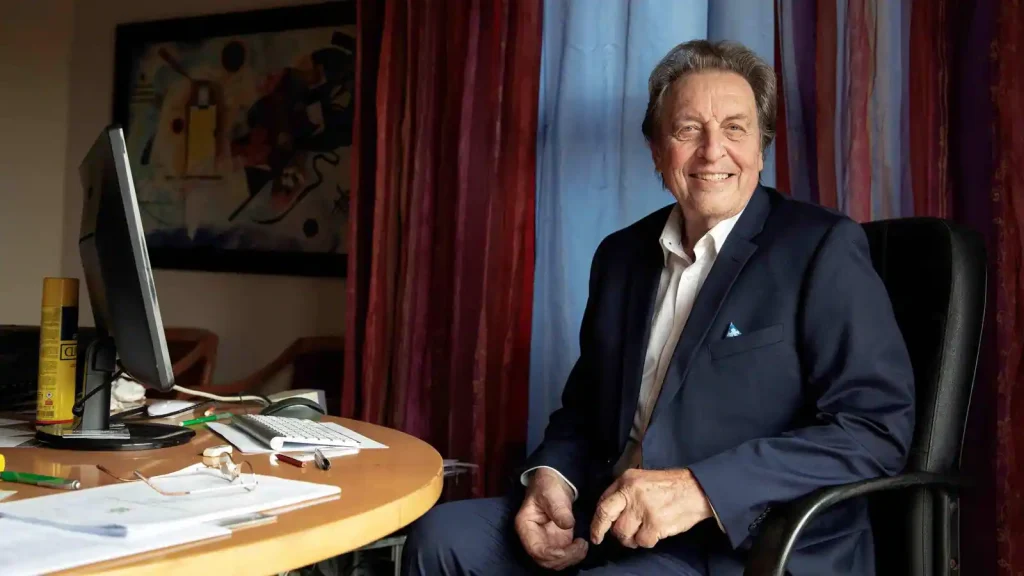 Personal Life
Errol and his high school sweetheart Maye Haldeman had been together since high school, and finally, the couple got married in 1970. Maye was an author, speaker, model, and dietician. Their love for each other continued to grow, and the couple together has three children- Elon Reeve, Kimbal, and Tosca Musk. However, their happy married life only lasted nine years. In 1979, the couple decided to separate their ways. According to the court reports, Errol was granted custody of his sons, who could only meet their mom on weekends. Meanwhile, Tosca was a baby, so her custody was granted to Maye.
However, Elon was shattered by their divorce, leaving a huge impact on his life. While the other family members were dealing with this separation, Errol married his second wife, Heide-Mari, the same year. She was a widow and had three kids before her marriage to Errol. However, Errol accepted her kids, and together they have two children- Asha "Rose" Musk and Alexandra "Ali" Musk. While Maye relocated to the US, his family continued to reside in Pretoria, South Africa.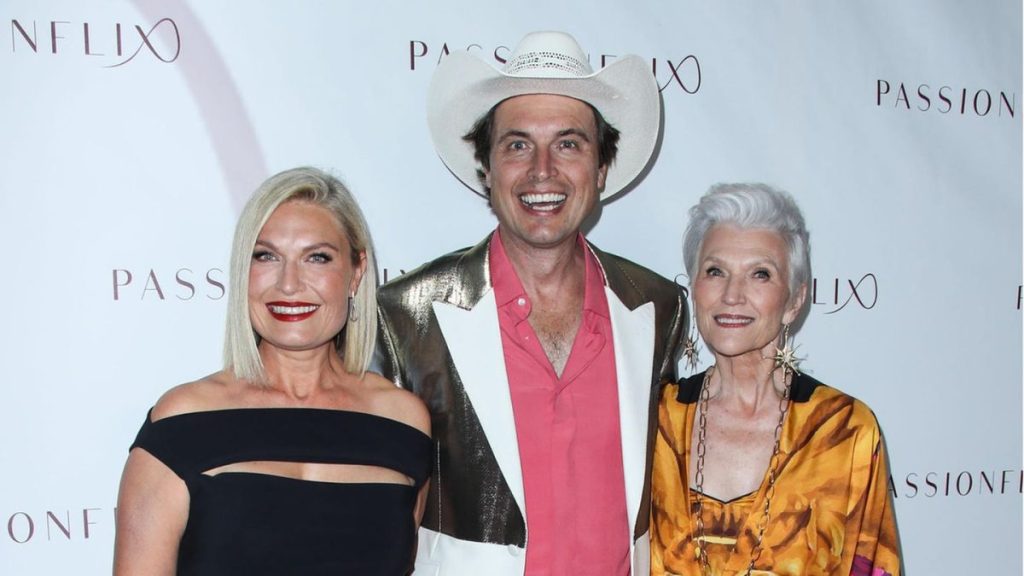 Controversies!
Is Errol Musk A Murderer?
There are plenty of controversies connected to this name- Errol Musk. One such controversy hints at an execution case. Errol is accused of shooting three armed burglars who illegally broke into his house years ago. However, Errol immediately told the media that he acted in self-defense. Errol also revealed that he was never found guilty. Thus there is no chance that Errol Musk is a murderer.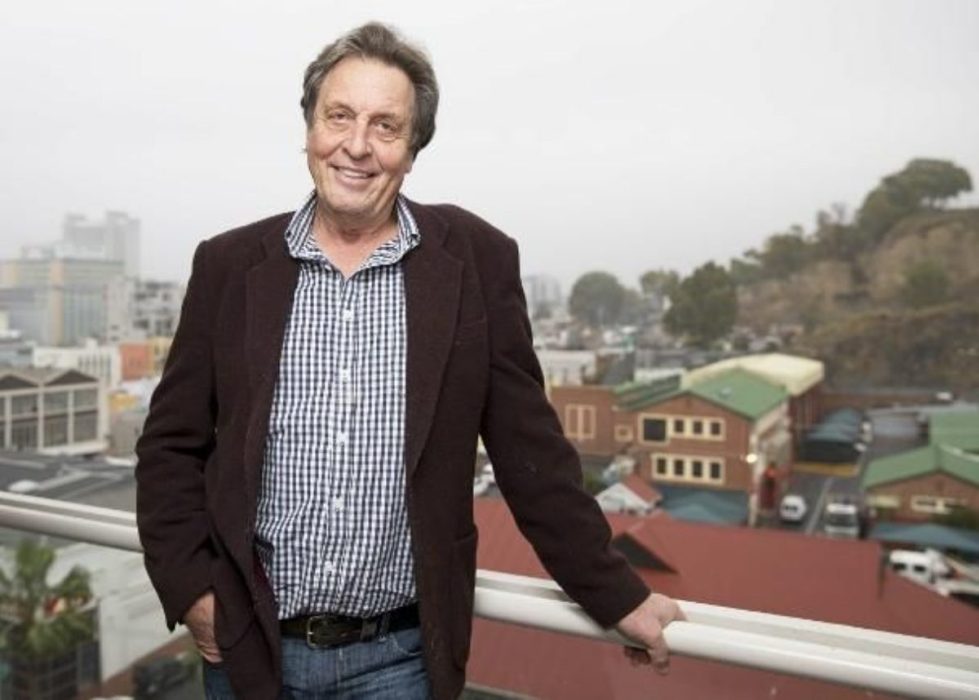 Errol Musk Is An Abuser!
While Errol emphasized that he killed the burglars in self-defense, his son called him an abuser. His first son, Elon Musk, has mentioned that he has witnessed the assault several times. Not only he but Elon's mom has also talked about Errol's anger issues. Years later, after this killing controversy, Maye wrote a memoir. In which she had written about Errol's physical and emotional abuse of her.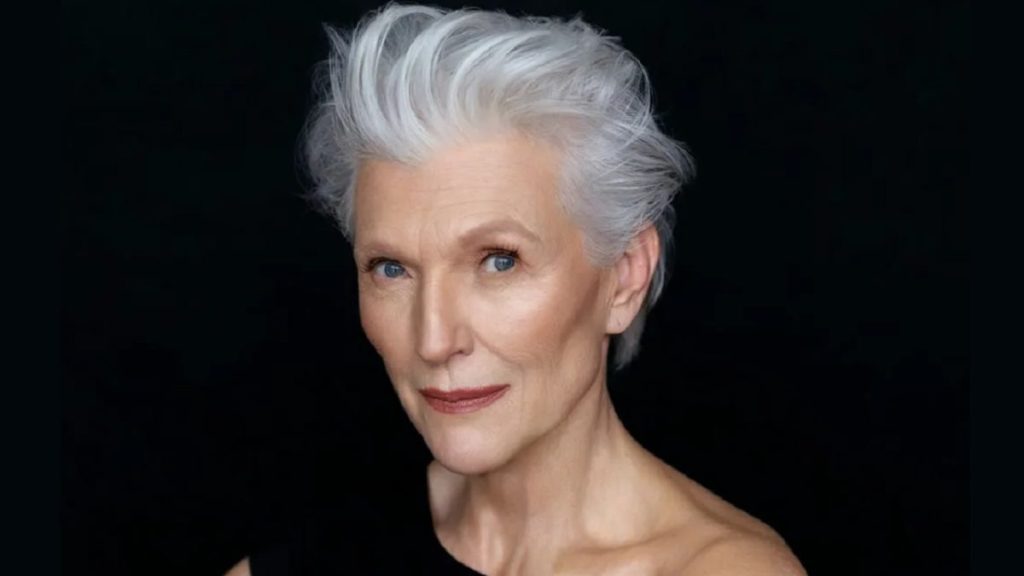 Why Did Elon Call Errol Musk A Terrible Human Being?
Errol and his relationship with Elon Musk have always made headlines. Elon has rarely spoken about his father and the estranged relationship with Errol. However, the rift between them developed when Errol divorced Maye. Not only this, Errol's scandals and terrible approach toward life contributed to the rift. However, Elon still called his father a brilliant engineer and also remembered that Errol was the one who financed Elon and Kimbal. But their relationship worsened when Errol's scandalous relationship with his stepdaughter made headlines. Errol revealed about his child with his stepdaughter Jana Bezuidenhout, daughter of his second wife, Heide. He revealed that Jana was just four years old when he married Heide.
But he had never considered her as his daughter. He had a sexual relationship with Jana, which he hid from the media as well the Musk family. However, when Jana got pregnant with Elliot Rush, Errol decided to do a paternity test as she believed that Elliot was her ex-boyfriend's son. But the paternity test revealed that he was Errol and Jana's child. After this revelation, Jana's mother broke her 18-year-old marriage with Elon's dad. Later, Errol also revealed that he had several mistresses. This revelation made Elon feel that his dad was a terrible human being.
Net Worth
As per the source, Errol Musk's estimated net worth is around $2 million. Errol amassed enormous money through his innovative business ideas, which helped him succeed. His long-standing engineering and real estate business significantly contributed to his net worth. But he enjoys spending his money on traveling and enjoying a lavish life. He has owned several mansions throughout the world.
What do you think about Elon's relationship with his father, Errol? Is Errol a terrible man? Comment down below. TechRadar247 will keep you updated. Stay tuned.