The popular K-drama Strangers Again is edging close to its end. The penultimate week saw the couple navigates their life as they planned to be back together. However, the closing moment was a big shock for the fans, and now Strangers Again Ep 11 will finally reveal why Ha-Ra wants her mother's help to lure Eun-Bum. Well, she still can't get over the trauma she received when they divorced. But is it worthy enough to hurt Eun-Bum? Keep reading to know more.
Strangers Again Ep 11: What Will Happen Next?
Now that Ha-Ra hopes to get help from her mother, things will take a drastic turn. Despite the indifference between them, she will continue to come close to Eun-Bum. Ha-Ra wants to have a baby to use this opportunity to bully Eun-Bum. But he has already revealed his soft side and his past trauma. So the penultimate episode will focus on Ha-Ra thinking about the situation differently. She may help Eun-Bum to deal with his trauma, which ultimately helps them to come close to each other. Meanwhile, Ha-Ra's cousin will take a bold move that will change everything. He will proceed with the divorce case, which may help Ha-Ra realize her mistake.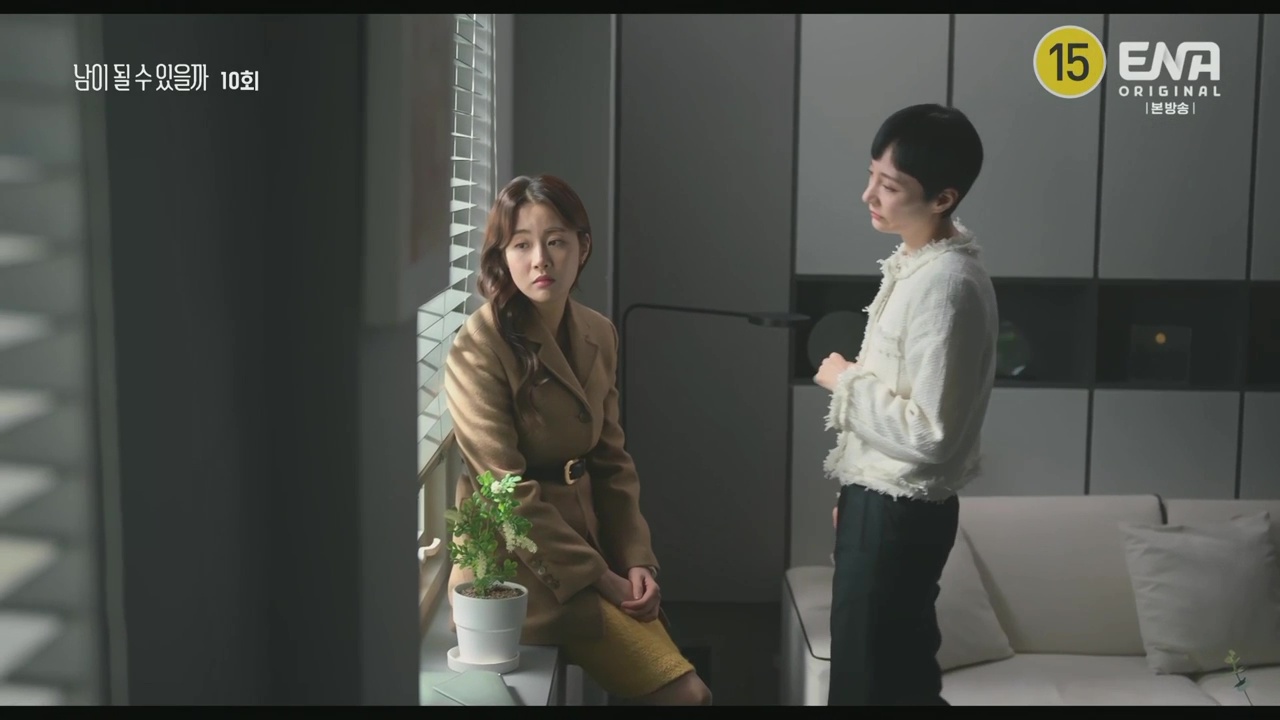 A Quick Recap!
In the previous week, Bi-chwi realized that she was pregnant. She planned for an abortion, but Shi-wook came up with a marriage proposal. But Bi-chwi didn't want to sacrifice her career, so Shi-wook planned to be a stay-at-home dad and look after his wife and child. Soon the scene shifted to another complicated pregnancy story. Ha-ra's young cousin divorced his wife, whom he loved the most, because she didn't want a child and had an abortion against his knowledge. It shattered Ha-ra. She was trying to fix her relationship with her estranged husband, which started to get better.
Further, the previous episode hinted at Ha-ra's deep desire for a child. Her marriage ended as she wasn't ready to become a mother. But now she decided to team up with her mom and take revenge on Eun-bum, who wanted a baby. They were convinced to bait Eun-bun and used this opportunity to fulfill their needs. Furthermore, the drama focused on Eun-bu's childhood trauma. His mom believed he was the reason behind his young sister's accidental death.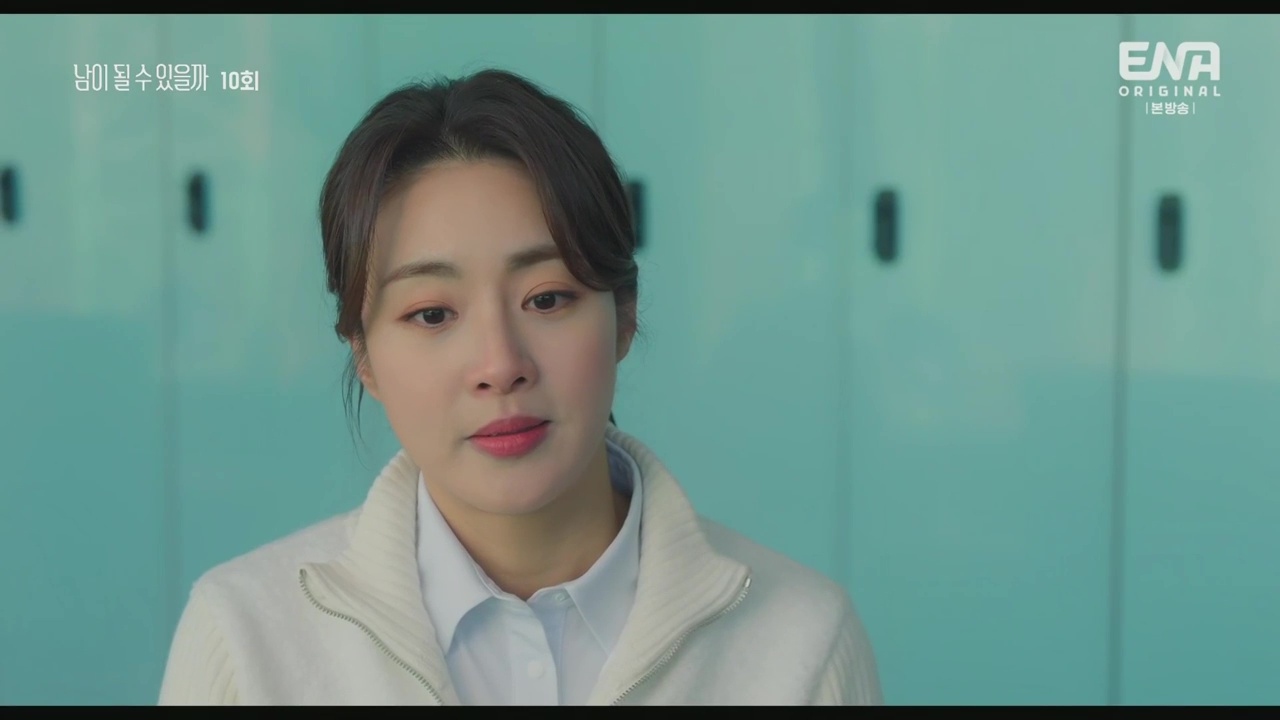 Strangers Again Ep 11: Release Date
The upcoming episode will ultimately reveal where Eun-bum and Ha-Ra's relationship is going. Strangers Again Ep 11 will air on Wednesday, February 22, 2023, at 9 pm KST. The all-new hour-long episode airs every Wednesday and Thursday. The local Korean audience can stream it on ENA, while the international audience can catch it on Viki. Stay tuned. TechRadar247 will keep you updated.