Fans were surprised when the real Yeon-woo refused to return to his world. Everyone is already rooting for Pontifex, who's trying his best to settle in this new world. However, things will take a drastic turn in The Heavenly Idol Ep 4, when he faces the Evil One. Well, he wants to end this chapter here, but after learning about his position in this world, things will turn dramatically awkward for Yeon-woo. Now let's see how he will deal with this new phase in his life.
The Heavenly Idol Ep 4: What Will Happen Next?
The upcoming episode will focus on Yeon-woo's journey. Now he wants to help the Wild Animal to become successful. But the path is filled with thorns. This is because he needs to deal with the director, who resembles the Evil One. Yeon-woo thinks he possesses the same powers as in the Other World and wants to reveal his identity. But he still remembers the slave contract, and instead of working on his will, he decides to follow the director's orders. They will discuss the big project, and with Kim's help, he will agree to work for the broadcasting company. Kim wants to help him, so she will do her best to support Yeon-woo, who is still struggling with his current situation.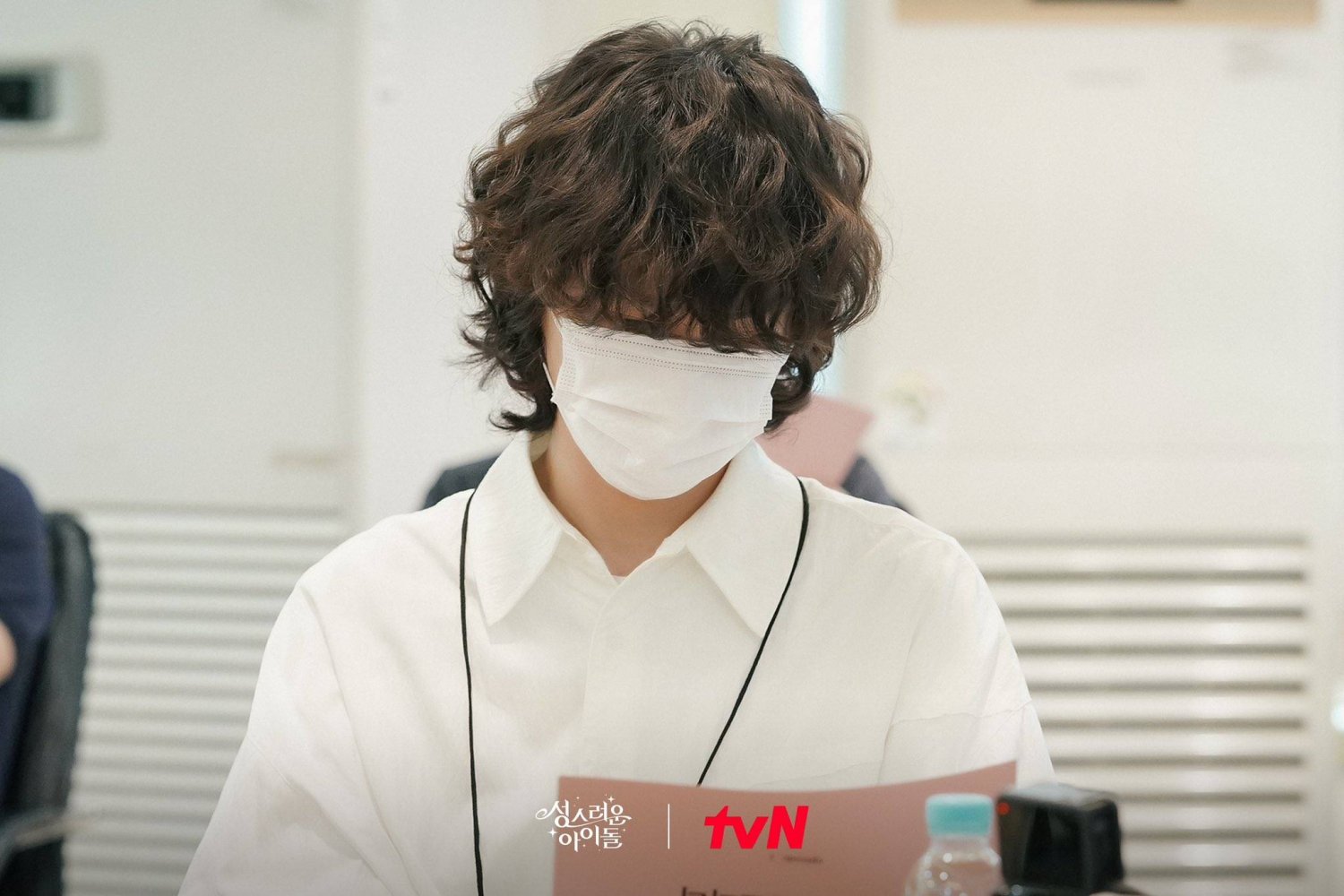 A Quick Recap!
Previously in The Heavenly Idol Ep 3, Pontifex finally contacted the real Yeon-woo. He thought Yeon-woo might be worried just like him and wanted to return to his world as soon as possible. However, things didn't turn out well as Yeon-woo was enjoying his time in the Other World. In fact, he refused to return to his world. But after Pontifex's plea, he agreed to return if Pontifex would help his idol group to become popular and also succeed in becoming a famous actor. Pontifex believed it was the only way to return to his world, so he signed this slave contract.
But he fainted in the meditation room because he had used all his powers. Kim seemed worried for him, so she forcefully opened the door and found Pontifex unconscious. Kim appeared concerned for him and tried her best to help him out. The following day, the director was looking for Yeon-woo as he wanted him to work with him on his next big project. Yeon-woo believed it was his time to grab this opportunity and help his group succeed. But working with the director who resembled the Evil One was way too challenging for him.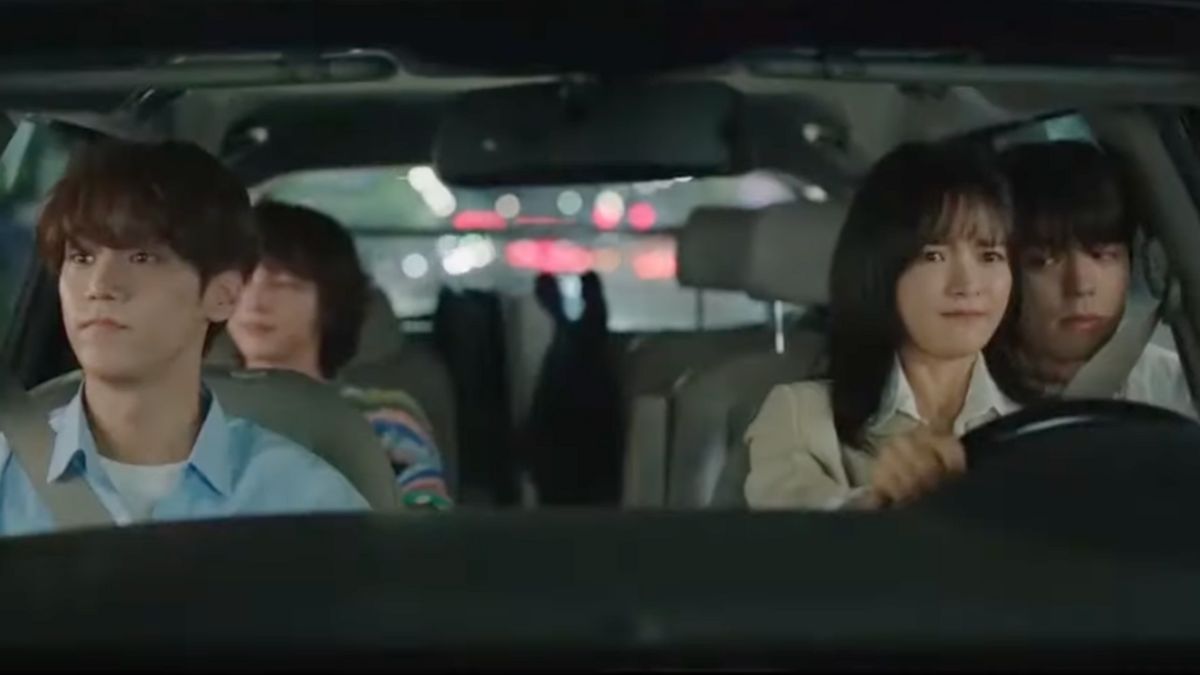 The Heavenly Idol Ep 4: Release Date
Yeon-woo will finally let his guard down and try to work as per the director's wish. The Heavenly Idol Ep 4 will air on February 23, 2023, at 10.30 KST. The all-new episodes air every Wednesday and Thursday. It is available on local Korean networks such as tvN, and global audiences can stream it on Viu and Viki. Stay tuned. TechRadar247 will keep you updated.