The famous Thai BL drama is inching closer to its end, and are fans are curious to learn how far Tinn will go to win Gunn's heart. Throughout the series, he tries his best to support Gunn and his dream. However, My School President Ep 12 will bring them to a crossroads where everything seems to fall apart. Well, it is clear that Tinn wants him badly and won't leave his side. But the finale will ultimately bring trouble for Tinn after he takes a bold move. Let's see what will happen to him.
My School President Ep 12: What Will Happen Next?
The upcoming episode will bring plenty of crises in Tinn and Gunn's life. Tinn has recently shared his feelings with Gunn. However, he has been receiving hate for his sexuality. It will escalate in My School President Ep 12 when a strange video gets viral. In the preview clip, Gunn's club members appear shocked when they see a video of Gunn. He quickly reaches Tinn for his help. However, things turn more complicated the way Tinn deals with the problem. Meanwhile, Tinn's mom calls him to discuss his relationship with Gunn. He's also willing to take their relationship to the next level and assures Gunn that he will support him at any cost.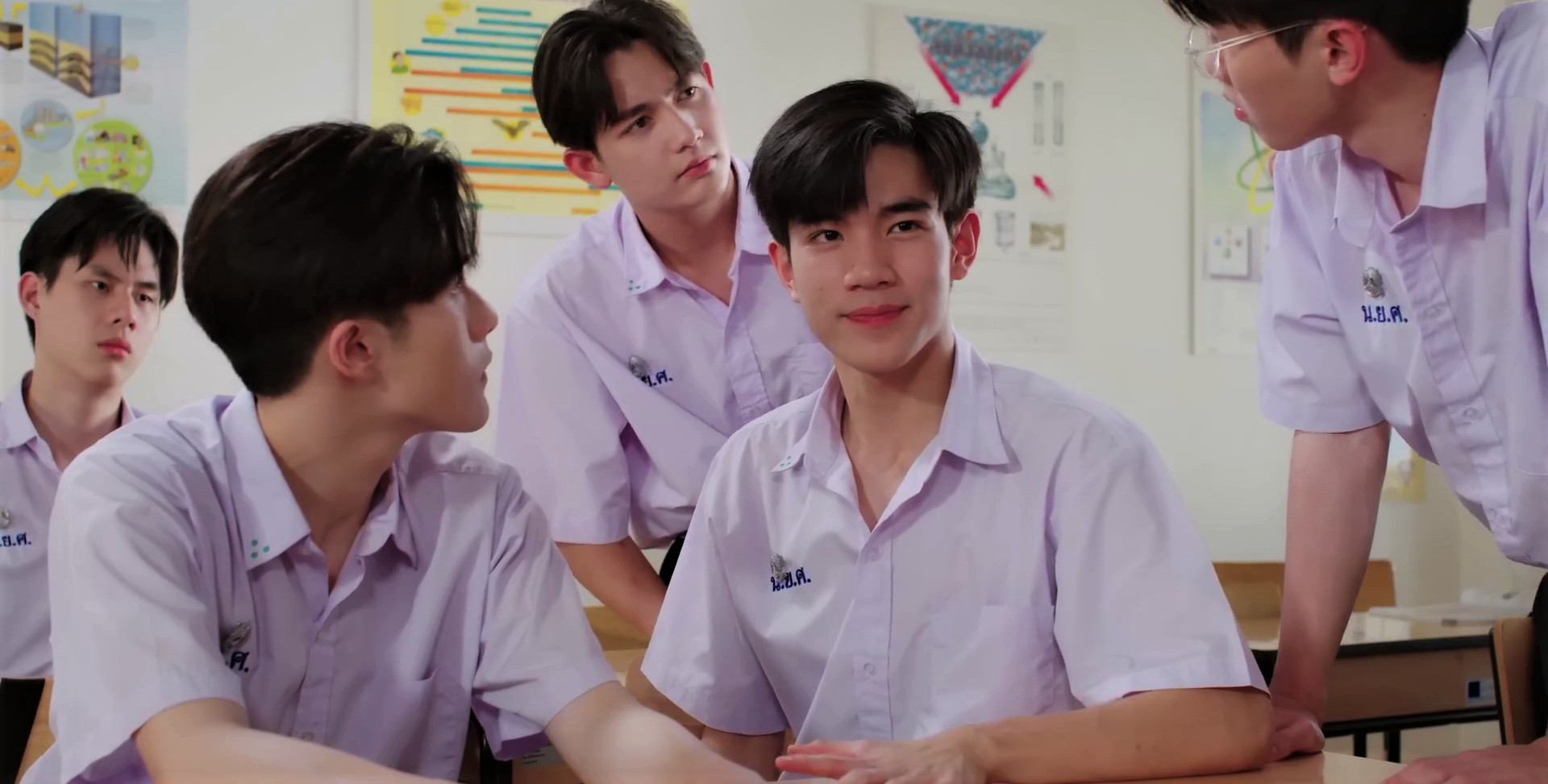 A Quick Recap!
In the previous episode, Tinn finally realized that he had misinterpreted the music club's rule. Tinn, the son of the school Principal and the student body president, was assigned to terminate all the clubs that didn't add ethical value to the school. Surprisingly, the music club was at the top of the list, whose lead singer, Gunn, was his crush. While Tinn was willing to help save the group, Gunn saw him as his worst enemy. He believed that Tinn was the reason behind the disbanding of his club. However, Tinn had some other plans for them.
He learned that the music club members were allowed to date once they won the biggest contest- the Hot Wave Music. But he later learned that the members could only date once the contest ended. It gave him hope, and he kissed Gunn after the confusion cleared up. As for Tinn's parents, they had a heartfelt conversation. They believed they should support their son, who was struggling with negative remarks about his sexuality.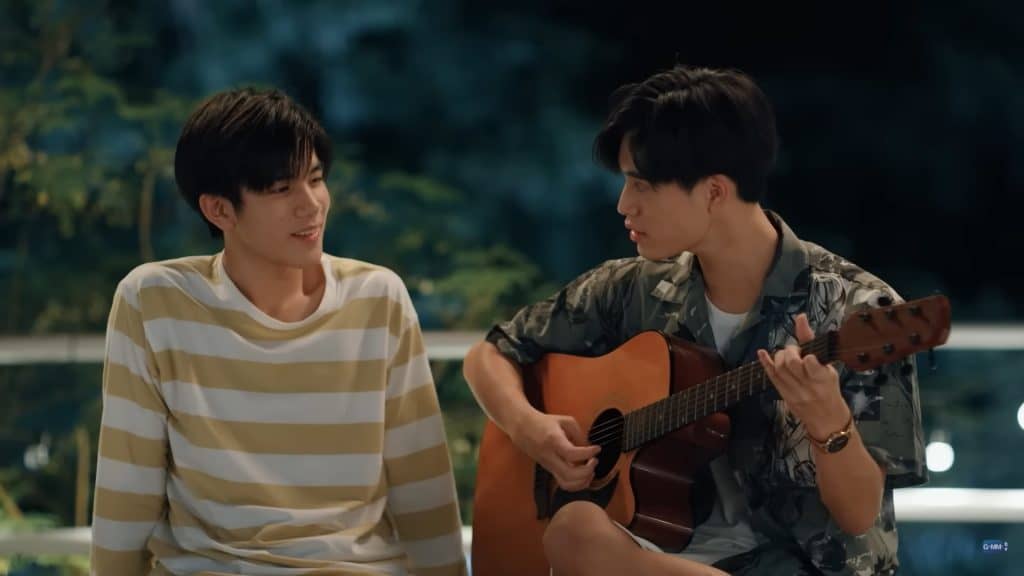 My School President Ep 12: Release Date
The upcoming episode will make things challenging for the couple. However, it will ultimately bring them closer to each other. My School President Ep 12 will air on February 24, 2023, at 8.30 pm Indochina Time. The all-new episode airs every Friday. The local Thai audience can stream the show on GMM 25 Channel. Meanwhile, the global audience can stream it on GMM TV's YouTube channel. Stay tuned. TechRadar247 will keep you updated.