The mystery continues to entangle as Kokdu has yet to learn about his relationship with Han Gye. The previous episode was chaotic as our protagonists struggled to understand each other. Well, fans hadn't expected this to happen, and now everyone is rooting for them to reunite in Kokdu: Season Of Deity Ep 10. But will this happen? As of now, it remains unclear. But before our couple comes together, Joong Sik will make a dramatic move. Keep reading to know what it could be.
Kokdu: Season Of Deity Ep 10: What Will Happen Next?
In the upcoming episode, Kokdu will start working on taking people's lives. He doesn't want Han Gye to interfere with his duty. Though they have taken separate routes, Kokdu is still affected by Han's absence. He had become a cold person by working as a grim reaper for decades. But since when he met Han, everything has changed. Now he's trying to figure out the root cause of these changes. As for Han, she wonders about her special powers, as mentioned by Kokdu. Meanwhile, Joong Sik tries to reach Kokdu so he can learn about the mysterious changes in his personality.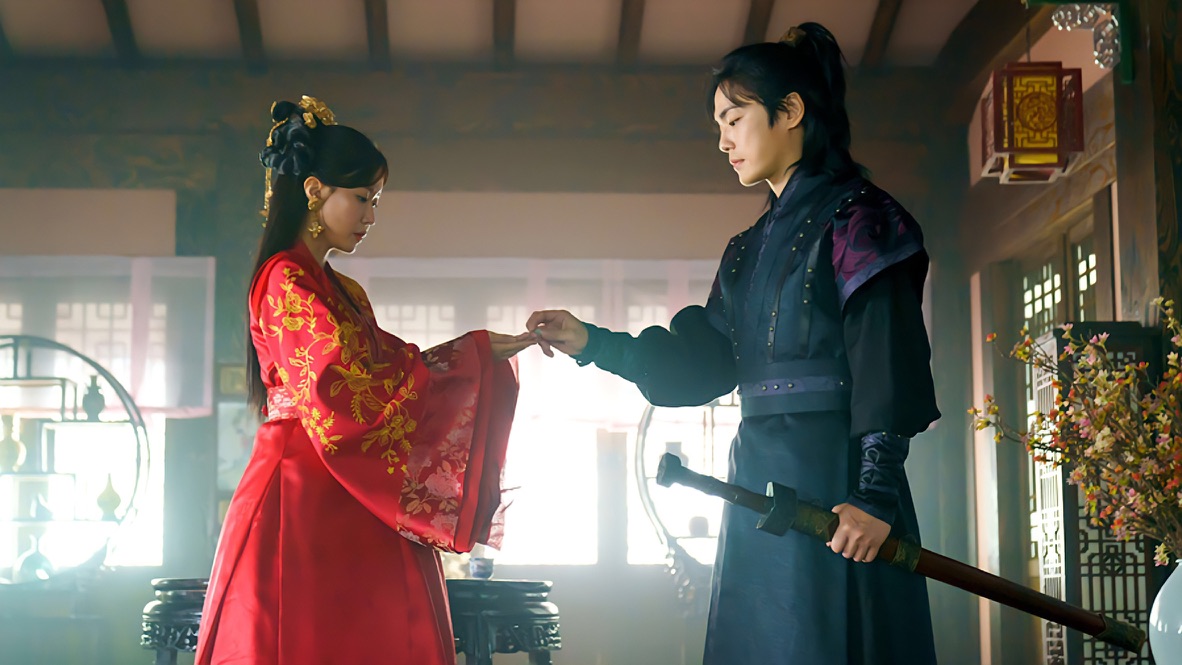 A Quick Recap!
Previously in Kokdu: Season Of Deity Ep 9, Kokdu was about to kill Chairman. But Han Gye Jeol stopped him as she had conflicting thoughts. It quickly led to a bickering moment. She tried to convince him not to kill anyone. But being a grim reaper, it was his duty to kill people. But he found it difficult to explain this to her. So he stuck to his path and decided to avoid Han. The miscommunication gap created problems in their lives. Instead of solving them, they both chose to walk in separate ways. While the pair had a bickering moment, a strange person entered the scene.
The person was Joong Sik. He had something to share. Joong was working on the mysterious disappearance of Jin Woo. He found the black box video that captured everything. However, Jin Woo was in front of him, which started complicating things. Joong had no idea that Kokdu had taken over Jin Woo's body and that the real Jin Woo's soul had disappeared. However, he seemed willing to figure out the mess. Meanwhile, Kokdu wanted to learn Han's position as he appeared helpless in front of her. He believed they had some past connection. But he had yet to discover it.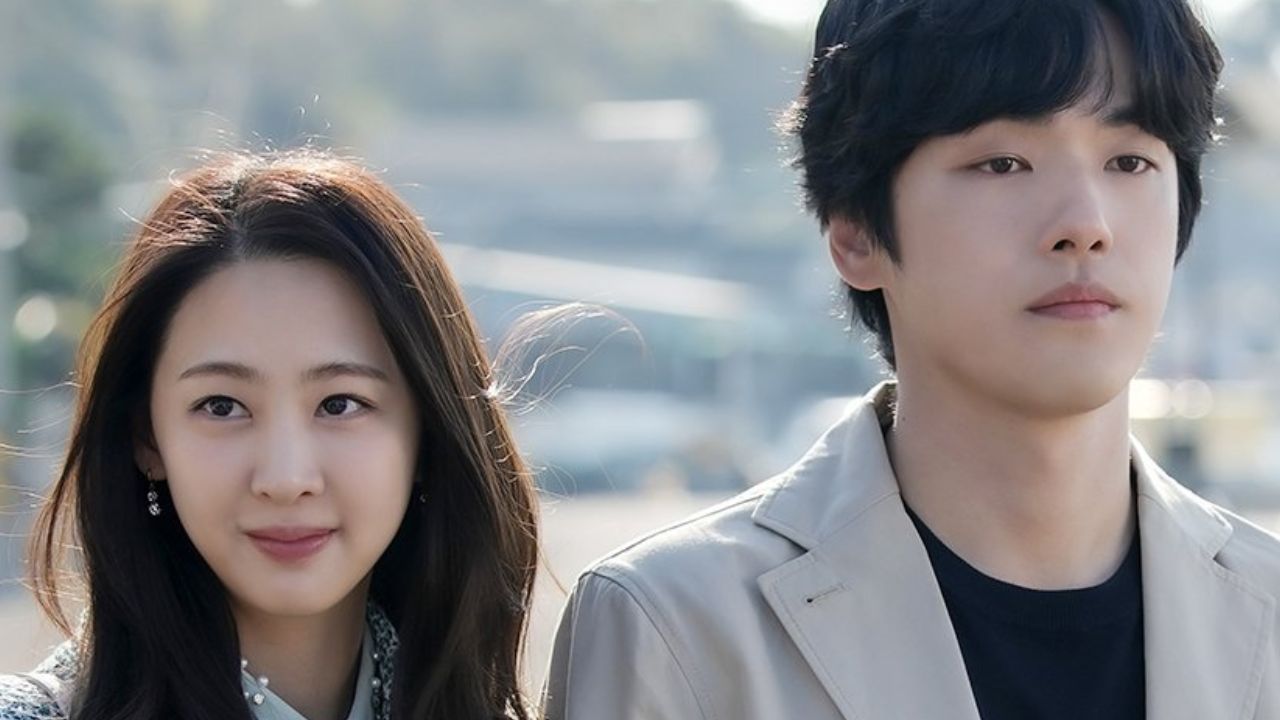 Kokdu: Season Of Deity Ep 10: Release Date
The upcoming episode will take things to the next level when Joong comes in contact with Kokdu. Kokdu: Season Of Deity Ep 10 will air on February 25, 2023, at 9.50 pm KST. The all-new episode air every Friday and Saturday. The local Korean audience can stream it on MBC, while the international audience can catch it on Viu. Stay tuned. TechRadar247 will keep you updated.