The crime thriller drama has recently returned with its second season, and fans are already going insane. Taxi Driver Season 2 has opened up with new cases where our beloved team is ready to help everyone. With their wit, they are prepared to deal with the fraudsters in Taxi Driver Season 2 Ep 4. But little that they know that someone from their past is keeping an eye on them. Well, the police chief's death raised everyone's concern. Now, who will be the next? Let's find it out.
Taxi Driver Season 2 Ep 4: What Will Happen Next?
The upcoming episode will be a chase game. After hearing the older woman's story, Do-gi and his team decided to uncover the fraudsters. They learned that those fraudsters targeted another village and discovered how they worked. When the fraudsters entered the village, their vehicle broke down. It was when farmer Do-gi appeared. Now in Taxi Driver Season 2 Ep 4, Do-gi offers a hand and tries to become close to them. So the team can get to know about the fraudsters' plan in detail. The group will lure Do-gi to use him the way they used the older woman. Meanwhile, the rest of Do-gi's team will try to find the mastermind.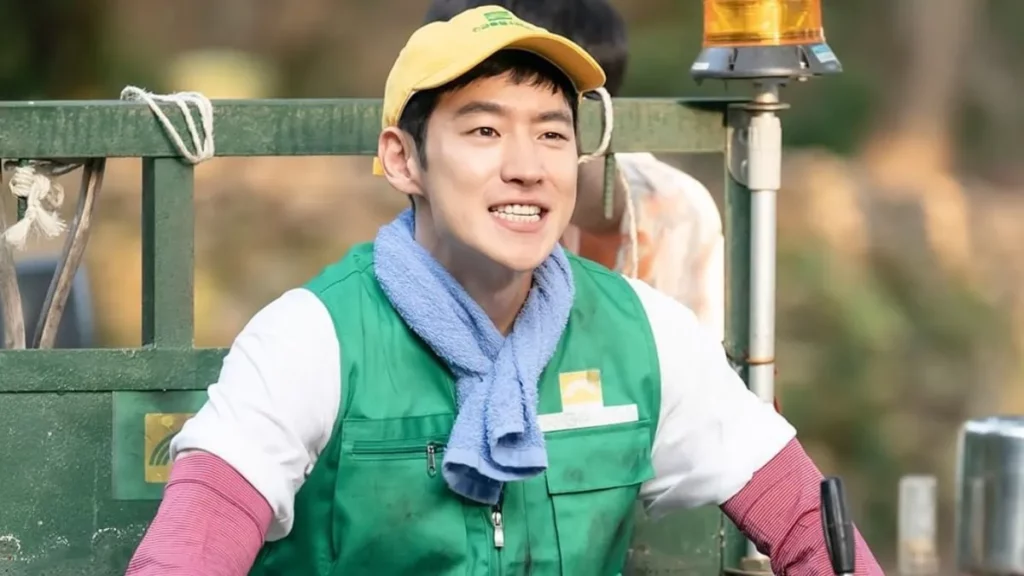 A Quick Recap!
Previously in Taxi Driver Season 2 Ep 3, Do-gi had a flashback of his mother's death when he heard a whistle blow. The trauma continued to haunt him till now. Later he told Sung-Chul how he almost got hit by a bullet that killed the police chief. Sung-Chul decided to investigate the matter and left for Vietnam. During his investigation, he discovered that the target was always the police chief. But now Do-gi could be in danger as his identity was exposed. Elsewhere, On Ha-Joon, a recruit argued with Go-eun over the log. But he dodged her and asked her to leave. Later he sought Do-gi help to fix a scratch mark on the taxi.
Meanwhile, an older woman entered the police station and was about to kill herself after watching the Rainbox Taxi ad. In the nick of time, everyone received a call on their beepers and returned to the station when Sung-Chul told them about the case. Do-gi carefully dealt with the woman. The woman named Lee Im-soo was in a dire situation. She revealed that a group of men conned her. One of them pretended to be nice and forced her to sign a contract, ending her in a miserable situation. The villagers filed a report against Im-soo for selling cheap quality products. But she wasn't the owner of the stall. Out of fear, she decided to kill herself.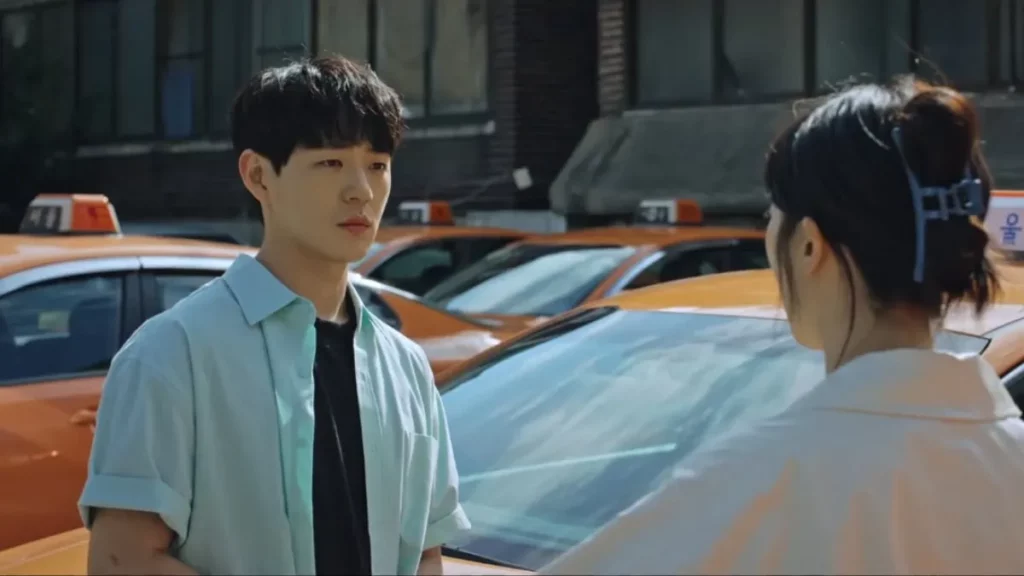 Taxi Driver Season 2 Ep 4: Release Date
Do-gi and his group need to be careful as the mission is not as simple as it seems. Fans will learn about the complication in Taxi Driver Season 2 Ep 4, which will air on February 25, 2023, at 10 pm KST. The series consists of 16 episodes which air every Friday and Saturday. The local Korean audience can stream it on SBS, while the global fans can catch it on Viki. Stay tuned. TechRadar247 will keep you updated.