The sixth season of The Good Doctor continues to take extreme turns. Shaun Murphy tries his best to cope with his life, but the drama escalates. Fans are curious to see how far Shaun and Lea will go in The Good Doctor Season 6 Episode 14 to keep their relationship afloat. But interestingly, this season is also focusing on other characters' live more deeply. It reveals other characters are also facing numerous challenges in their life. Now let's see how they will deal with it.
The Good Doctor Season 6 Episode 14: What Will Happen Next?
The upcoming episode, "Hard Heart," is about a new strange case inspired by Good Doctor star Will Yun Lee's son's sudden health crisis. A 3-year-old kid arrives at the emergency room. Dr. Park and the rest of the team quickly recognize that the child is having a stroke. However, Shaun seems eager to learn the root cause of his problem, as his diagnosis doesn't solve it. It leads Park to take matters into his hand. At Shaun's house, Glassman seems busy working on himself. He's too curious to see Shaun's baby and trying to find ways to play with the child.
A Quick Recap!
Previously in The Good Doctor Season 6 Episode 13, Asher, Shaun, and Danny treated Ricky, a boy with naegleria fowleri. However, his severe health condition led his parents to split as they couldn't figure out how to raise their son. When his condition worsened, the team decided to remove a small piece of his brain. Meanwhile, Park helped Morgan with her first clinical trial patients. He helped her for the sake of Mr. Riggs, who had a preexisting condition. But Morgan believed he had lied just to asset her in the trial. Park was convinced that Riggs' disease was previously undetected. It could be because he was a lifelong blood donor, overshadowing the symptoms.
It led Morgan to wonder about her cynicism. Meanwhile, Lim's patient Breka's new lung, who had cystic fibrosis, arrived. Unfortunately, they were affected by pneumonia. So Lim and Jordan desperately tried to save them. Despite the condition going out of their hands, it seemed hopeless. But Lim refused to give up and ultimately saved Breka's life. As for Shaun, he seemed worried about his and Lea's conflicting opinion over raising their child. But in the end, they decided to work on it after Glassman tried his best to sort things up. He was looking forward to creating memorable moments with his adopted family.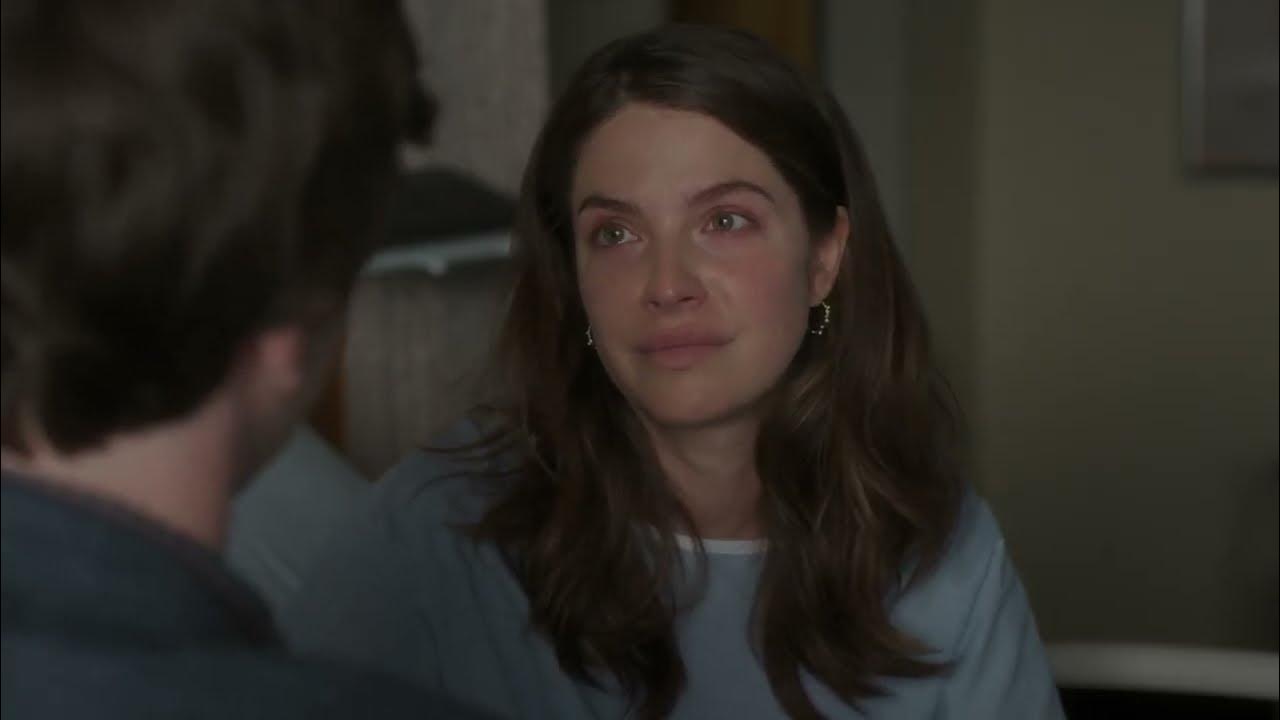 The Good Doctor Season 6 Episode 14: Air Date
Undoubtedly, the upcoming episode will differ from the previous one as it will solely focus on a new strange case. The Good Doctor Season 6 Episode 14 will air on February 27, 2023, at 10 pm ET. The all-new episode follows a weekly release pattern airing every Monday night. You can stream it on ABC and its official website or app. Fans can also watch it on Hulu the following day. Stay tuned. TechRadar247 will keep you updated.