The periodic K-drama has gained massive popularity among its global fans. However, the previous episode's twist left everyone stunned. Nobody has ever expected that Shim Young would kill himself. But has it something to do with Min Jae-Yi? Only, Our Blooming Youth Ep 8 can answer it, and things will be pretty tangled as our Crown Prince has difficulty dealing with his current situation. Can he trust her? Further, the mystery behind all these murder cases is still unresolved, creating issues for the King and the Crown Prince. Should the Crown Prince reveal the truth? Keep reading to find it out.
Our Blooming Youth Ep 8: What Will Happen Next?
The upcoming episode will entirely focus on Lee Hwan's dilemma. He struggles to believe in Min Jae-Yi, especially after finding Shim Young suicide note. However, Min Jae-Yi still tries her best to convince him that she's not a murderer and she has nothing to do with Shim Young's suicide letter. But it seems like Lee can't trust her anymore, so he keeps an eye on her. He looks deeper at her family's murder case and how it relates to all the mysterious murder cases. Meanwhile, the shaman refuses to reveal details about her becoming a murderer.
A Quick Recap!
Previously in Our Blooming Youth Ep 7, the Crown Prince, Lee Hwan, ordered Min Jae-Yi to leave the East Palace after reading the suicide note left by Shim Young. He suspected Min Jae-Yi had lied to him all this time. He wondered whether she had a connection with the mysterious letters he had received before all these murder cases. The dilemma continued to arise when he re-read the suicide note. He called Min Jae-Yi and told her he trusted and believed her every word. However, she didn't utter a word. So he left to find clues about her true identity. He disguised as Park Seon-bi to visit Min Jae-Yi's place.
Min Jae-Yi shed light on the dried peony petals she found in the kitchen. She remembered she saw it in her place and found some incense at the palace. She told him about the evidence she encountered during her investigation. Soon she started cursing him, saying she never lied and always told the truth. She thought he would believe her no matter how the world saw her. However, Lee Hwan looked away. She was consumed with her thought that she ignored the pond and almost fell into the water. But Lee Hwan wrapped his arms around her and saved her.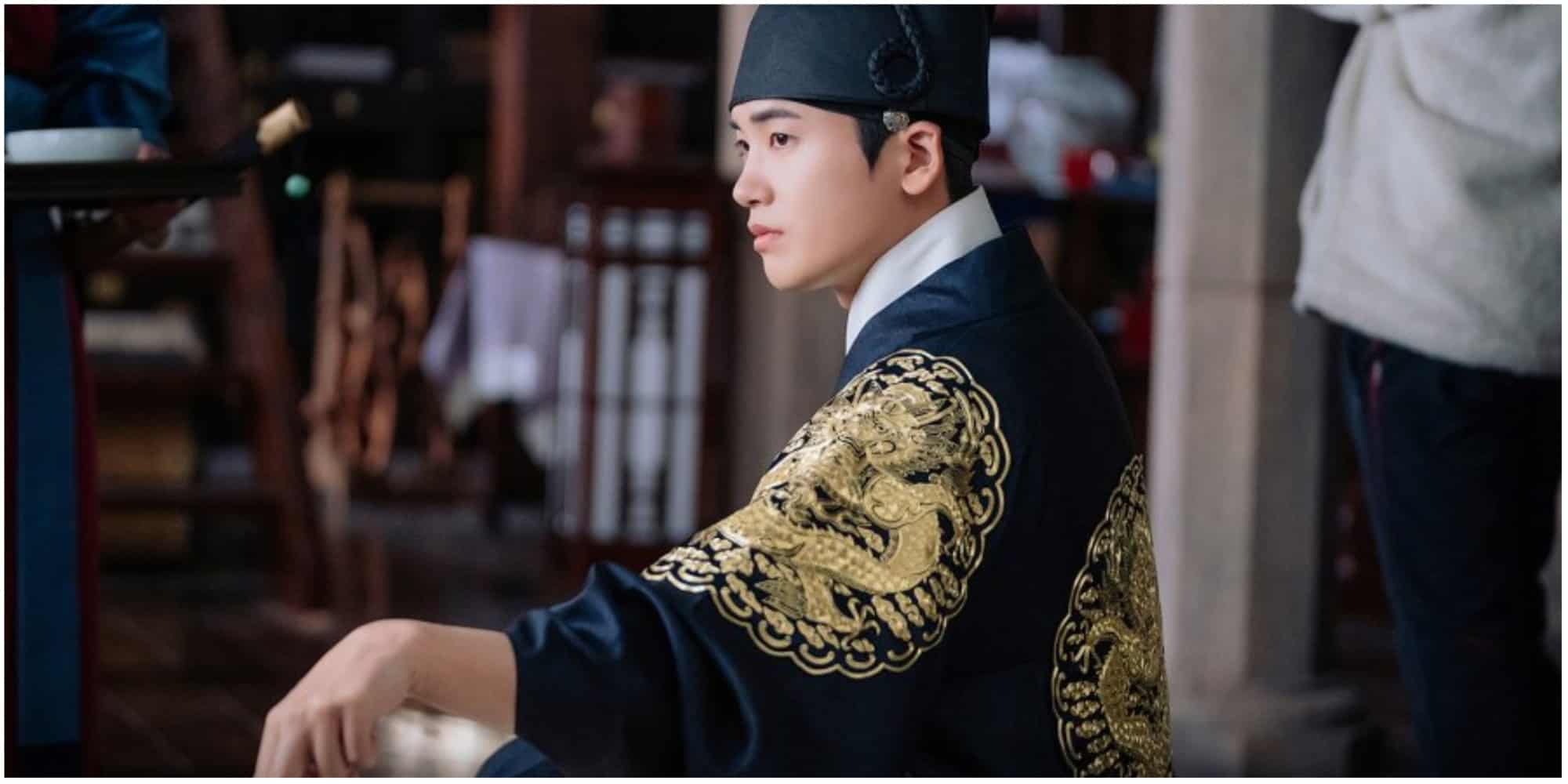 Our Blooming Youth Ep 8: Release Date
Lee will find it challenging to trust Min now. But is she telling the truth? You will find it in Our Blooming Youth Ep 8, which will air on February 28, 2023, at 8.50 pm KST—the all-new episode air every Monday and Tuesday for approx one hour long runtime. The local Korean audience can stream it on TVING and tvN. Meanwhile, the global audience can catch it on Viki. Stay tuned. TechRadar247 will keep you updated.