The Rainbow Taxi never fails to provide justice to their customer, and once again, they help the older woman to deal with her matter. They solved the case and helped the other villagers avoid being tricked by the con artists. However, things will be different in Taxi Driver Season 2 Ep 5. Do-gi and his group will find themselves in a chaotic situation. Will they make it to the end? Further, the closing moment hints that something wrong will take place. So let's see how things will unfold.
Taxi Driver Season 2 Ep 5: What Will Happen Next?
Finally, the Rainbow Taxi team has solved the conman case, and now the team will return to their headquarter. They will prepare themselves for another one. This time a young victim seeks their help. So Do-gi and Go-eum disguise themselves as married couple to help that person. It will lead to a series of revelations as their secret mission takes them to a dangerous path. Additionally, Do-gi is in trouble. This is because, in the closing moment, someone was taking pictures of his group and told someone about the location of Do-gi. It could be related to the mysterious murder case of the Chief.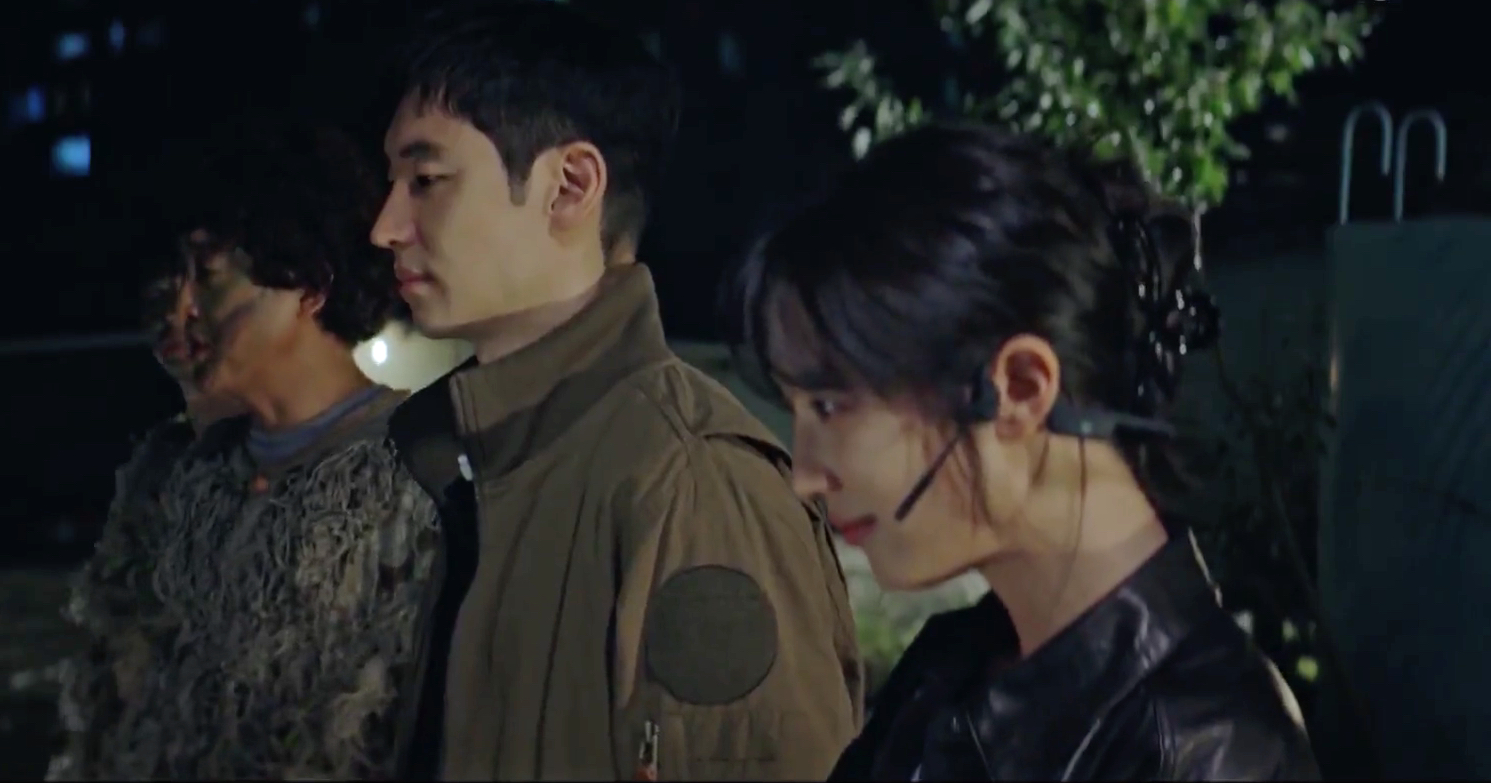 A Quick Recap!
In the previous episode, Sang-gi and his group sought Do-gi's help, who was disguised as the local farmer from the village. Do-gi took them to the local repair shop, which surprisingly belonged to him. One of the members requested Do-gi to repair their truck, and he agreed. He finished it in time. Sang-gi and his men then worked on their plan to trick another older woman, but Go-eum had already alerted the group, failing their plan. He was upset and yelled at his group. Sang-gi then tried to con Mr. Lee, who gave him his credit card. But Do-gi appeared in time and blocked the transaction. But while hosting a meal for the elderly, Sang-gi and his group spotted their next target.
Do-gi, Sung-Cheol, and Go-eun wondered why they weren't making their move, so they pushed the con artists in the right direction. Surprisingly, Sang-gi's truck broke down again, and Do-gi was at the right place to help him. They then ran into Sung-Cheol, who disguised himself as an older man. Sang-gi noticed that Sung-Cheol was way too rich and targeted him as their next target. They later arrived at Sung-Cheol's house and spotted a Porsche in his backyard. The conman later learned that Sung-Cheol's new identity, Sung-mi was a big catch. He then approached Sung-mi, and his men started following him. They asked Do-gi about Sung-mi, and later, Do-gi used all his means to spoil Sang-gi's plan.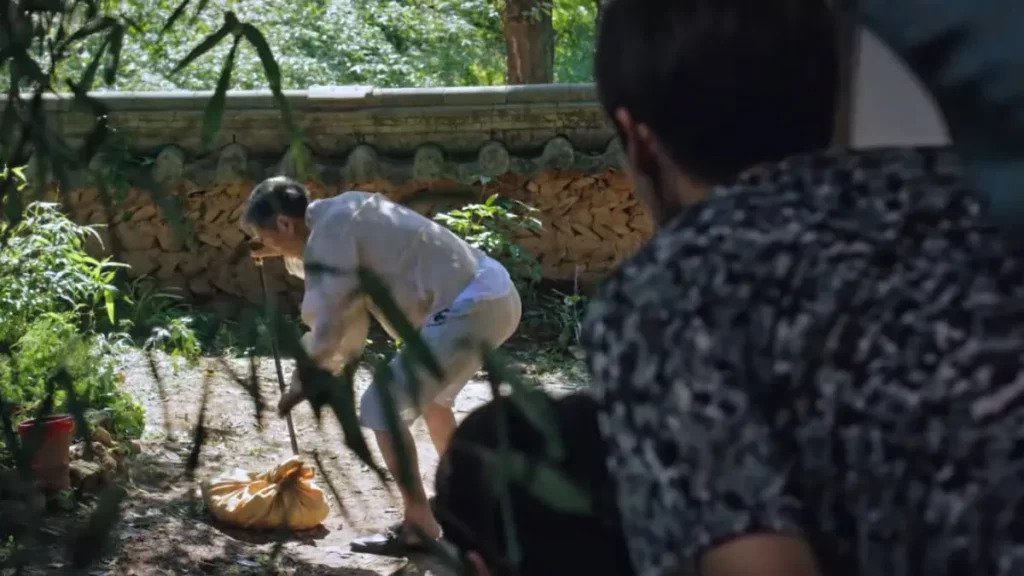 Taxi Driver Season 2 Ep 5: Release Date
The upcoming episode will bring a new case that will create a mess in Do-gi's life. You will learn how in Taxi Driver Season 2 Ep 5, which will air on March 3, 2023, at 10 pm KST. The local Korean audience can stream it on the SBS channel, while the global audience can catch it on Viki. All-new episode air every Friday and Saturday night. So stay tuned. TechRadar247 will keep you updated.