The drama has already taken a tragic turn as Chi-yeol is suspicious about his assistant. Now he knows something is wrong with Dong-hui and wants to get bottom of it. It looks like Dong-hui is over as things turn against him in Crash Course In Romance Ep 15. Will Chi-yeol learn about his murderous nature? Fans have been waiting for this moment for so long, and they will finally learn how things will unfold. Further, how things will move in our couple's life remains unclear. Keep reading to know it.
Crash Course In Romance Ep 15: What Will Happen Next?
The upcoming episode will be chaotic. Chi-yeol suspects Dong-hui is behind all the abuse that Hae-e has faced. So he keeps a close eye on him and finds out where he lives. He needs to collect evidence to prove Dong-hui is the culprit. However, his investigation will lead him to an eye-opening moment, as Dong-hui opens up about his backstory. He reveals his actual name and how his elder sister killed herself. It will devastate Chi-yeol as he doesn't know what to do now. So he will make a tough decision. Hae-e returns to her senses and becomes the sole witness of Dong-hui's misdeeds.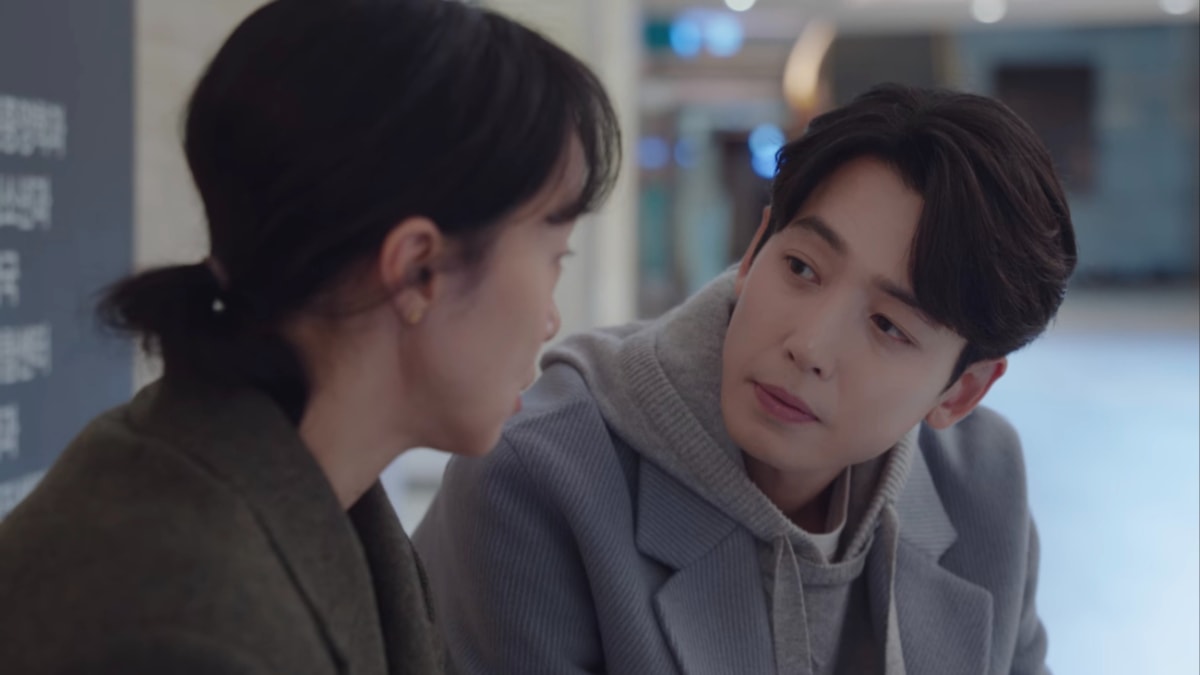 She informs the police of what she has witnessed, and Dong-hui is the one who tortured her. Meanwhile, Seo-jin realizes her mistakes and decides to help sort things out. She also approaches Sun-Jae and Hui-Jae and tries to amend with them. Her action will help the other mothers realize how dangerous and toxic academic pressure is and isn't helping their children. On the other hand, Su-a finally decides to start healing as she gets help for her anger-management issues. As for Sun-Jae and Hae-e, they realize they have feelings for each other.
A Quick Recap!
Previously in Crash Course In Romance Ep 14, Dong-hui aimed at Haeng-Seon, but Hae-e saw it. So she tried to run away. However, Dong-hui caught her, brought her back to his place, and tied her up. Hae-e still managed to break free, but while trying to run away, she got hit by a car. Dong-hui followed her and left a note on her phone to make it look more like a suicidal attempt. Soon Haeng-Seon and others found out that Hae-e was in the hospital. Chi-yeol comforted Haeng-Seon, while Dong-hui joined them in the hospital. He wasn't glad to know about Hae-e's recovery status. The police believed that it was a suicide case. However, Haeng-seon spotted a red mark on her palm that raised her doubt.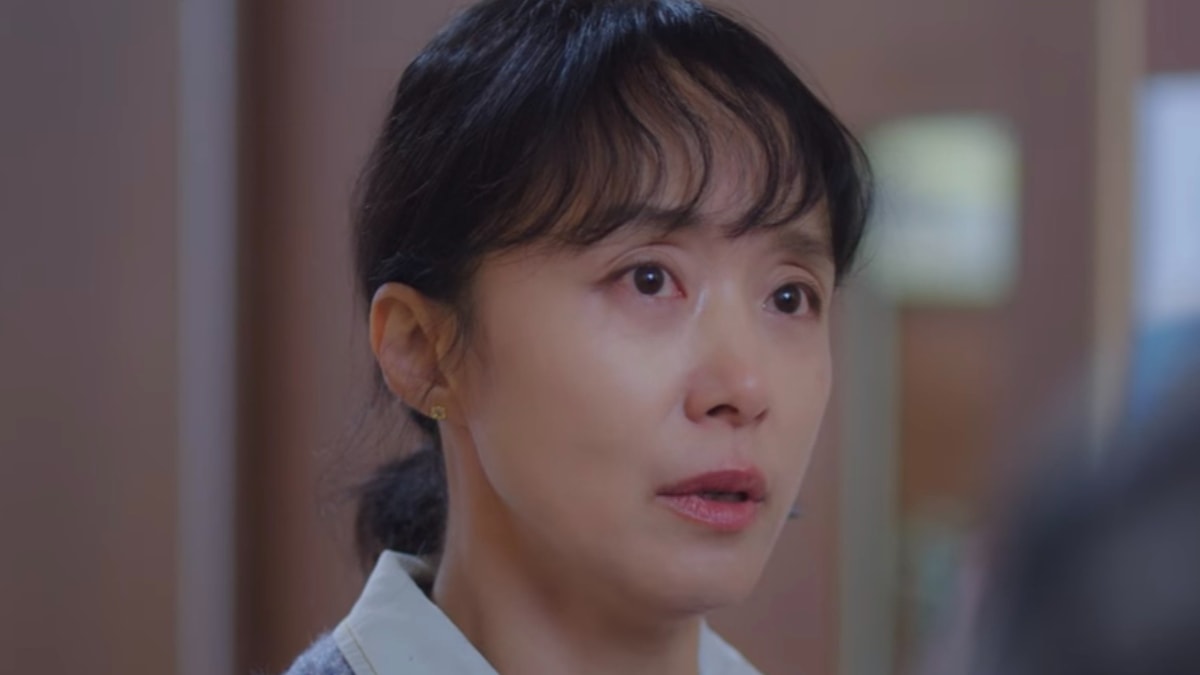 Sun-jae was terrified and told his mother to admit their misdeed. After their exam result was out, Sun-jae went up to the roof to jump off the building. But Geon-hui arrived on time and stopped. Back at the hospital, Haeng-Seon urged the police to reopen the case as the strange marks on Hae-e's palm tells another story. Soon after this, Chi-yeol got a message saying Dong-hui was a fraud. His assistant continued the math camp despite Chi-yeol telling him to delay it. So he confronted Dong-hui, leading to a heated conversation. It was later revealed that Dong-hui was Su-hyeon's little brother, the girl who jumped off the building. It later explored Dong-hui's backstory and how he became a murderer.
Crash Course In Romance Ep 15: Release Date
Fans will finally learn how far Dong-hui will go to be with Chi-yeol. The penultimate episode will shed light on plenty of storylines. Crash Course In Romance Ep 15 will air on March 4, 2023, at 21.00 KST. The all-new episode air every Saturday and Sunday night with a runtime of around 70-75 minutes. Viewers worldwide can catch it on Netflix, while the local Korean audience can stream it on tvN. Stay tuned. TechRadar247 will keep you updated.