Victor Tan has already dealt with plenty of baggage throughout the season, and the previous episode turned his world upside-down. Fans are rooting for him as they want to see him back, and their wish will be fulfilled. Tan returns in S.W.A.T. Season 6 Episode 15 to uncover a case. But it will lead him to a path that he may not want to see. What will it be? Apart from Tan, the SWAT team will face a challenging situation. It looks like the celebration time will get over soon. Keep reading to know more.
S.W.A.T. Season 6 Episode 15: What Will Happen Next?
The upcoming episode, "To Protect And To Serve," brings many twists to SWAT's plate. It all starts with SWAT participating in Patrol Day. Hicks orders Hondo's team to participate in the event. No doubt, Hondo will do his best in the community outreach event. However, the higher-ups will also participate in this event, offering an opportunity for Hondo's team to bridge the gap. While he works hard to handle the situation, he needs his men's power. Amid this, Hondo and Deacon will also pay close attention to the team's newest members. But things will turn dramatic soon when the team learns about a crime scene. The investigation leads them to an Israeli rapper committing a crime in his neighborhood. Meanwhile, suspended Tan works to uncover a mystery close to his home.
A Quick Recap!
In the previous episode, Tan learned his wife was cheating on him. So he thought a drink would help ease his mood. But he soon got arrested for his bar fight. When his bosses found out about this incident, they benched him for a month. Street knew about Tan's condition, but he didn't reveal anything. Street didn't want to throw dirt on Bonnie's name. He believed Tan should tell people about the matter. But he wanted some space. Everyone was concerned for Tan, so Street told Deacon that Tan was struggling with an emotional breakdown. The team soon found his replacement, Miguel, who had difficulty dealing with Street.
Soon the team got their new case. They needed to take down the crime boss known as Nazarian. Major Crimes detective Erik Arkun revealed Nazarian was running an illegal counterfeit ring with many branches. Erik infiltrated the group and gained Nazarian trust. As per the plan, SWAT arrived at the site and arrested everyone. But surprisingly, neither Nazarian nor Arkin was there. It was later revealed that Nazarian left on a field trip before the raid. But now, Arkin's life was in trouble. So Street used his sources to learn about their whereabouts. However, things turned dramatic when the drug started taking people's lives. Amid this, Arkin managed to message SWAT, and they finally reached the location in time and rescued him, also arrested the crime boss.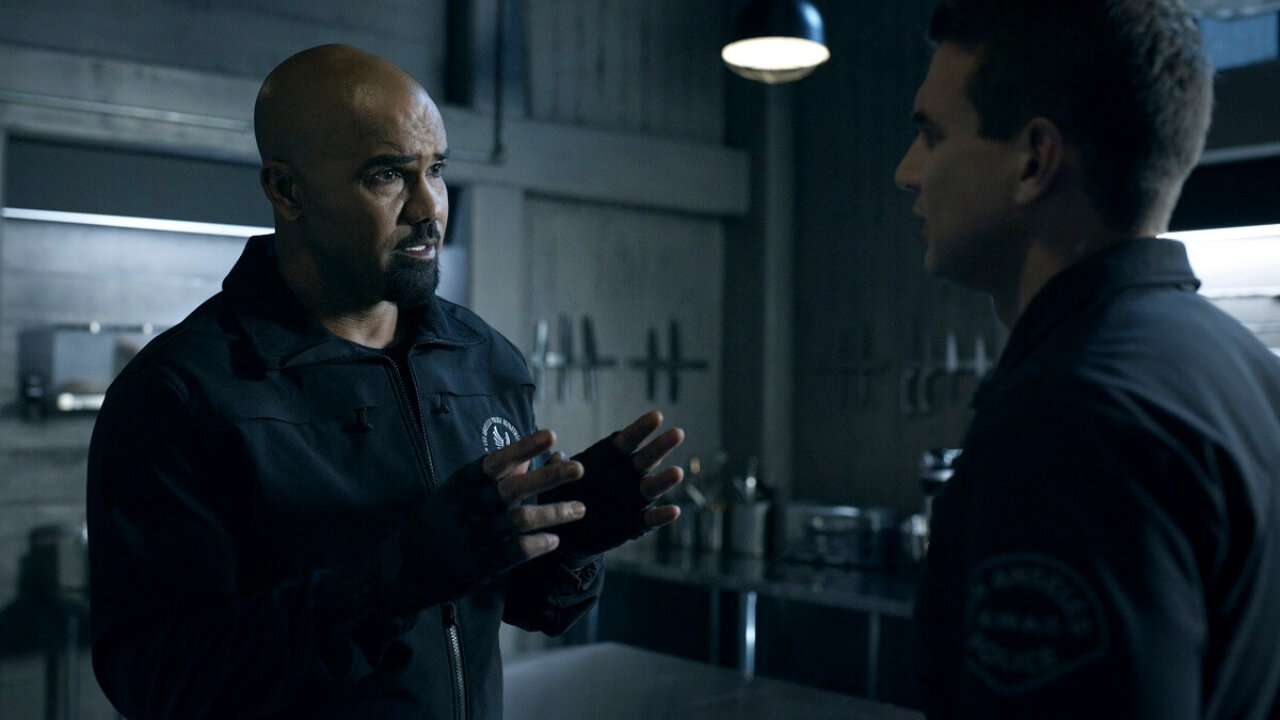 S.W.A.T. Season 6 Episode 15: Release Date
Soon Hondo and his team will find themselves trapped in a dangerous case, leading to a blast. Will they manage to survive? You will learn it in S.W.A.T. Season 6 Episode 15, which will air on March 3, 2023, at 8 pm ET. The all-new episode air every Friday night only on CBS Television Network. Fans can also catch it on Paramount+. Stay tuned. TechRadar247 will keep you updated.