The courtroom K-drama focused on Shin Sung-han, who used to work as a professor at Gemany music university. But something happened that urged him to change his career, and he started practicing law when he returned to South Korea. However, the path to becoming a good lawyer was challenging. His first case took him to a daunting situation, creating a mess in his life. Divorce Attorney Shin Ep 2 soon changed fans' perspective as they seemed eager to know how things went like this. Here's a quick recap of what has happened so far.
Divorce Attorney Shin Ep 2: A Quick Recap!
Mother-Son Reunion
Divorce Attorney Shin Ep 2 opened up with Sung-han dealing with his client, Lee Seo-jin. He was determined to win the case for little Hyeon-u's sake. So he brought Hyeon-u to court to learn his decision. He believed the boy needed to select with whom he wanted to live. Well, the reason why the little boy wasn't asked was simple- Hyeon-u would pick his mom. He had seen her in pain, watching him from a distance. But it wasn't easy for Hyeon-u to speak against his dad. But Sung-han knew how to win Hyeon-u's trust. In court, Sung-han brought up the points that explained that Hyeon-u was unhappy living with his dad, Kang Hee-sub.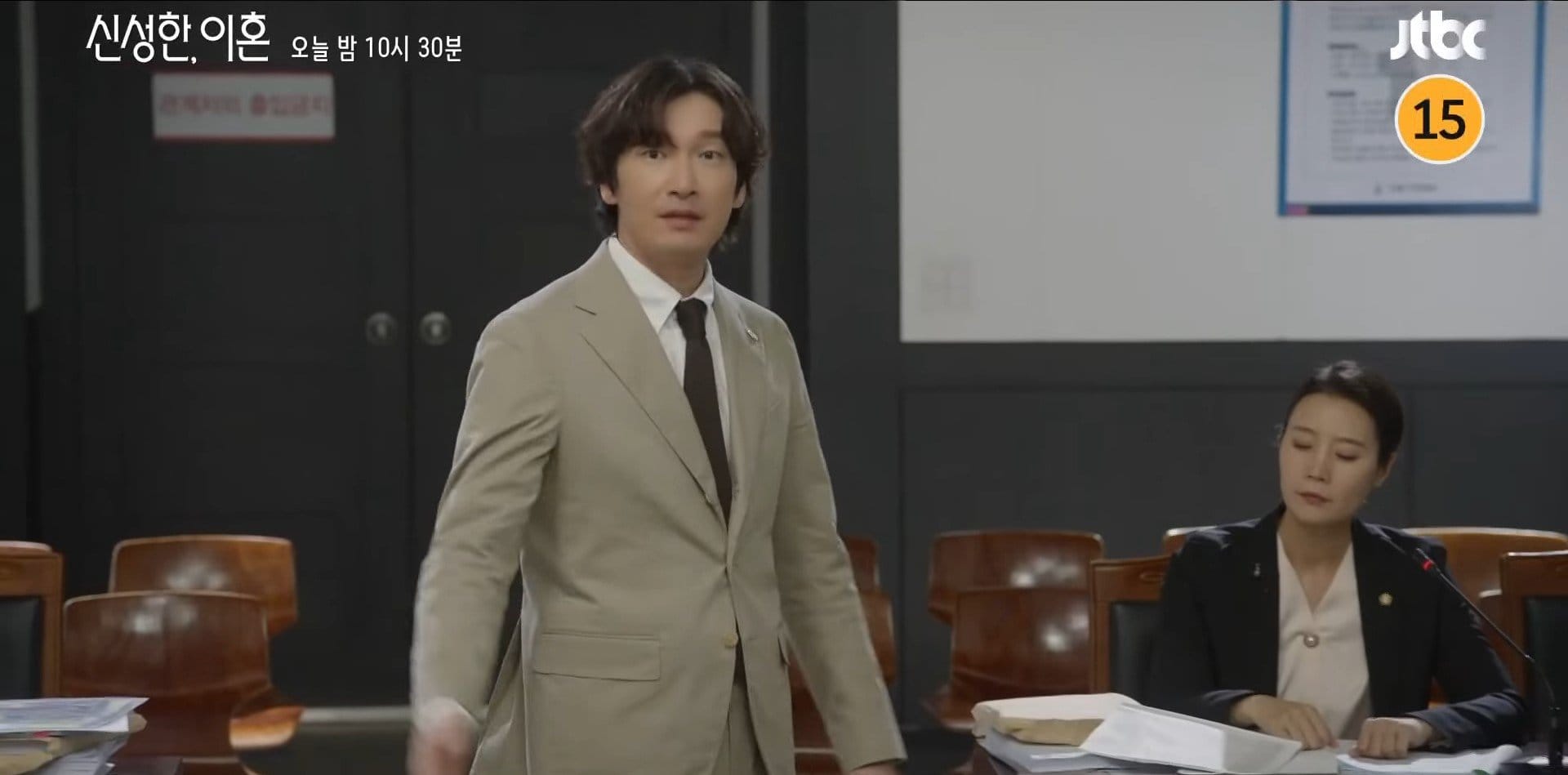 Well, Hee-sub was a nasty piece of a deal, as shown in the previous episode, and Sung-han finally got a chance to grill him in court about his lousy behavior. Sung-han soon exposed Hee-sub's sex tape, forcing him to show his real side in front of the court. He started cursing and claiming that Seo-jin deserved all this pain. She was in grief and pain while trying to maintain her composure in court. But finally, Seo-jin won custody of her child. She dropped to her knees and asked for forgiveness. Luckily her son had no grudges toward his mom, and the mother-son duo reunited again.
Past That Still Haunts
Sung-han headed to see his old friends from his music days the following day. On his way back to the office, he met Seo-jin, who had brought a bottle of wine as a thank-you token. She revealed that she intended to divorce her husband before this incident happened. But she was indebted so she couldn't find a way to deal with the matter. After her brother died, she got scared and decided to stay with her husband. Their conversation soon triggered Sung-han's past. It soon focused on a flashback scene where someone died in a car accident.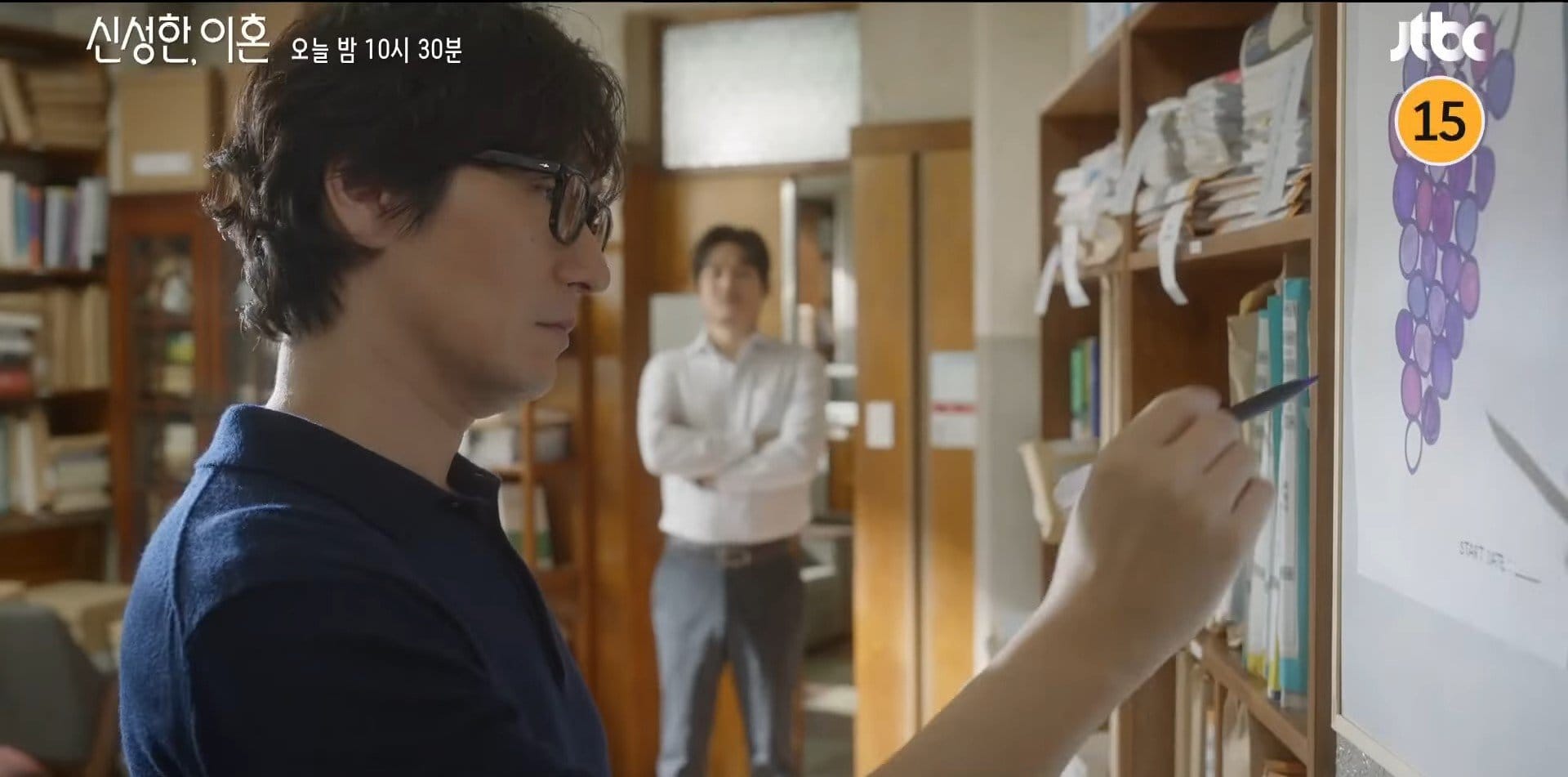 Sung-han's Next Case
The same day, Sung-han met Park Ae-ran, a cleaner who questioned him about the divorce fees. She appeared to be his next client. Ae-ran was working to the bone to help her family. But her husband, Byeong-cheol didn't help her financially. Even her mother-in-law belittled her all the time. The old woman was also rude toward Ae-ran kids, Mi-so and Mi-yeong. That was why Ae-ran believed that divorce was a possible escape. But before deciding, she spoke to her mother-in-law about renting the unit upstairs. She suggested her mother-in-law share a room with her kids. Ae-ran then despaired with her husband and urged him to speak to her. But things didn't go well.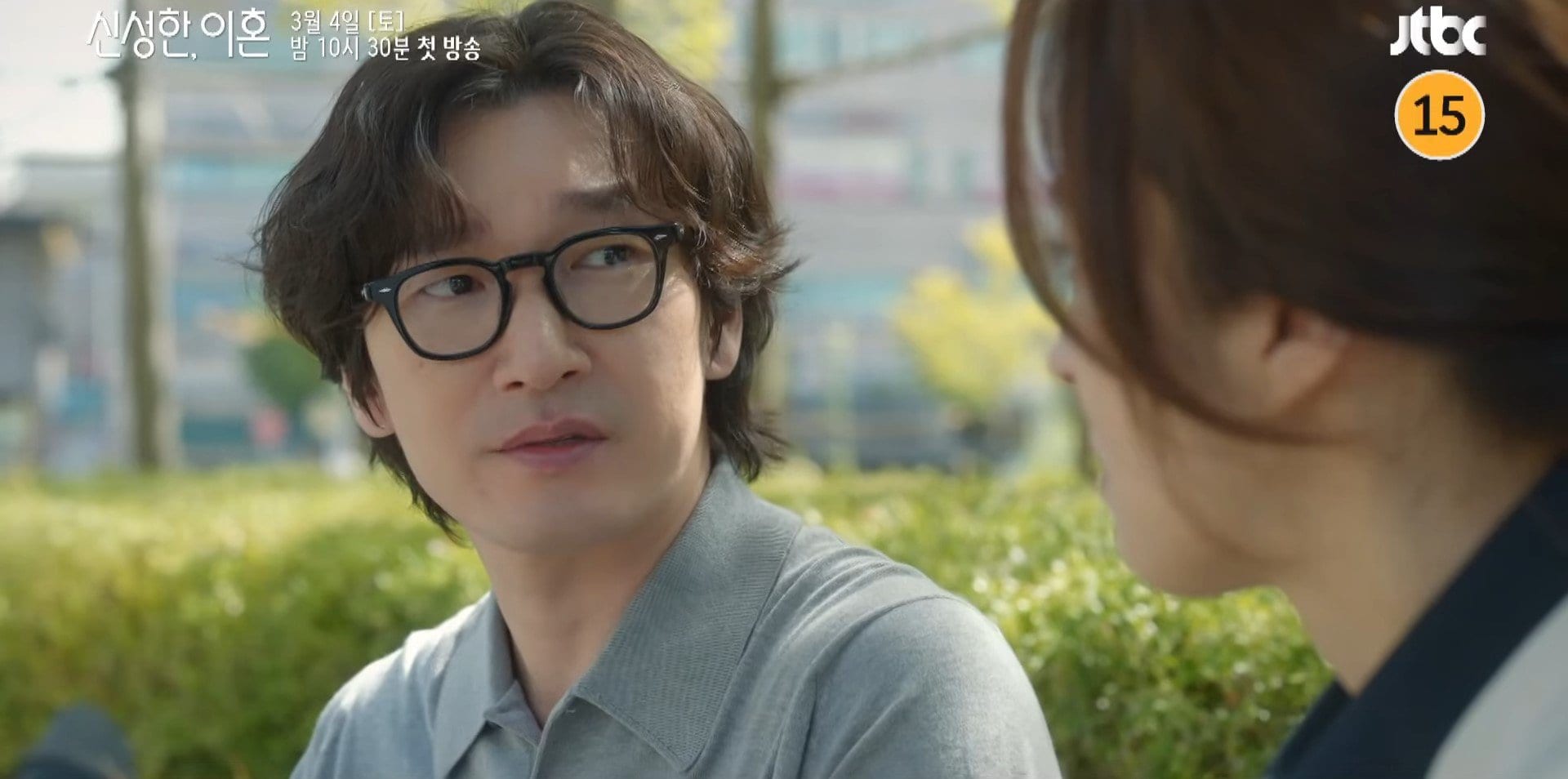 That night the situation turned more dramatic as it ended in a family argument. Soon it focused on the flashback about how Byeong-cheol's company faced loss, leaving him jobless. It forced Ae-ran to work hard to help her family financially. However, her mother-in-law kicked out their previous tenants, creating problems for her. Back to the present, Ae-ran's mother-in-law started beating Mi-so. Ae-ran had enough, and she purposefully beat her mother-in-law. Divorce Attorney Shin Ep 2 ended up with Sung-han playing his piano, lost in thoughts and music. This is all for now. Stay tuned. TechRadar247 will keep you updated.