Finally, after three years of arduous wait, Perry Mason returns with its next season. Fans have been curious how Perry will pull off the mystery in Perry Mason Season 2 Episode 1 after what they had seen in the first season. However, they will appear surprised that things will be different in the second run as our protagonist will make a challenging career move. Finally, he will work on establishing a bond with the courtroom by taking more dangerous new cases. Let's see how he deals with them.
Perry Mason Season 2 Episode 1: What Will Happen Next?
The upcoming episode, "Chapter Nine," will bring plenty of changes in Perry's life. First, he will change his career as he becomes a lawyer now. The first season saw him as a private investigator who worked under Barnes. But now things will be changed, and he will work on his legal career. As per the official synopsis, months after the end of the Dodson case, the powerful oil family gets brutally murdered. Perry, Della, and Paul are undoubtedly joining hands to deal with the matter. But they will find themselves in the middle of far-reaching conspiracies, forcing them to deal with a dangerous mystery.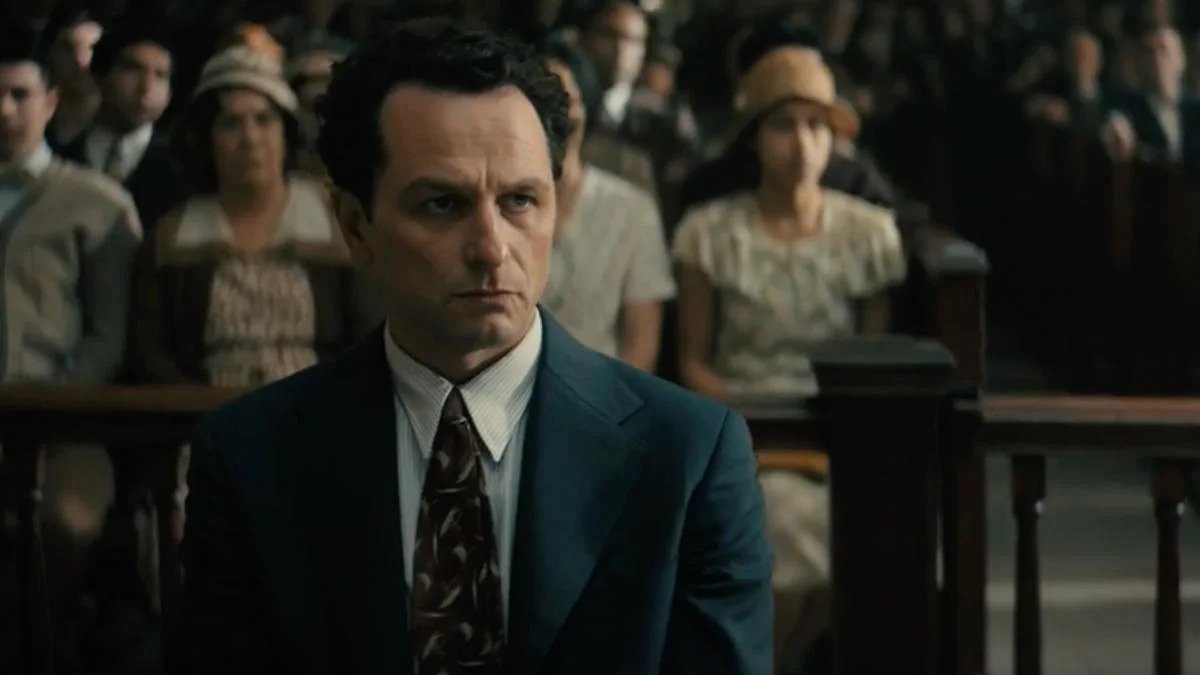 A Series Of Murder
The recently released trailer hints that the city will face havoc as many people died. The DA goes to the city's Hoovervilles to address the crime and asks the cops to take matters into their hands. But Perry believes the suspects they have captured are innocent and someone is framing them for the crime they haven't done. He tells Della, but it's too late. Soon the scene takes a drastic turn when Perry takes this matter into his hands. His anger issues create problems for him and his partner. But he seems determined to bring justice to the people.
A Quick Recap!
In the first season finale, Burger advised Mason to focus on Hick's testimony instead of working on his theories of using Ennis. Street suggested that Mason bring Emily on the stand, and he agreed. But during the cross-examination, Barnes tricked Emily and forced her to take responsibility for Charlie's death. But Mason wasn't fond of Barnes's statement. He blamed Barnes for attacking Emily's character. After five days of deliberation, the judge declared a mistrial after the jury became deadlocked. However, Barnes didn't give up and vowed to retry the case. But he seemed pissed off when a reporter claimed the failed trial would affect his mayoral campaign.
So he attacked the reporter. Meanwhile, Strickland met with the juror he paid off. He revealed that two other jurors were voted not guilty. Despite Barnes's attempt, the case wasn't retried. As for Emily, she accepted the baby Birdy and went to the miracle-based church. On the other side, Stickland left Mason to work for Burger, who was working on the church's financial crimes. Meantime, Drake resigned from the police force. But soon, they learned about Ennis's death. After learning this, Mason sought Drake's help. He tacked down Alice, and they both bond over their loneliness.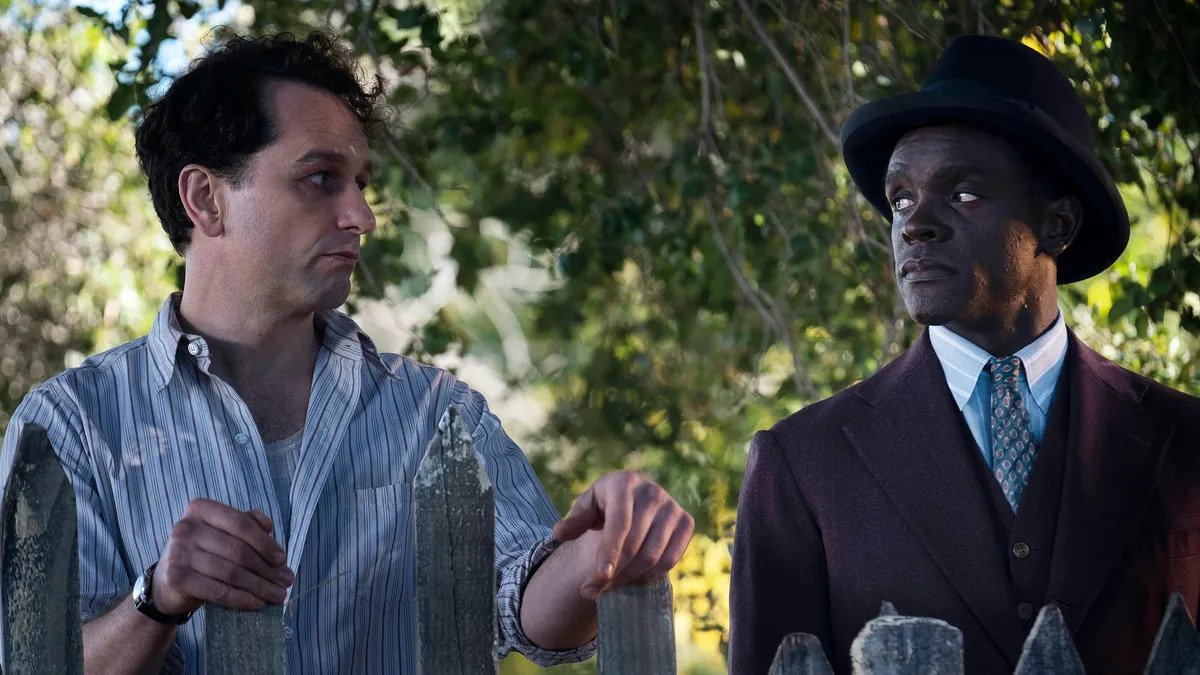 Perry Mason Season 2 Episode 1: Air Date
The upcoming episode will finally explore how Perry deals with crime in his city. Perry Mason Season 2 Episode 1 will air on March 6, 2023, at 9 pm EST. The all-new episode follows a weekly release pattern airing every Monday night. The US audience can stream it on HBO and HBO Max, while the UK audience can catch it on Sky Atlantic and NOW. Stay tuned. TechRadar247 will keep you updated.