History Channel's flagship, The Curse Of Oak Island, is finally inching closer to uncovering the folk lure about the legendary treasure. So far, the Laginas brothers and their team are trying to unearth the mystery. But they never came so close before. However, things are changing in The Curse Of Oak Island Season 10 Episode 16, as the team learns crucial information. What could it be? Has it something to do with the legendary treasure? Well, the new evidence will indeed surprise you. Keep reading to know more.
The Curse Of Oak Island Season 10 Episode 16: What Will Happen Next?
The upcoming episode, "Striking Gold," will help the team find more evidence hinting they are closer than ever to the legendary treasure. The team is still drilling into the baby blob to find more evidence proving their theory of gold. But they have only seen a pathway connected to the golden shaft. Meanwhile, another team continues the drilling operation in the garden shaft. Now the team is determined to learn where all these pathways will lead them to. During excavation, they will come across an offset chamber, hinting they are closer than ever.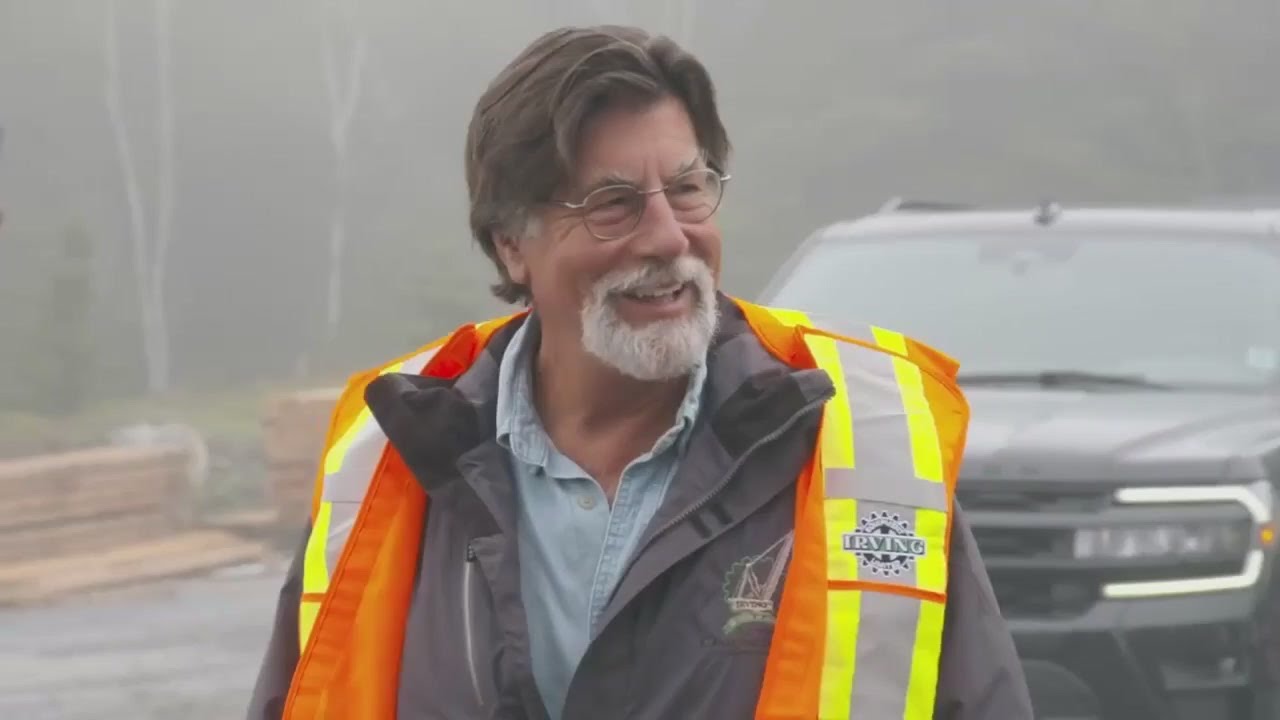 A Quick Recap!
In the previous episode, the team learned thrilling news when the new scientific evidence helped them locate the sign of gold in the Money Pit. The team had been trying their best to find some connection between the Money Pit and the legendary treasure. Finally, they discovered the traces of the gold and believed they were closer to uncovering the mystery. Soon Ian joined the War Room and revealed the narrowed area near the baby, which they named "baby blob." They learned that the baby blob was closer to the garden shaft. So one of the teams decided to start digging into the baby blob.
Later Gary Drayton and the team focused on drilling closer to the baby blob. The soil started to loosen up, indicating they were closer to the ground. Meanwhile, Rick and Scott worked on the garden shaft. During excavation, the team discovered the pathway linked to the baby blob. Gary decided to go down the hole to see whether there was a pathway. But the path was narrow, so they relied on scientific equipment to continue their drilling mission.
The Curse Of Oak Island Season 10 Episode 16: Release Date
Fans will finally learn what is hidden inside the garden shaft in The Curse Of Oak Island Season 10 Episode 16. It will air on March 7, 2023, at 9/8c. The all-new episode airs every Tuesday night. You can stream it on History Channel. It is also available on online platforms such as Google Play Movies, Apple TV, and Microsoft Store. Stay tuned. TechRadar247 will keep you updated.