Pontifex's struggle to adjust to the new world exponentially rises when he entangles with a fraud case. The previous episode stunned everyone as everything seemed to fall apart. But someone will come to rescue him in The Heavenly Idol Ep 8. Who could this person be? Well, it remains unclear. However, fans will appear surprised to learn about his identity. Has he some connection with Pontifex and his true identity? Further, how Kim Dal will react remains unclear. So without wasting time, let's head straight to see how things will move in The Heavenly Idol Ep 8.
The Heavenly Idol Ep 8: What Will Happen Next?
The controversy is already affecting Yeon-woo's public image. The upcoming episode will focus on the aftermath of Yeon-woo's arrest. Everyone in LL Entertainment appears surprised and tries to resolve the problem. But the Evil One wants the Wild Animal to succeed. This is because the strange person who asked one of the cops to erase the security footage worked for the Evil One. The Evil One may be brewing something and want to use Yeon-woo. Meanwhile, Kim Dal decides to get to the bottom of this matter as she starts having feelings for Pontifex and can feel his pain. He's also touched by her words, leading to an emotional development.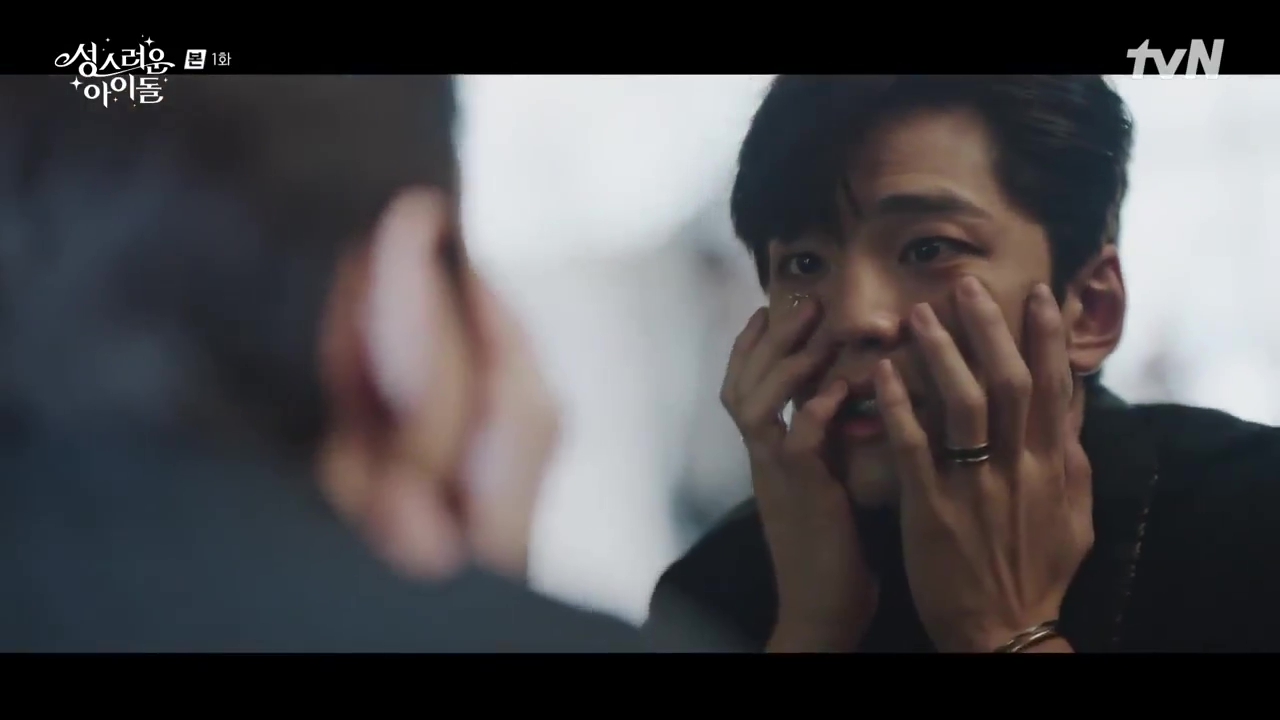 A Quick Recap!
In the previous episode, Yeon-woo wondered about the dark room and how things turned out like this. He remembered how two men forcefully took him to see Sun-ja. Soon Kim Dal reached there and was curious about what was happening. He confirmed his meeting with Ma Jin Hwa, when she showed him a photo of them together. In a nick of a second, rumors surfaced that Yeon-woo had a female sponsor. Kim Dal seemed startled after hearing this, while the Evil One saw it from afar. Kim Dal was still confused and trying to proceed when the police arrived.
The police took Yeon-woo with them and questioned him over the sponsorship scam. Jin Hwa was already imprisoned for theft and negligence of duty. Sun-ja later turned to Kim Dal and spoke to her about the matter. Meanwhile, the boy band members seemed concerned about their future. They believed they were doomed. The following day, a prosecutor started pressuring Yeon-woo to admit the accusation. But he refused to accept it. Soon a strange man in a black hoodie appeared and called someone to erase all the security tape. Kim appeared shocked as the same thing happened with Liz Ri, and she didn't want Yeon-woo to follow Liz's steps.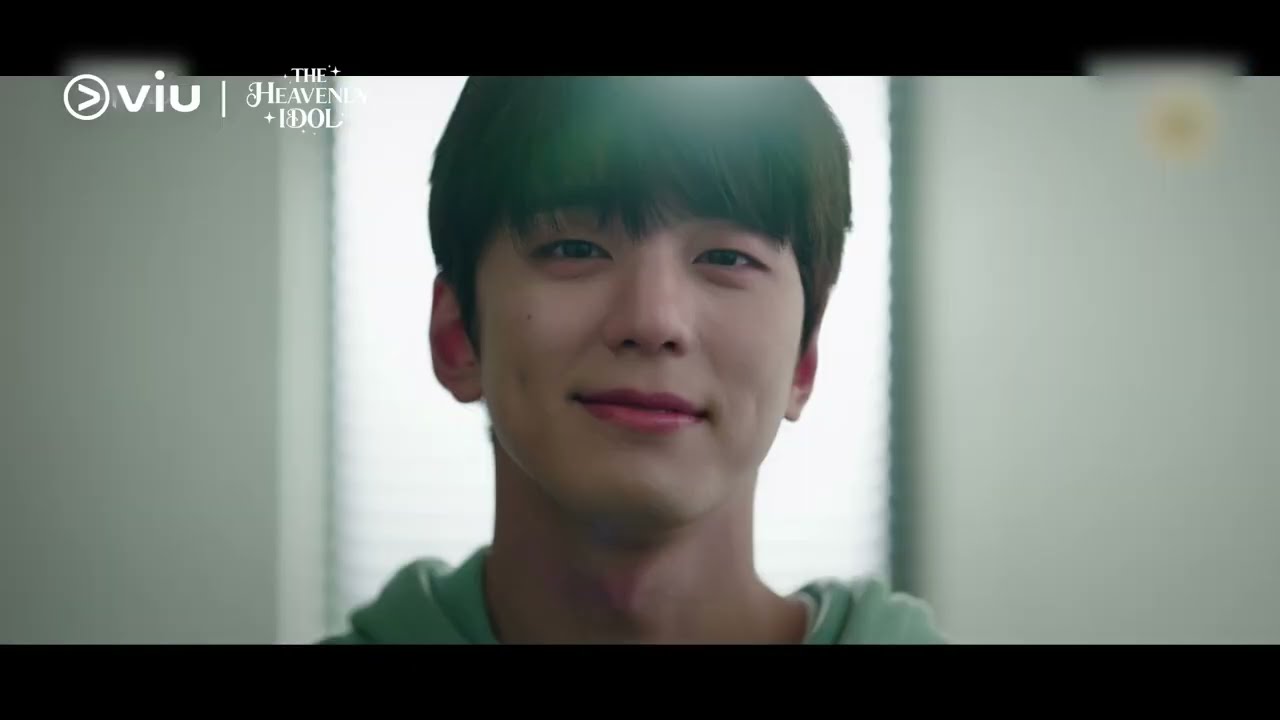 The Heavenly Idol Ep 8: Release Date
The K-drama has just taken a strange turn. Fans will learn how things will move in Yeon-woo's in The Heavenly Idol Ep 8. It will air on March 9, 2023, at 10.30 pm KST. The all-new episode air every Wednesday and Thursday night. The local Korean audience can stream it on tvN, while the global audience can watch it on Viki and Viu. Stay tuned. TechRadar247 will keep you updated.