Well, the tenth season has just begun, and fans can't wait to see how Red deals with the new cases. This week's episode will take fans on a rough ride as some familiar faces will return. It escalates the severity of the danger in The Blacklist Season 10 Episode 3, especially when a famous figure's life is at risk. The last we saw a new member joining the Task Force. But can she fill the void left by Elizabeth? Will she and Ressler come to an agreement in the upcoming episode? Let's see how things will move in The Blacklist Season 10 Episode 3.
The Blacklist Season 10 Episode 3: What Will Happen Next?
The upcoming episode, "The Four Guns," will be dangerous for Senator Panabaker. An assassination attempt on her leads to the chaos around the city. Soon the Task Force reunites to protect her at any cost. In the teaser, we can see her dodging a bullet. She also seems terrified by the thought of joining the council meeting. But Red assures her that everything will be alright. Despite this, the assassin infiltrates the security system and works on his plan to execute Sen Panabaker. Apart from this, she won't be the only one returning this season.
The trailer also teases that Red prepares a dangerous gift for his old friend in custody. Who could this old friend be? It could be Ilya, as they have known each other for decades. But he isn't behind bards. So there's a possibility that the fans will see other Blacklisters and their relationship with Red. There's also speculation that this old friend could be Robert Vesco. Remember, Dembe arrested him for proving his loyalty to the FBI. But it wasn't in Red's plan. So perhaps Robert will return.
A Quick Recap!
In the previous episode, Wujing was seen in multiple private casinos connected with a famous gambling specialist, The Whaler. To meet her, Reddington enlisted a rookie, Siya, and Ressler, to work on his undercover mission in Sydney. He put Siya on the front, causing Ressler to worry about her, as he wondered about her ending up like Meera and Elizabeth. Ressler thought that Siya didn't understand how dangerous it could turn. But they later went as per Red's plan.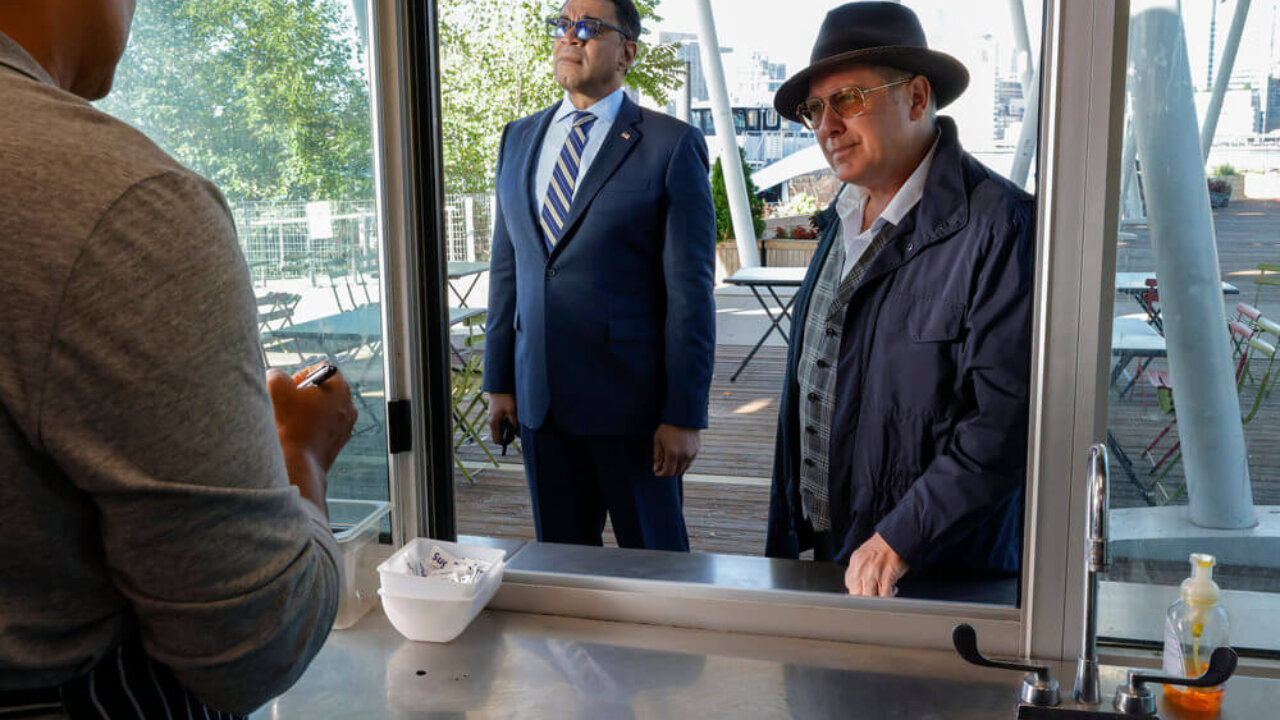 However, things turned south as they were exposed during the game and were captured with the intention of torturing them. However, both managed to escape. They later ran to the camera office and learned that Wujing, who attended the game, was fooling around. He used it to cover laundering his money stuck in the Chinese bank and ran a campaign against Red. But surprisingly, Red attended the game to know his rival better and played against Wujing. Meanwhile, Cooper and Dembe informed the Australian police department and quickly raided the casino. But frustrated, Wujing killed The Whaler for her betrayal and escaped.
The Blacklist Season 10 Episode 3: Air Date
The upcoming episode will reveal how things will move this season, especially with their rookie Siya. The Blacklist Season 10 Episode 3 will air on March 12, 2023, at 10 pm ET. It is available on NBC. Fans can also stream it on FuboTV, DirecTV, and YouTube TV. Stay tuned. TechRadar247 will keep you updated.
Also Read: The Glory Season 2 Ep 1: The Battle Just Begins! What's Dong-eun's Next Move?