As the historical romance drama progresses, it gets more complicated. The Crown Prince is searching for the truth behind the curse, which seems to be intertwined with the kingdom's past. However, his team has already discovered the significant clues which will play a crucial role in Our Blooming Youth Ep 11. Fans are already keeping a close eye on the show as the more the investigation team gets deeper into the case, the more they uncover how corrupted their officials are. But is that enough? Or are there more secrets that they don't know about it yet? Let's see!
Our Blooming Youth Ep 11: What Will Happen Next?
The upcoming episode will make things vulnerable for Jo Won-bo, who is preparing to destroy the King and take over his belongings. However, the Crown Prince already suspected he was up to something, leading to the reopening of the Byeokcheon case. Queen is also against her uncle Jo Won-bo, so she will work as a sole witness to help the Crown Prince and others to extract the details about what happened in the past. Sung-on and Min Jae-yi will work together as they head to Byeokcheon to investigate the matter. But Jo Won-bo will devise a deadly move to hide his true face.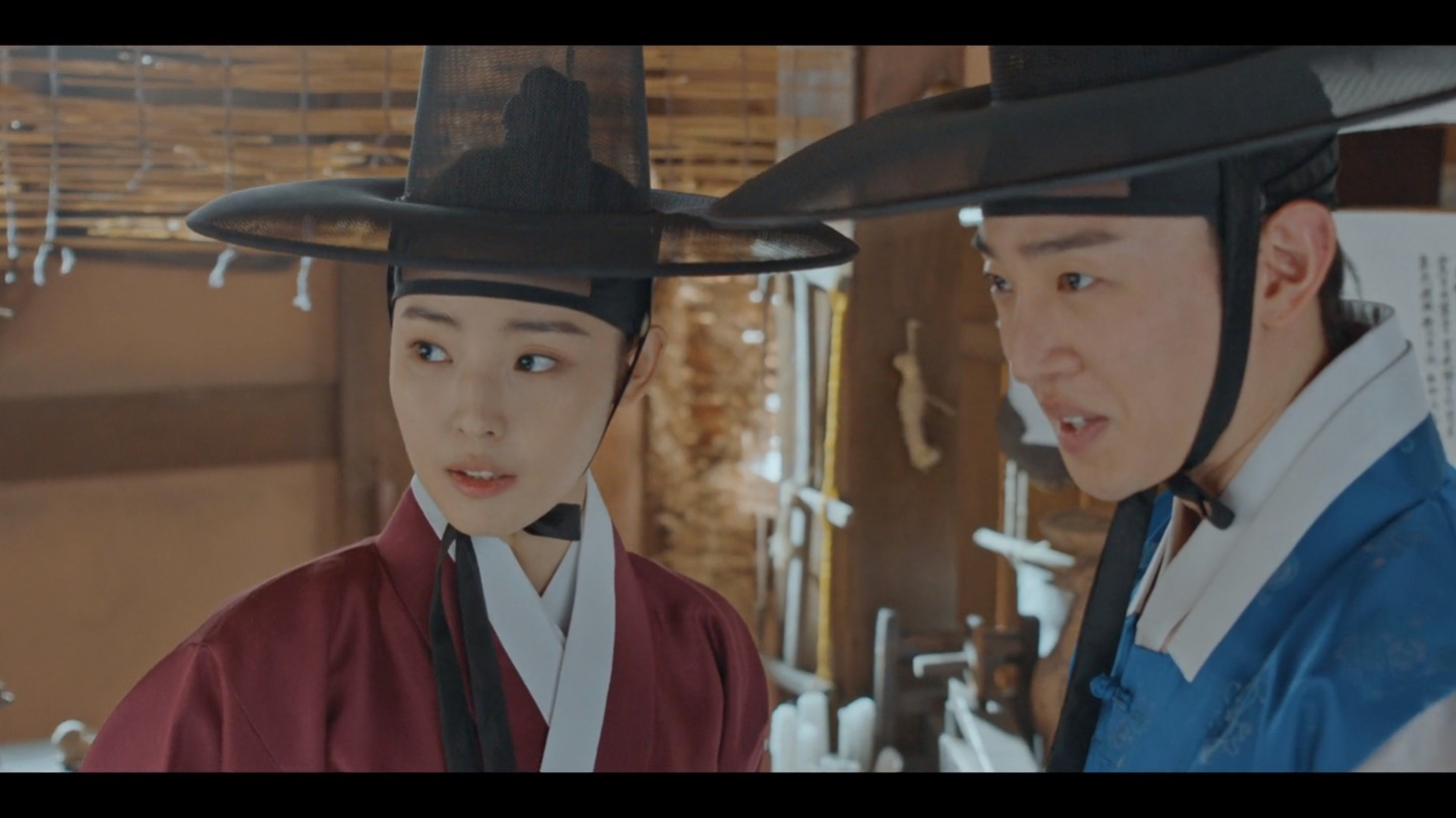 A Quick Recap!
In the previous episode, Han Joong-eon watched the Crown Prince making up with Sung-on from afar. He invited Sung-on to practice archery together. After their reunion, Min Jae-yi and the Crown Prince went to the palace. On their way, he asked Min Jae-yi to reconcile. But she suggested coming up with a formal apology. The Crown Prince told her how much he missed her after he kicked her out of the palace. Although she didn't like it, she accepted his apology. The Crown Prince then dropped her to his secret library, where he had prepared food for her. She invited him to join her for a meal, and he accepted it. Later they talked about her getting married.
She revealed she didn't want to marry now, even after proving her innocence. Min Jae-yi believed it was better to live as a eunuch instead of behaving like a proper woman. She also asked the Crown Prince to change the national law concerning marriages when he became a king as she found them outdated. But Tae-gang appeared jealous after watching them together. Later the Crown Prince asked Min Jae-yi whether he could inform Sung-on about her identity. But she refused it. Meanwhile, Sung-on's dad told him that he would find a new wife for him and asked him to forget Min Jae-yi.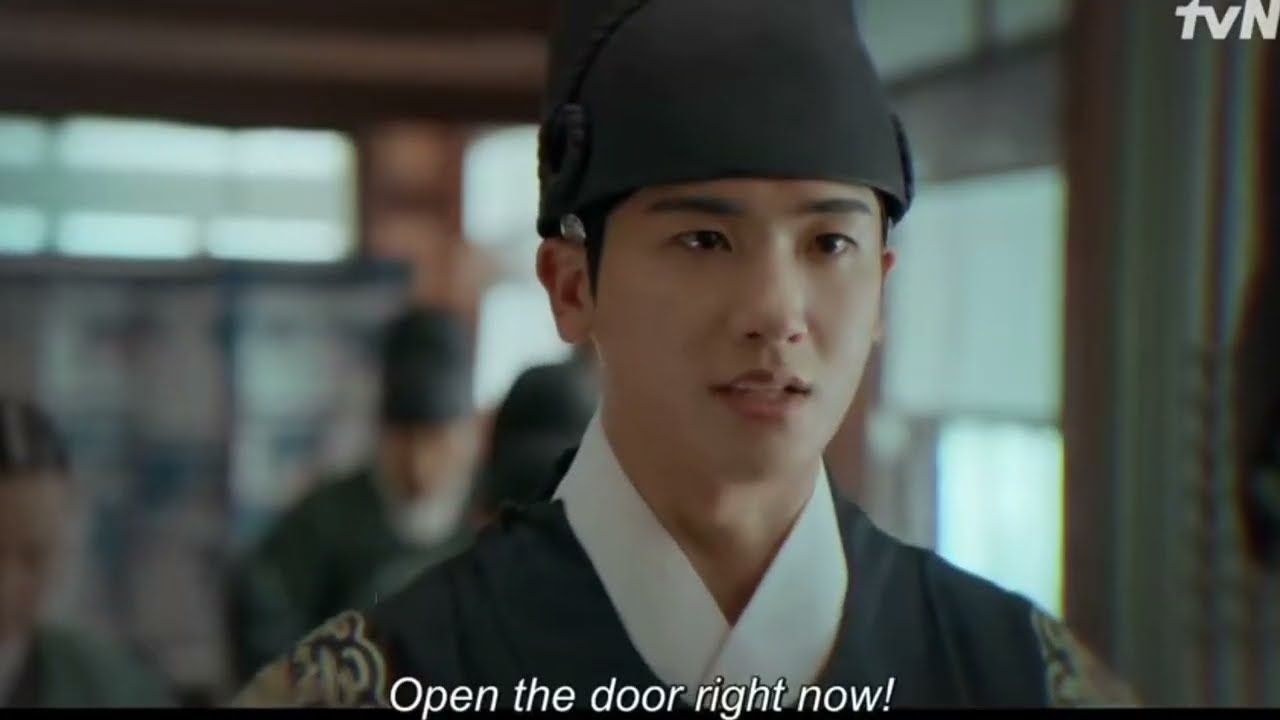 Our Blooming Youth Ep 11: Release Date
The more the Crown Prince gets deeper into this case, the more it gets entangled. Our Blooming Youth Ep 11 will air on March 13, 2023, at 8.50 pm KST. It consists of 20 episodes which follow a weekly release pattern airing every Monday and Tuesday night. The local Korean audience can stream it on TVING and tvN, while the global audience can catch it on Viki and Viu. Stay tuned. TechRadar247 will keep you updated.