Fans enjoy seeing their favorite Korean celebrities doing mundane regular work and how they handle everything. The previous episode highlighted the celebrities' struggle to run their restaurant and promote their cuisine. However, the complication will increase in Jinny's Kitchen Ep 4, especially when fans' favorite baby Taehyung decides to take matters into his hand. Seo-jin is already irritated, and handling Taehyung will be challenging, especially in the upcoming episode where his promotion plans take a U-turn. Keep reading to know more.
Jinny's Kitchen Ep 4: What Will Happen Next?
The upcoming episode will focus on Seo-jin's struggle. The team has recently settled into a place where they all are trying to promote Korean food. But Seo-jin realizes that running a restaurant can be tricky. He finds that he needs to focus on employee welfare and work on advertising their restaurant. Taehyung will deduce a plan to go on the street to promote their outlet. However, Seo-jin seems exhausted with Taehyung, who continues to create trouble.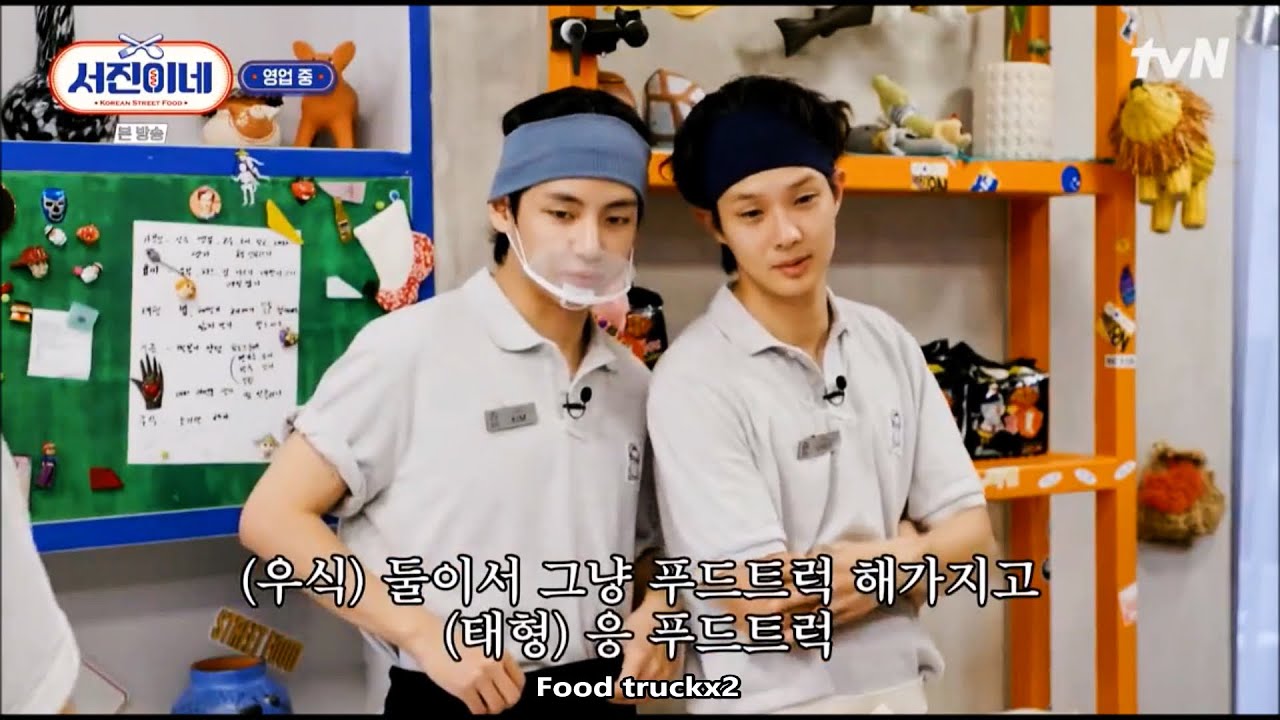 Further, when Taehyung tells Seo-jin that the customers are asking for discipline, it turns Seo-jin insane. The owner is also pissed off as there are plenty of fitters, and he doesn't know why they prepared it. However, instead of clearing things up, Yu-mi says she's done now. Apart from this, all the workers will enjoy their time on the beach, where Taehyung will flaunt his looks. Meanwhile, Seo-jin will struggle to deal with baby Taehyung.
A Quick Recap!
The previous episode opened up with a blast as plenty of new customers were waiting to enjoy their meal. But sadly, the father and daughter pair decided to leave as they didn't find the dishes interesting. However, others enjoyed their meal and left. Later Taehyung cleaned the plates in his usual cool style. He also informed Seo-joon that he wished the restaurant could stay open longer as he enjoyed himself. He also admitted that he was devastated when there were fewer visitors. Later Seo-jin prepared dinner for everyone, and the group enjoyed it.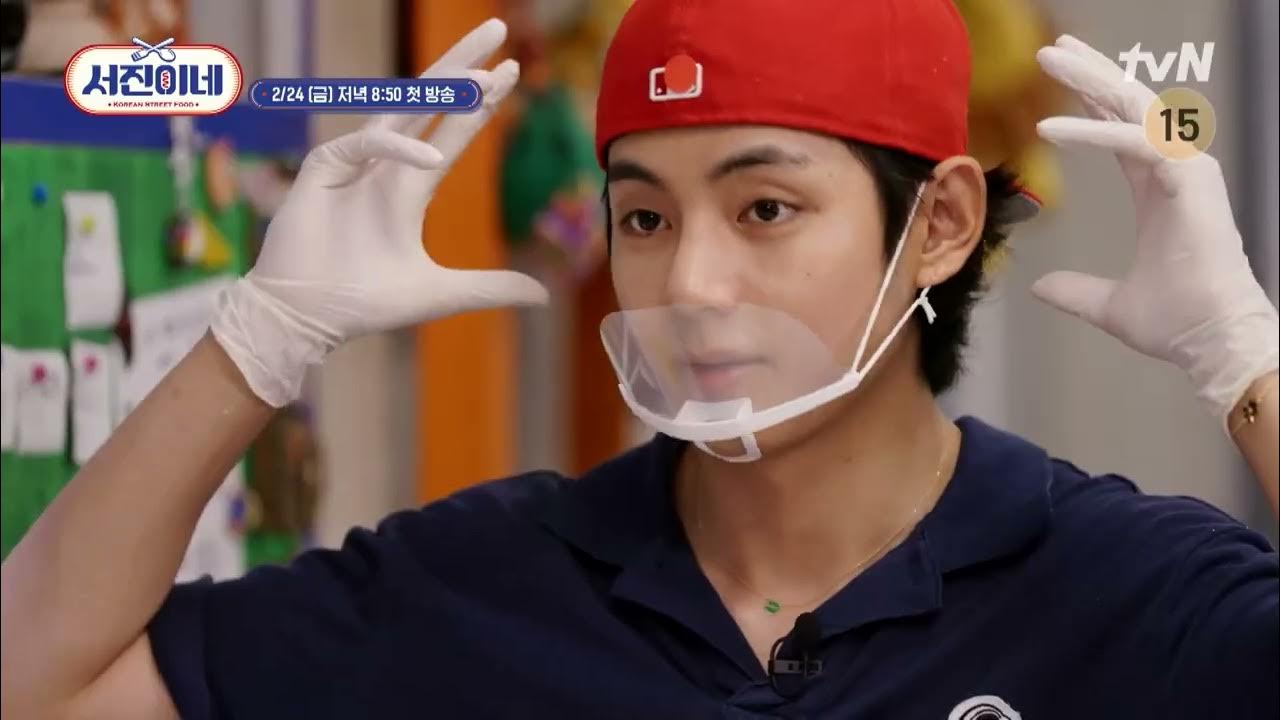 Seo-jin also suggested that they should entice more menu choices just like their rival group. After his suggestion, everyone pulled up their socks and decided to come up with more options. Yu-mi proposed they should add a pig version of the kimbap to their menu. In a flashback, Taehyung recalled when they started, and they just ate four packs of ramen that night. The following day, Woo-Shik joined the group leaving Atlanta for Mexico. At noon, the directors asked them to open the restaurant at 2 pm, and they accepted the challenge. While Taehyung and Yu-mi prepared the kimbap, Seo-Joon worked on the tteokbokki (a corn dog batter). Yu-mi then asked Seo-jin to add pork belly kimbap.
Jinny's Kitchen Ep 4: Release Date
Jinny's Kitchen Ep 4 will air on March 17, 2023, at 8.50 pm KST. It will focus on the new challenges that the team will face. The all-new episode air every Friday night with a runtime of around 1 hour. It consists of 10 episodes, available to stream on the local Korean network, such as TVING. Meanwhile, the global audience can catch it on Amazon Prime Video. Stay tuned. TechRadar247 will keep you updated.