As the show progress to its end, more bombshells have yet to be dropped. Things are getting more complicated than fans have ever thought before. Although each episode of The Heavenly Idol brings a new plot twist, it seems like Rembrary can't deal with everything. So far, he has lived in shadow and had no idea about his deity. The Heavenly Idol Episode 10 will indeed clear things up, but the situation will continue to twist when Rembrary learns about his current position. Can he deal with the matter without the help of Kim Dal? Let's see how things will unfold.
The Heavenly Idol Episode 10: What Will Happen Next?
The upcoming episode will create more chaos in Rembrary's life. He has already lost Kim Dal; now his powers are also gone. It means he's a normal person who can't save kids dying from poison. Further, he gets involved in another case, and now he needs to clear his name before it takes down their group Wild Animal. He needs Kim Dal's help, but she may not show up. However, Gam-ae will be there to help him at any cost. They need to work on several things simultaneously.
First, they need to get their hand on Evil Boys after learning the leader of the boy band is a goblin. Second, they need to clear Rembrary's name and save Wild Animal from getting disbanded. Apart from this, Rembrary needs to find a way to reacquire his powers; for this, he needs to see Lord Redrin. So, he will accept the offer to join the secret group. However, he doesn't know that the master of that group has heinous motives toward him.
A Quick Recap!
In the previous episode, someone took a picture of Rembrary when he came out of the cafe. The following day, Raken expressed his feelings to Min-Seo on the dating show and later told Rembrary that he would kill the other players. After, it was Rembrary's turn to take Min-Seo on a date, and he took her to a cafe and brought some flowers for her. It reminded him of Kim Dal's smiling face. But someone showed the photo of Rembrary and Kim Dal to Min-Seon, letting her believe he was dating her. Furious Sun-ja called Kim Dal to know the truth. Although Dal said it was a pure misunderstanding, the reporters didn't believe it.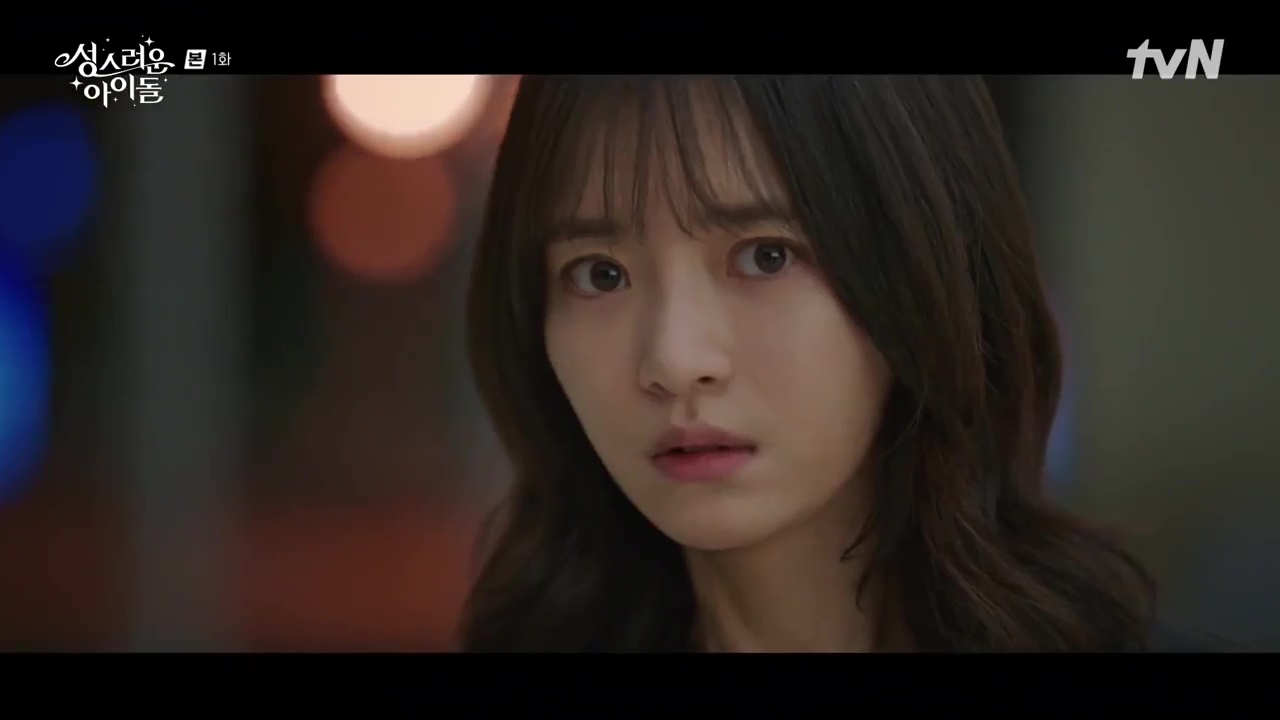 They called Rembrary and told him to apologize to the reporters. But he refused to apologize for the kiss. Enraged Sun-ja told Dal and Rembrary to leave the place. Later Sun-ja and Woo-Sil met at a restaurant for a drink and revealed why she left him. But before revealing the truth, she passed out. Meanwhile, the director told Rembrary he couldn't continue as they fired him. But before leaving, he saved Woo-Shin and informed him about the demon. It surprised Woo-Shin as Rembrary could also see demons like his master. So he invited him to join Hongwoodaedae. But he said he needed time for it.
The Heavenly Idol Episode 10: Release Date
The Heavenly Idol Episode 10 will air on March 16, 2023, at 10.30 pm KST. It consists of a total number of 12 episodes of 1 hour runtime. Each episode drops every Wednesday and Thursday night. The local Korean audience can stream it on TVING and tvN, while the global audience can catch it on Viki and Viu. Stay tuned. TechRadar247 will keep you updated.