After an unexpected demise, everything will turn dark, and All American Season 5 Episode 14 will continue to explore several emotional series. Well, Billy's family is trying to deal with the situation. However, coping with the pain will take a lot of work. It will lead to a series of challenges and heartbreak. Fans have already learned how Olivia ended up in a mess, but Jordan was there to support her. However, what will happen when Jordan needs help? Will anyone deal with his problem? Let's see what's bothering Jordan and how he handles it.
All American Season 5 Episode 14: What Will Happen Next?
The upcoming episode, "Make Me Proud," will focus on Spencer and Jordan and how they cope with their loss. Jordan tries to fix things and focus on what his father left for him. So he tries to handle Billy's legacy and manage the football team, which is in chaos. But when Billy's death attracts the attention of the GAU football program, Jordan wonders what he wants to do. Is he really want to follow his father's legacy? Jordan doubts his existence and wonders if he will only live in his father's shadow.
While Jordan deals with his trauma, Spencer receives a letter. He learns about his transfer, and he needs to pack things up. There's no time left to moan over Billy's death, as he needs to get going to help his team win the upcoming championship. Meanwhile, Laura is in her vulnerable state. Her excessive den-mothering creates problems for the family, and no one knows how to confront her. She doesn't know what to do, so she starts spending a lot to cope with the loss. As for Patience, she prepares for an extravagant video premiere event.
A Quick Recap!
The previous episode focused on Billy's sudden demise. Jabari informed Laura about Billy's death and how he watched him die. He told her that bus was on the edge of a cliff and it continued to creak, and when he left the bus, he realized Billy was still hanging. It led Laura to lose her calm. On the day of the funeral ceremony, everyone tried to deal with Olivia, who drank a lot. Her friends realized drinking wouldn't help until she opened up about her grief and feelings. They believed she needed to deal with her father's demise instead of creating problems for herself. Later Coop and Olivia talked about Spencer and shared a beautiful moment. To help Olivia cope with her pain, Spencer stood for Ashley.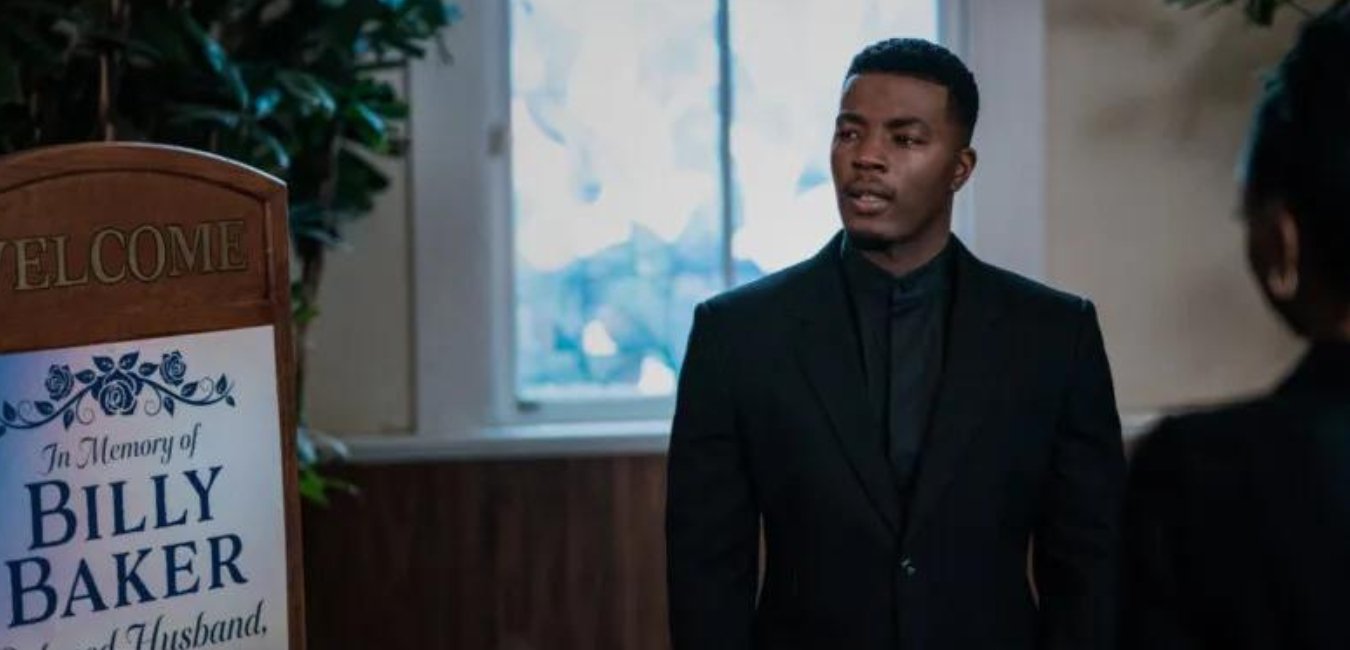 While Spencer and Olivia were on their way home, they stopped at the carnival, as she recalled her father liked it. The pair then enjoyed their time inside the carnival, and she let go of her wound for a few seconds. But soon, everything changed when they sat at the top of the Ferris wheel. Spencer tried to convince her to speak up. He realized that there were so many things going on in her head. She so on started missing her father and burst into tears. Well, it never happened when her father was around as she used to share everything with him. But things were different now. Later Spencer and Olivia sought Jordan's help to deal with the case.
All American Season 5 Episode 14: Release Date
It seems like everyone will struggle in the upcoming episode. All American Season 5 Episode 14 will air on March 20, 2023, at 8 pm ET. It's available on the CW Network. Online subscribers can also catch it on The CW app. You can also watch it on FuboTV, DirecTV, Spectrum, and YouTube TV. So stay tuned. TechRadar247 will keep you updated.