Do you remember what happens when you say "Betelgeuse, Betelgeuse, Betelgeuse" loudly? If yes, then get ready to experience the same madness again. Legendary auteur filmmaker Tim Burton returns with his mega-hit project Beetlejuice. Well, the 80s movie hit North America by storm when the Oscar-nominated actor Michael Keaton channels the titular character. His incredible, hilarious, and horrifying performance left the audience in awe, and now he's back with Beetlejuice 2. While the iconic movie is returning to the screen, there are words that fans' favorite star of Wednesday will join Keaton soon. Will she? Let's see!
The 1988's American fantasy horror comedy film Beetlejuice focused on a recently deceased couple who tried to scare away the new inhabitants of their house. While figuring out that they both didn't survive the car accident, they learned about the afterlife. However, they couldn't leave the world so easily. They needed to stay in their house for the next one hundred and twenty-five years. But unlike Charles and Delia, their gothic kid Lydia can see the ghost couple. While everything was going peacefully, the Maitlands contacted Betelgeuse to scare the new inhabitants.
Beetlejuice 2: Is It Happening?
While the 80s movie turned out as a blockbuster hit, grossing $74 million in North America on just a $15 million budget, it took years to return with its sequel. Talks of the sequel surfaced back in 2013 when Michael Keaton revealed that he and Tim Burton were planning to return with a sequel. A year after, Burton stated that he missed the character. He said only Michael could play Betelgeuse and would love to work with him again.
Further, Burton revealed that there was a script, and they knew how to come back with a fantastic character. Even Winona Ryder re-confirmed this news in 2015. But fans didn't hear any word until Brad Pit's production company Plan B stepped in to bring the project to life. Finally, in early 2022, the production house confirmed its plans to work with Warner Bros.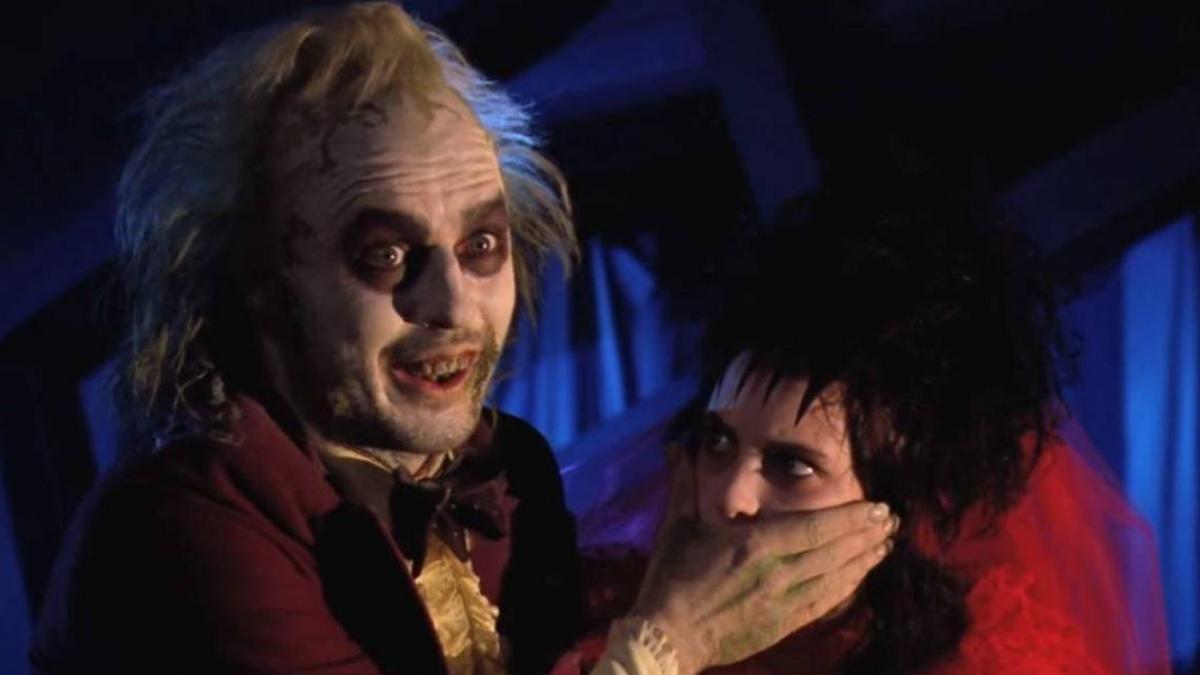 Beetlejuice 2: When Will It Start Filming?
Well, it took almost a decade to map the sequel. But now, Warner Bros. won't likely delay any further anymore. Recently, The Hollywood Reporter announced that Warner Bros. aims to begin production in late May or early June. The film is in pre-production, as it started with the principal photography, and the casting process is underway. Further, the outlet teases that the film will take little time to wrap up pre-production, as the casting process is about to wrap up.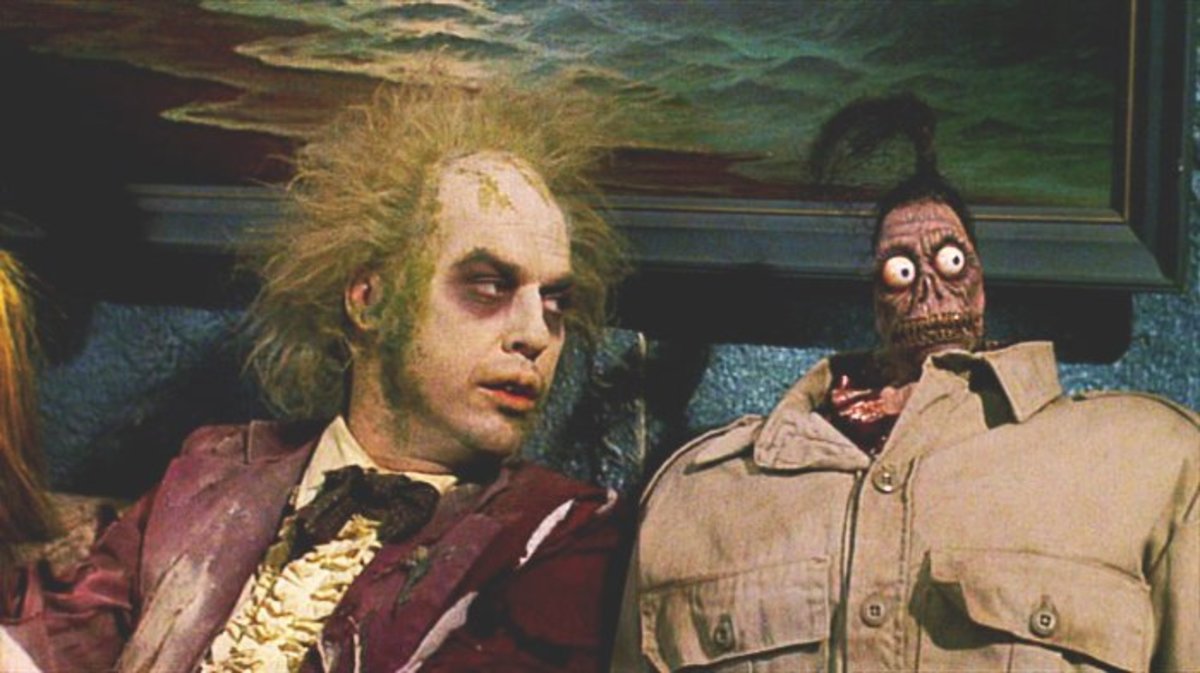 Beetlejuice 2: Jenna Ortega In Talks To Join
No doubt, Michael Keaton will return as the titular character. He already announced his return as the iconic ghostly troublemaker Betelgeuse a decade ago. So fans will again get a chance to see him troubling the humans. Do you know Keaton has a work history with Burton? He appeared a year after in Burton's movie Batman and later made his surprise return in The Flash (2023) as the Caped Crusader. While it remains unclear who else will return for the sequel, the news is circling that the sequel will cast Wednesday star Jenna Ortega.
Also Read: Kick-Ass 3 Release Date: Creator Opened Up About "Final Installment!" But It Isn't The End!
Jenna, who became an overnight sensation after the hit Netflix series, plans to return to Burton's other big project. But at the time of writing, the filmmaker hasn't confirmed the casting news. But rumors suggest Jenna will play Lydia's daughter, which Winona originally played. Jenna has yet to confirm the casting news. However, fans are hoping to see her hailing the gothic look.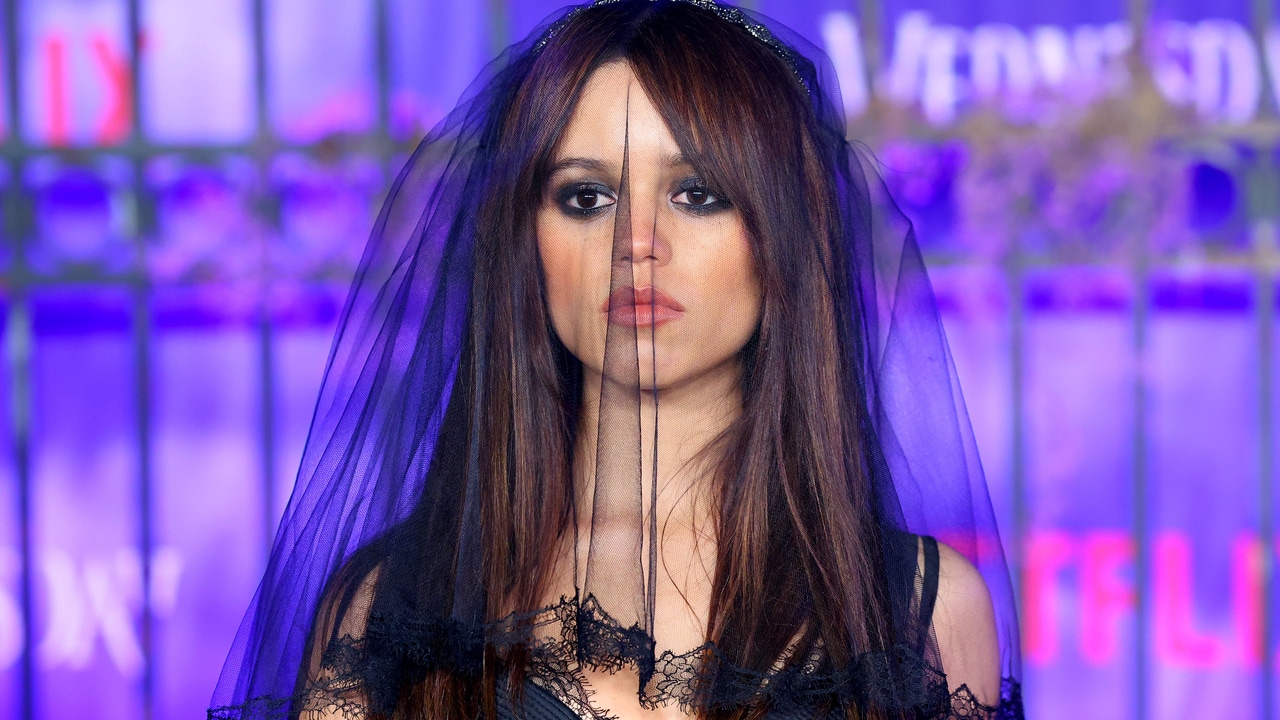 Beetlejuice 2: What Will Happen Next?
As of now, the filmmaker has yet to open up about the sequel, so it remains unclear what will happen in Beetlejuice 2. So instead, let's briefly examine where all the characters and Betelgeuse of the first film left the fans. It began with Adama and Barbara, a young private couple who died in a car accident and got trapped in their own house as ghosts. But things changed when a new human family moved into their home and changed the look of their quaint house. The family consisted of neurotic artists, stepmother Delia, desperately-in-need-of-relaxation dad Charles, and Goth daughter Lydia.
After learning they had to live more than a hundred years in their house, Adam and Barbara mapped a plan to kick the human family out. They sought Betelgeuse's (a self-proclaimed bio-exorcist) help to scare the family. However, the shady character was extremely untrustworthy as he had ulterior motives. So Adam and Barbara planned to scare the family alone, as only Lydia could see them. But her family saw this as an opportunity to make some money and performed a ritual to remove Adam and Barbara from existence permanently. However, Lydia made a deal with Betelgeuse and somehow saved the couple.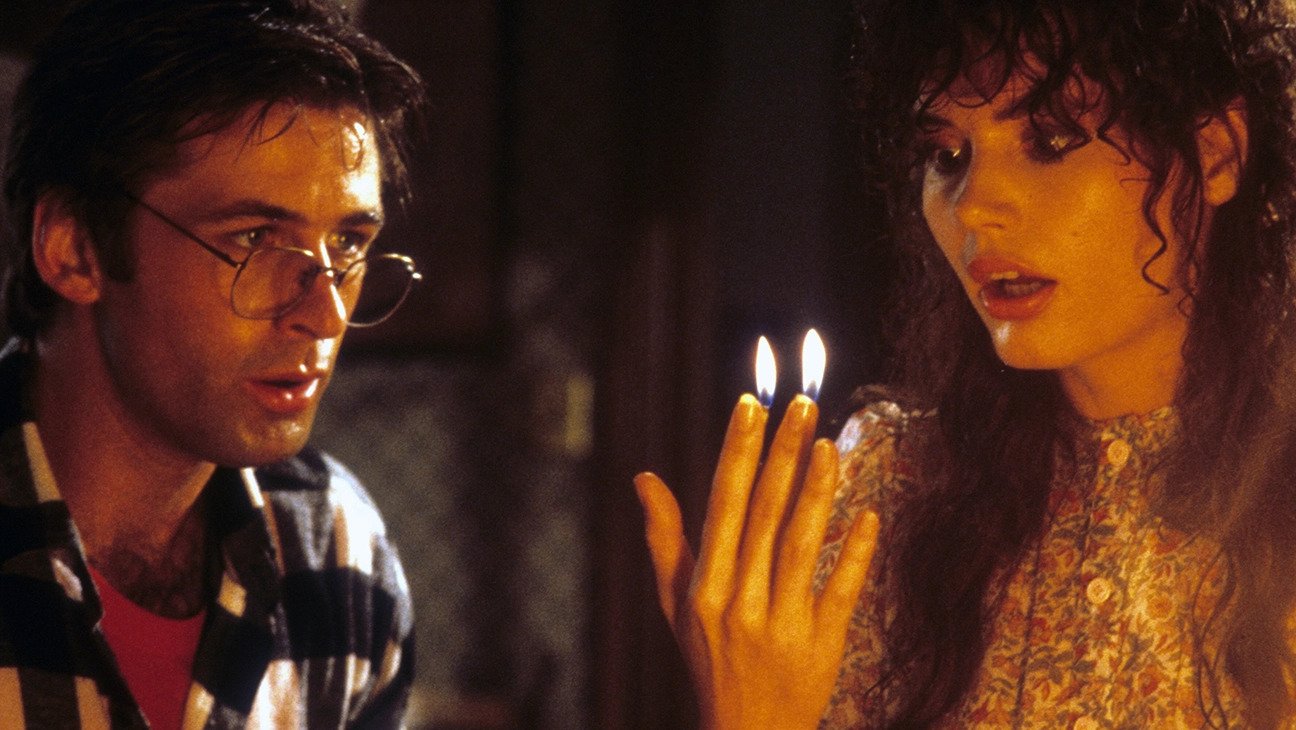 Beetlejuice 2: Release Date
Given the sequel is currently in the casting process and pre-production will start this summer, fans need to wait for a little too long. If the movie ends up filming this year, it will take almost six to seven months to wrap up production. Thus the chances are more that the post-production will start in Fall 2023. So considering the timeframe, it looks like Beetlejuice 2 will release sometime in the Fall of 2024 or close to Halloween. This is all for now. Stay tuned. TechRadar247 will keep you updated.