Now that the K-drama is halfway, things seem to take a different direction. The previous episode was a blast as it opened more pieces about Sung-han's sister's death and how it affected everything. Fans also learned the manipulative and bitter side of Yeong-ju. It will continue to grow in Divorce Attorney Shin Episode 7. Well, she is an evil woman, and her ulterior motives still need to be explored. But why she's eyeing Shin remains unclear. However, the titular character is already fully aware of her, and now let's see how things will unfold between them.
Divorce Attorney Shin Episode 7: What Will Happen Next?
The upcoming episode will make things more challenging for Shin as Yeong-ju continues to create trouble in his life. She will continue with her mission to extract information about Shin, and in this process, she will get involved with his next case. However, it will piss Shin off as he blames her for his sister's death and for forcing his nephew to stay away from him. So when Yeong-ju tries to create problems for him, Shin starts looking for revenge on her and her family.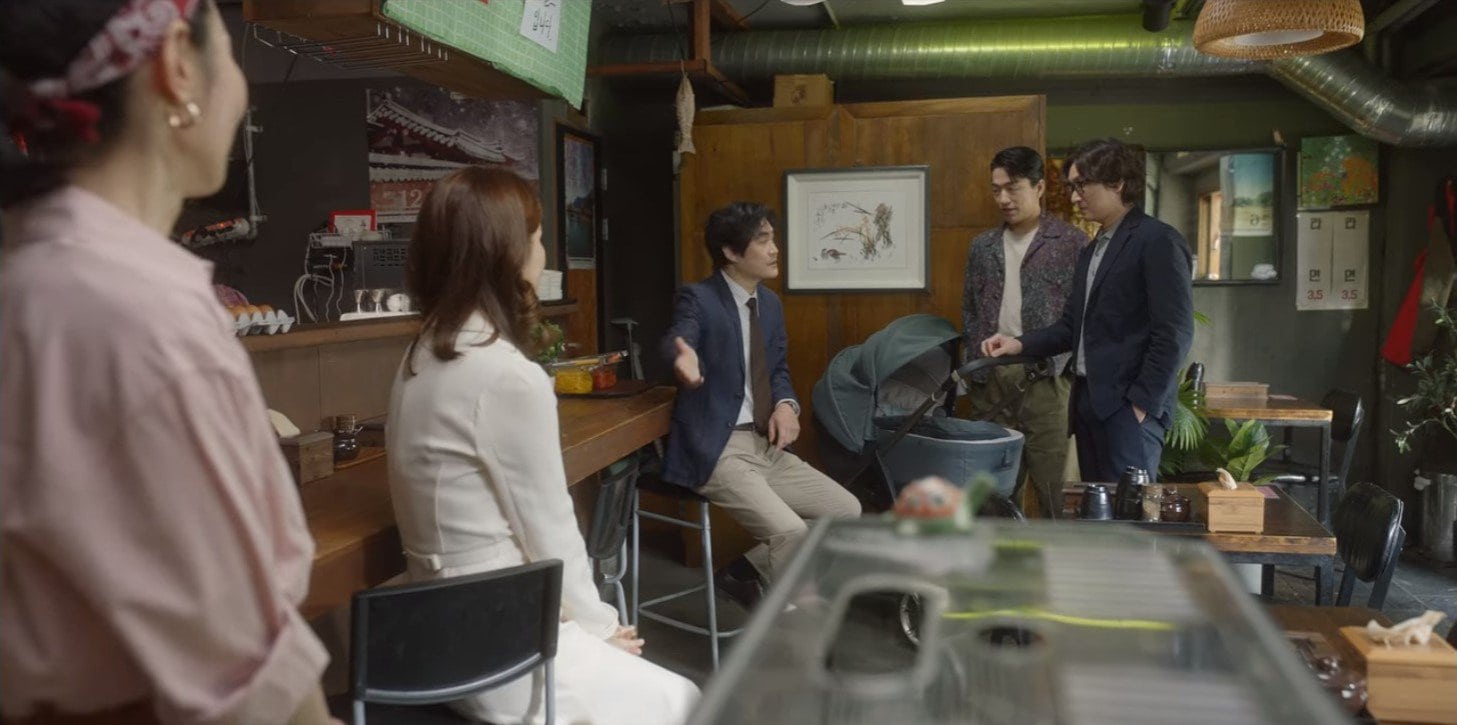 Meanwhile, Choi Jun decides to leave Keunhwa as he doesn't want to be a spy. Seo-jin, on the other hand, finds herself in huge trouble. She learns about the trade she is involved in and how it dramatically creates problems for those connected with her. Geum-hui will continue to go against Yeong-ju while Yu-seok realizes more about this drama and decides to stay by Shin's side.
A Quick Recap!
In the previous episode, Shin recalled the past and how Ju-Hwa got hit by a car. At present, he paid a visit to Ju-Hwa at her grave with a jar of chocolate. After remembering the sorrowful past, he headed back to the office. Both Hyeong-geun and Jeong-sik knew about his somber mood, but the outsiders Seo-jin and Choi Jun had no idea about it. While Shin began to settle down, Ju-Hwa's mother-in-law appeared in his office. She asked Shin about Ju-Hwa's grave location, and he tried his best to hold his anger and refused to reveal her whereabouts. But before leaving his office, Geum-hee told him that kindness was a weakness.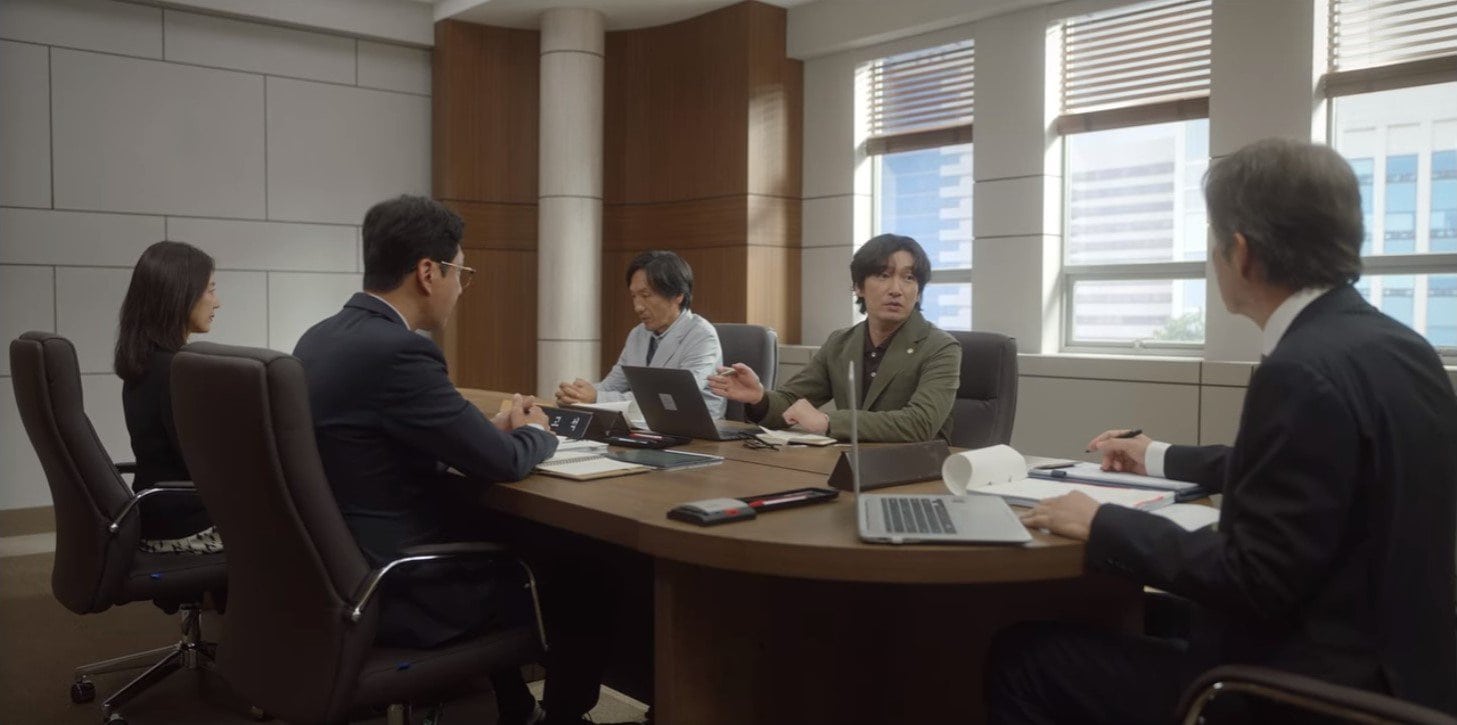 Meanwhile, the episode also hinted at Ji-suk case. Park Ji-yeon yelled at her husband Choi Jeong-ho, in front of their kid, Min-su. The kid told his mom he had panic disorder and didn't want to study harder. But his mom came up with a bitter reply. Later Ji-yeon met Ji-suk, and they had a heated conversation. Soon it focused on Geum-hee, who asked Yeong-ju how she slept at night. The following day, Shin proceeded with Je ong-ho's case and how his conversation with his wife destroyed his character. It suggested his wife only wanted money. After this, the judge took time to decide on the case. But the pair started fighting again and later agreed to a divorce.
Divorce Attorney Shin Episode 7: Release Date
The next episode will undoubtedly entangle all the pieces of Shin's pizzle. Divorce Attorney Shin Episode 7 will air on March 25, 2023, at 22.30 KST. The local Korean audience can stream it on JTBC, while the global audience can catch it on Netflix. The all-new episode follows a weekly release pattern, airing every Saturday and Sunday night. It follows a runtime of around 60-65 minutes. Stay tuned. TechRadar247 will keep you updated.