The latest revenge K-drama just debuted a few weeks ago, and it has already explored major parts of the plotline. Since the beginning, Tae-ra has struggled to find her identity, and now she has acquired a hefty knowledge about her past. But she's not the only one who knows the truth. Now it will create a problem for her in Pandora: Beneath The Paradise Episode 5, when Hae-soo makes her way to take revenge on Tae-ra. So can she dodge the situation? Apart from this, the mystery gets more tangled as the mystery behind more new faces reveals. Now let's see how things will move.
Pandora: Beneath The Paradise Episode 5: What Will Happen Next?
The upcoming episode will be a life-changing episode for Tae-ra. She's currently in a car chase run and has no clue why Hae-soo drags her daughter in this case. She is afraid that Hae-soo may kill her daughter. So she speeds up, but it seems like she will end up in a car accident. During this chase game, Tae-ra ignores her sister's call, who was strangled to death. As she threatens him and his father, it looks like Do-jin has killed Yoo-ra. However, the situation will turn tense when Tae-ra learns about it. She had no idea what her sister was up to. However, Sung-chan may open up about Yoo-ra's intention. Meanwhile, Tae-ra will learn about her brother.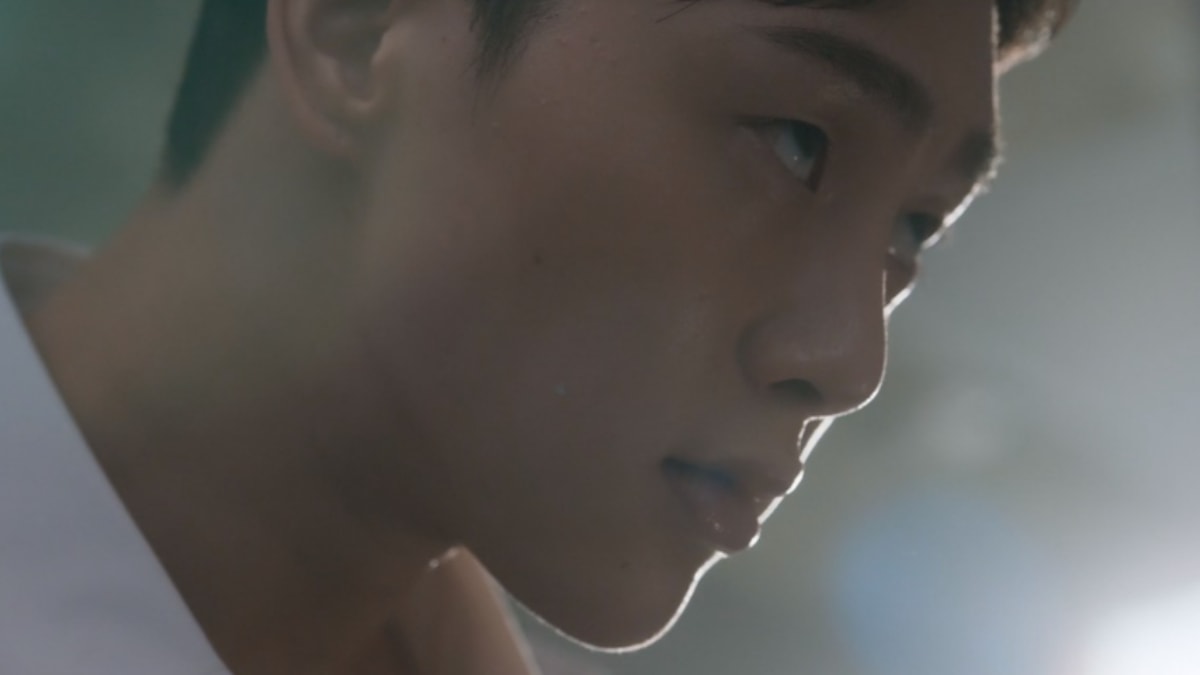 A Quick Recap!
The previous episode opened up with a flashback of Hae-soo's mom's suicide. The media speculated her death had some connection with her husband's murder. It left a dark impact on Hae-soo, and she couldn't attend her mom's funeral. So Jae-hyun and Do-jin took her to France. It was when they met Tae-ra and Yoo-ra. They hired them as their tour guides. Tae-ra was struggling to remember her past and could understand Hae-soo's condition. She told Hae-soo about Yoo-ra's suicide case and her current plan. Back to the present, Tae-ra received a message from Director Kim Seon-deok. Kim told her she knew who had turned her into Hong Tae-ra. She quickly rushed to see the director. Kim showed her a video of Uhm Sang-bae.
He was working on turning her into Tae-ra and killing Hae-soo's dad. She told Tae-ra that Kungmo might have planned for his son to marry Hae-soo. She also theorized that they might plan to use Jae-hyun in their mission. Director Kim also speculated that Kungmo orchestrated Tae-ra's memory recovery when her husband planned to get into politics. Do-jin was shocked after learning Jae-hyun was involved in Red's death. Hae-soo threw a stone at Tae-ra's windows the following day out of frustrati on. Jae-hyun noticed it and told Tae-ra to stay away from Hae-soo. Later Kungmo tried to threaten Jae-hyun, but he refused to give up Hatch.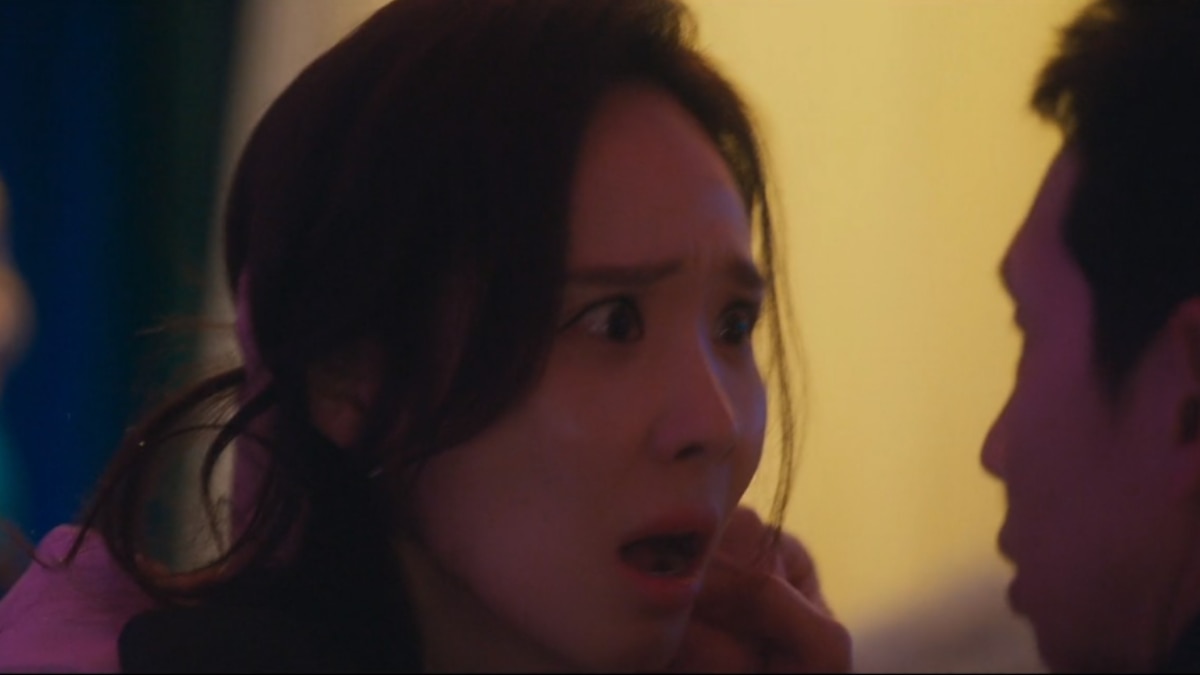 Pandora: Beneath The Paradise Episode 5: Release Date
The upcoming episode will bring plenty of trouble to Tae-ra's plate. Pandora: Beneath The Paradise Episode 5 will air on March 25, 2023, at 9.10 pm KST. The local Korean audience can stream it on TVING and tvN, while the global audience can catch it on Disney+. The all-new episode follows a weekly release pattern airing on Saturday night. It consists of 16 episodes with a runtime of around 1 hour. This is all for now. Stay tuned. TechRadar247 will keep you updated.