The fan-favorite K-BL drama is now at its end, and fans are still rooting for Lee Wan and Ki Tae and how their relationship will work in Our Dating Sim Episodes 7 & 8. Since the beginning, the pair faced many challenges, including separation and anxiety. However, in the previous episode, they finally expressed their feelings for each other. But it seems like they will face further complications when their colleagues devise a plan to test their bond. Can they deal with the situation? How will it help them to come close to each other? Let's see!
Our Dating Sim Episodes 7 & 8: What Will Happen Next?
The upcoming episode will focus on Ki Tae's anxiety. Wan finally decided to open his heart and told Ki Tae about what forced him to leave his best friend without saying goodbye. It will eventually trigger Ki Tae's anxiety, and he will start behaving differently. But this time, Wan will be there to help him. He will stay beside him. But it won't ease the pain that Ki Tae faced seven years ago. Wan prepares a presentation and text for Ki Tae the following day. The presentation goes well but ends with "I Love You," surprising Ki Tae. How Ki Tae reacts and whether the couple gets a happy ending remains unclear. Further, the game is about to finish, and they will soon launch it too. But it looks like Ki Tae has other plans to attend instead of the game launch ceremony.
A Quick Recap!
In the previous episode, Ki Tae finally confessed his feelings for Wan after he tried to ignore him. Wan believed Ki Tae was bullying him and wanted to ignore everything. But Ki Tae stated that Wan was creating issues for both of them. He left him without even saying goodbye and never tried to contact him. As for Ki Tae, he did his best to find Wan, and fortunately, he saw him, but Wan started behaving differently instead of amending with Ki Tae. Wan appeared surprised, but a football hit him before he could utter a word. Ki Tae quickly rushed to help him and took him to the infirmary.
Wan was unconscious and had no idea what had happened after Ki Tae confessed his feelings. Ki Tae appeared concerned as he had no idea how long it would take for Wan to recover. At a point, he thought Wan might lose his memories as the ball hit his head. But after Wan woke up, things became quite challenging for them. Ki Tae decided to stay close to Wan and helped him, making things awkward for Wan. He also tried to push Ki Tae away but couldn't as he wanted to stay beside Wan. Later Wan gathered the courage and confessed his feelings for Ki Tae and how he felt when he decided to leave him.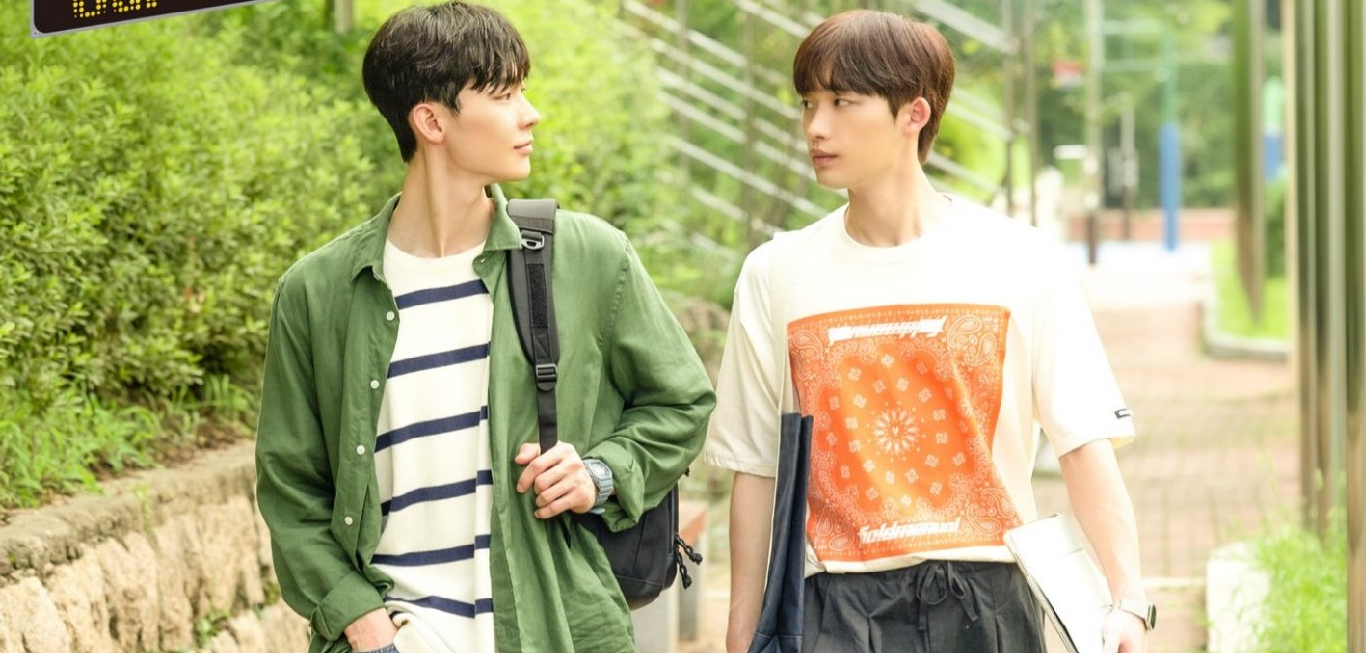 Our Dating Sim Episode 7 & 8: Release Date
After Wan's confession, the next episode will finally reveal how things will move in Wan and Ki Tae's life. You can catch it on Our Dating Sim Episodes 7 & 8, which will air on March 30, 2023, at noon. The local Korean audience can stream it on HeavenlyTV. Meanwhile, the international audience can expect delays in uploading the finale on Rakuten Viki. This is all for now. Stay with TechRadar247 for such updates.