The latest Thai BL drama has crossed all the meters of sensuality with its sizzling and steamy scene in the previous episode. Fans can't wait to see more of their lead characters playing around each other. However, it seems like the couple will face turmoil in Bed Friend Episode 7. While everything was going smoothly between them, Uea's one mistake created a misunderstanding between the couple. Well, fans have already seen their vulnerable side and know how much they love each other. But it looks like it is time for them to understand their feelings for each other. Can they do it? Let's see!
Bed Friend Episode 7: What Will Happen Next?
The upcoming episode will continue with Uea and King facing trouble in their relationship. After King cancels their holiday plan, Uea is pissed off and believes King doesn't want to be with him. He wants to be with King but doesn't know his true feelings. However, he seems angry as King couldn't take a stand for him in front of his mom. But King also needs clarification as he has no clue what Uea wants. Despite this, he tries his best to fix his mistakes. But everything goes in vain as Uea refuses to accept his apology.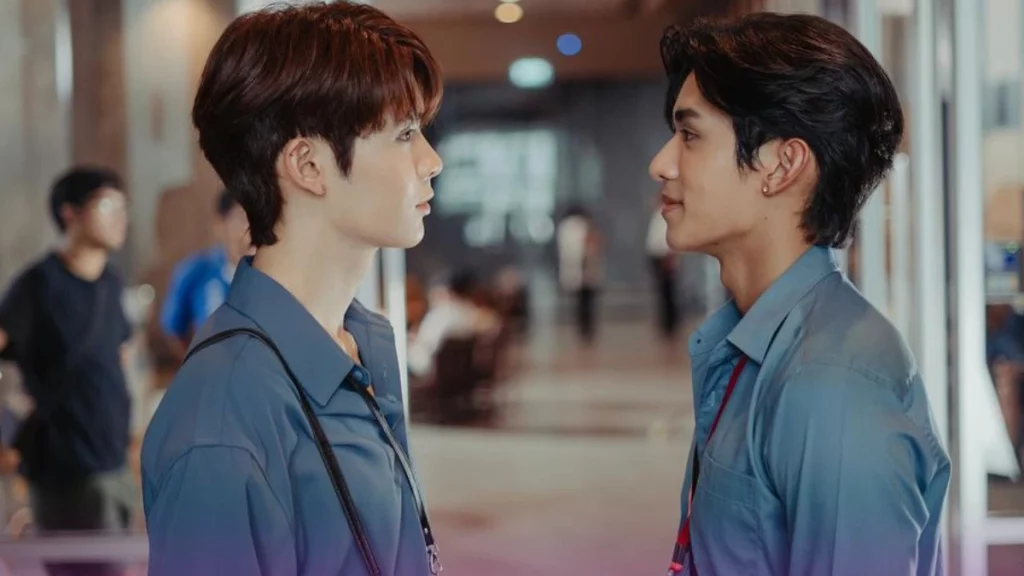 Meanwhile, Krit continues to create problems for Uea. He, too, has a feeling for Uea and wants to win him. But King always messes around. So to stay with him, he keeps giving plenty of tasks to Uea. Krit even calls him into his office late at night. He offers Uea a promotion as he has suggested that they add more graphic designers to their team. Krit later informs Uea that he likes him and wants to add more points. But things turn dark when King learns that Uea is in Krit's office and accuses him. Furious Uea tells King that they can't be friends if he continues to treat him like this. Meanwhile, Krit visits Uea's mom, who accepts him as her son-in-law, as the only thing that matters to her is being rich.
A Quick Recap!
The previous episode opened up with King's family arranging a blind date for him with a business partner's daughter. King didn't want to go on a blind date, but he couldn't refuse to, as it would spoil his relationship with his family. It would also affect their business. However, he didn't want to let go of Uea. King wasn't sure how Uea would react as they were only bed friends. So he told Uea about his blind date. Uea wasn't ready to take their relationship to the next level, though King hinted at it several times. Although Uea wanted to be vulnerable around King, his trauma created problems for him.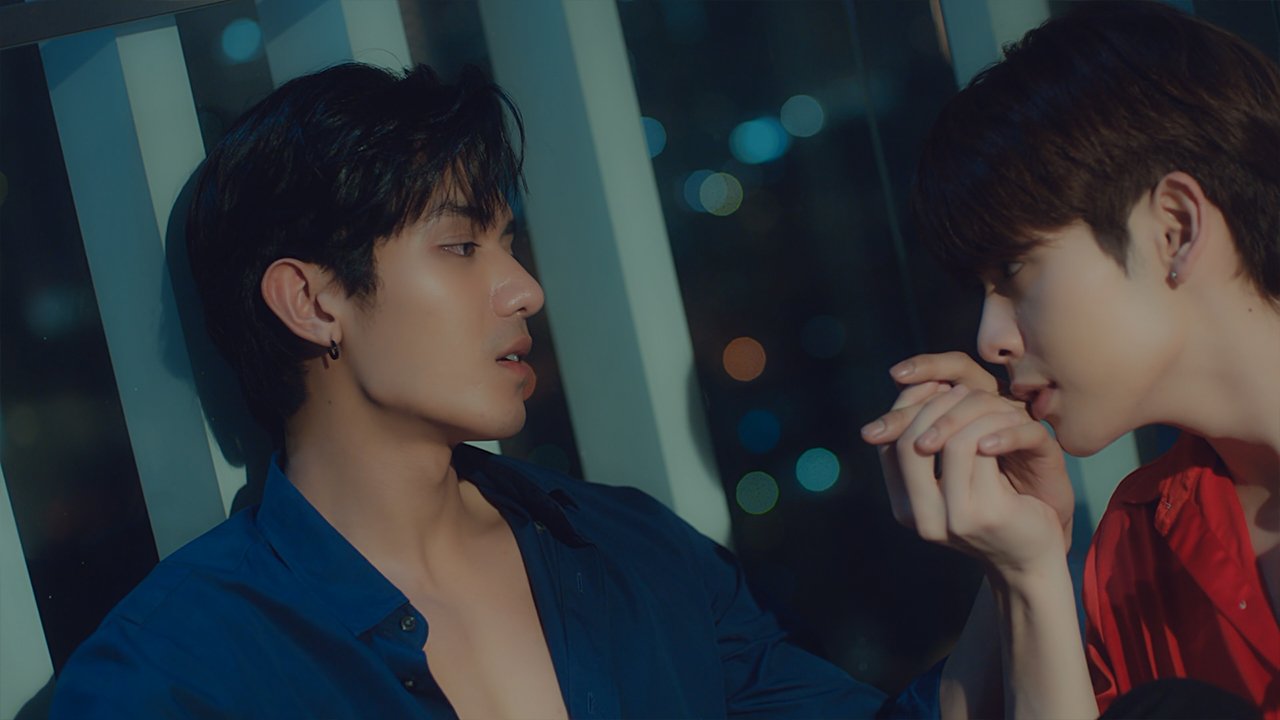 However, everything took a dark turn when this blind date popped up. Uea had just started to understand his feelings for King. He was excited about their couple's vacation. But this blind date news changed his mood. However, the romance played its part, and they ended up in a most romantic way in Lampang. Despite this, Uea contemplated resignation in the end. It wasn't because of King. But because of Krit's behavior and how he treated Uea. Well, Krit was the nephew of the CEO, so he couldn't complain about him. So he felt it was better to leave the place.
Bed Friend Episode 7: Release Date
The next episode will focus on Uea and King's relationship and how things take a dramatic turn. Bed Friend Episode 7 will air on April 1, 2023, at 10.40 pm ICT. The all-new episode follows a weekly release pattern, airing every Saturday night. The local Thai audience can catch it on GMM One, while the global audience can stream it on the IQIYI app, Mandee Channel, and GagaOOlala. Stay tuned. TechRadar247 will keep you updated.