Only a few more episodes are left, and the K-drama has already taken the fans to a different world. Each episode brings plenty of bombshells and twists that keep the audience wondering how far the show will go to uncover the darkest mystery that its predecessor left. But it seems like Taxi Driver Season 2 Episode 12 will find the major clues as the revenge taxi finally gets its hand on a secret nightclub. However, they must stay more cautious as enemies surround them. Let's see how things will move in Taxi Driver Season 2 Episode 12.
Taxi Driver Season 2 Episode 12: What Will Happen Next?
In the upcoming episode, the Rainbow Taxi team will work on getting Do-gi out of prison. Although Do-gi managed to dodge his death, he is locked up for making a mistake. He has no clue why cops seemed pissed off and refuse to listen to his complaints. But Sung-Cheol knows something is wrong with law enforcement. He uncovers that the cops have something to do with Do-gi's accident. It is also connected to the terrorist squad. So the team decides to dig deeper into the matter. While Sung-Cheol focuses on Ha-Joon, the other members look into the nightclub. There's something odd about the club, and it appears as if they are running an illegal business using night club as a cover.
A Quick Recap!
The previous episode opened up with Kim Do-gi's funeral. Go-eun cried her heart out at the memorial service while Kyung-gu struggled to accept that Do-gi had passed away. Jin-eon also broke down in tears while Ha-joon was observing everyone's reactions. Soon, a flashback showed how Ha-joon learned about Do-gi's involvement in failing his businesses. After Do-gi's taxi blew into flames, Ha-joon visited the crime scene to see whether the taxi driver died or escaped. Back in the present, Ha-joon believed that Do-gi was still alive and waiting for him to expose his identity. He thanked the police chief for planting the bomb in the taxi and asked civilian investigators to test all who visited Do-gi.
Later that day, the Rainbow Taxi team was waiting in their headquarters for Do-gi. Soon a flashback appeared and revealed how Do-gi managed to escape the situation. The group then used a drone to examine what type of bomb was used and discovered that someone had learned about their identity. They then agreed to hold a funeral to see who the culprit was. Later the group started looking into the spy cameras' pictures. Do-gi then recalled the ring the man wore while delivering the parcel and ran a check. He followed the man and learned he worked for the Black Sun nightclub. The following day, Ha-joon resigned, which drew Sung-cheol's attention. Now the team suspects Ha-joon behind this mess.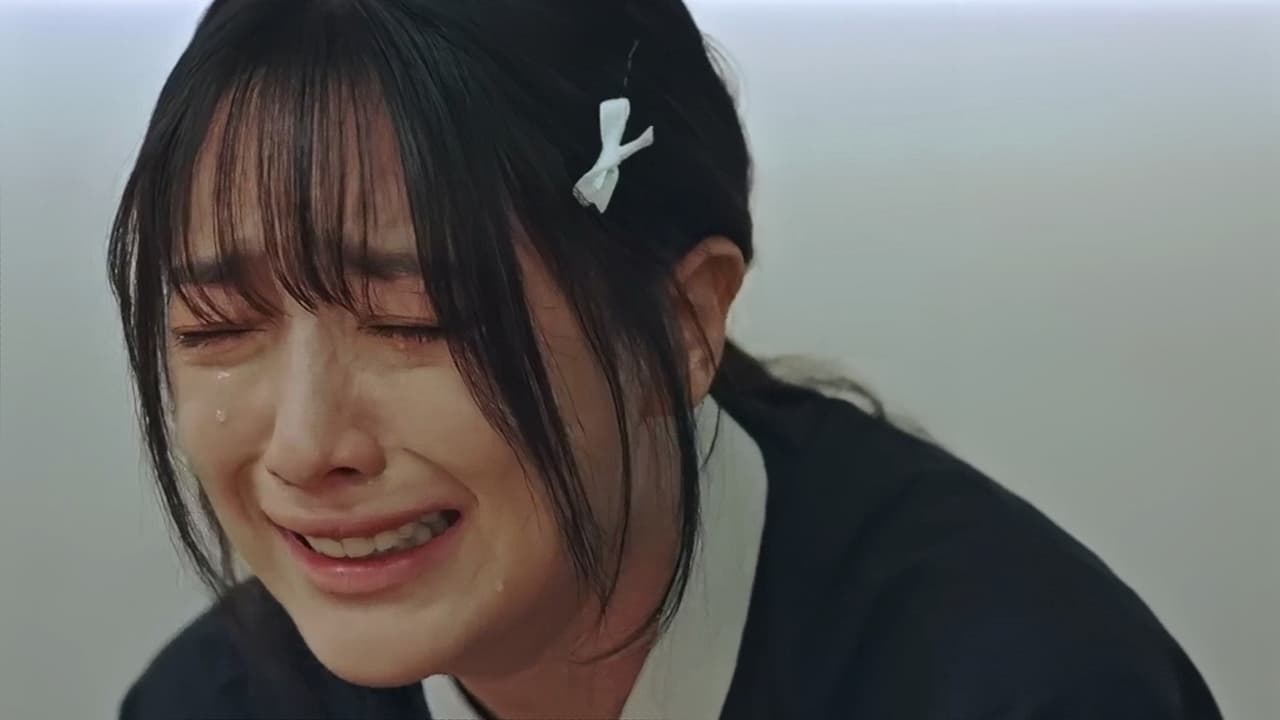 Taxi Driver Season 2 Episode 12: Air Date
The upcoming episode will help the revenge team learn more about the hidden circle. Taxi Driver Season 2 Episode 12 will air on April 1, 2023, at 10.30 pm KST. The local Korean audience can watch it on SBS, while the global audience can stream it on Rakuten Viki. It consists of 16 episodes following a weekly release pattern. The all-new episode airs every Friday and Saturday night. So don't miss it. Stay tuned with TechRadar247 to stay updated.