The variety show is coming to an end, and it means the contestants have to pull up their socks as it will be their last chance to showcase their skills. Two groups have already performed in the previous episode. So now, in Boys Planet Episode 10, the rest of the teams will fire the stage with their steamy performances. However, they must do it all as the partial scores are already allotted. Fans are already rooting for their favorite members. But will their favorite team and trainees survive the battle? Keep reading to see how things will move.
Boys Planet Episode 10: What Will Happen Next?
The upcoming episode will continue with the "Artist Battle" mission. In the previous episode, some participants performed best and secured some points. Now the trainees who secured low points will face an elimination round. The partial rankings were already revealed. Park Han Bin secured the 14th position, Lee Jeong Hyeon (15th), Kim Gyun Vin (16th), Yoo Seung Eon (17th), and Cha Woong Ki (18th). Now the final results will be out where the audience votes will be included, revealing who will stay and who will say goodbye to the show. The contestants then meet their next mission and perhaps a new Star Master.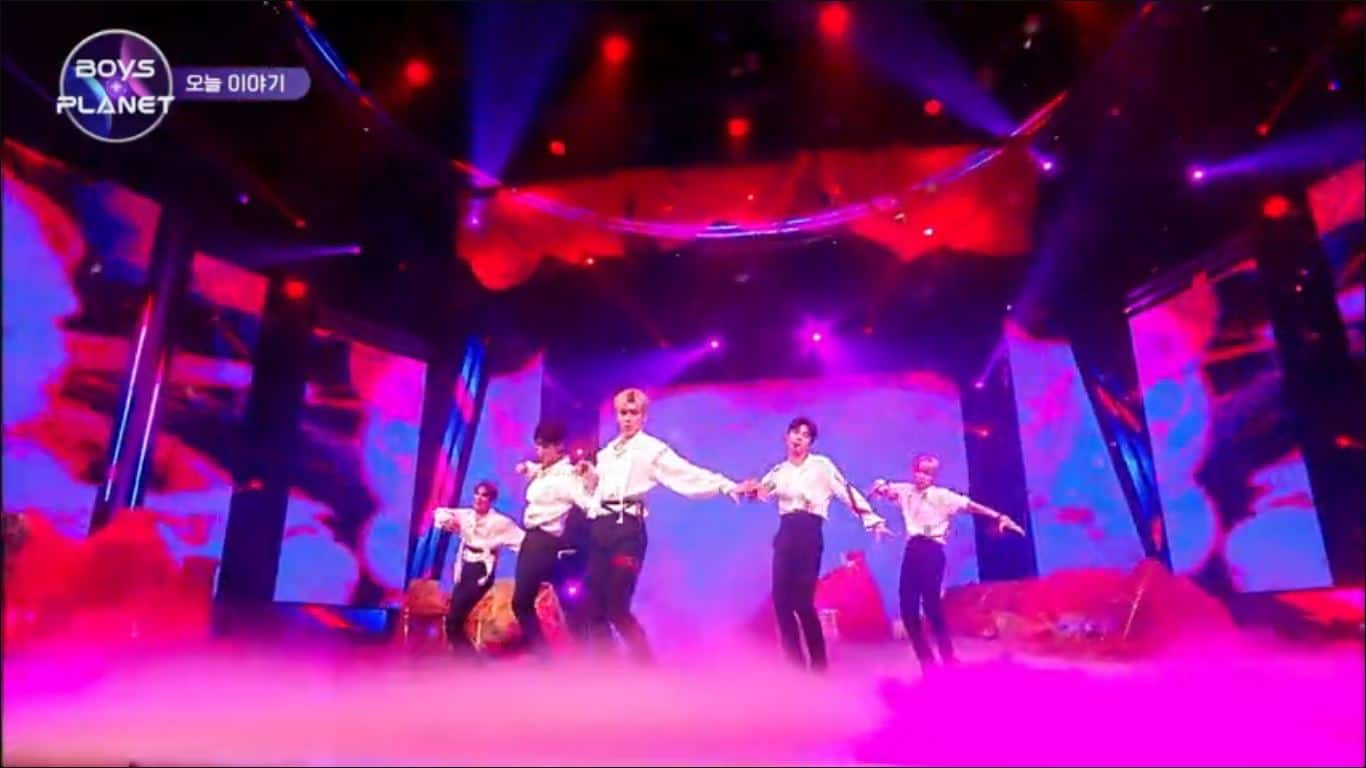 A Quick Recap!
In the previous episode, the contestants entered the third mission, "Artist Battle," where they had to perform on newly produced songs. However, before their final showdown, the participants held a guerilla showcase. It appeared tough to deal with the challenge and impress their Star Masters. The fifth Star Master SHINee Key, also reminded the participants that they must showcase their creative skills in music. Key also briefed that the team would receive brand new songs, and they had to present them in their unique style. Later it focused on the guerilla exhibition where the trainees' loved ones and friends appeared as the Star Creators.
However, it pressured them as the participants thought their presentation was a midway check-in. This was because their families served as judges, and they also saw many influential individuals in the crowd. Afterward, they received heartwarming letters from their relatives, boosting their confidence. The episode then focused on the "Artist Battle" mission. NINTYSIX performed on "Super Charger," a sentimental Hip Hop. Haruto was the lead rapper and secured 852 points/1st place. Later, En Butter performed on "En Garde," a funk-pop where Kim Gyu Vin secured 748 points/1st place. En Butter and NINTYSIX only performed in the last episode.
Boys Planet Episode 10: Release Date
Fewer participants will leave the show, making the new tasks tougher for everyone. Boys Planet Episode 10 will air on April 6, 2023, at 8.50 pm KST. The all-new episode follows a weekly release pattern airing every Thursday night. The local Korean audience can stream it on Mnet, while the global fans can catch it on Viu and Rakuten Viki. This is all for now. Stay tuned. TechRadar247 will keep you updated.