Fans are curious to know how Cher and Gun's storyline ends in A Boss And A Babe Episode 6. Well, the previous episode was filled with jealousy, sweet moments, and confession. However, it left fans on edge as Gun is now aware of his feelings. So will he get what he's looking for? He has already given Cher some time to think about his feelings. But will he end up being rejected? Now things are getting more exciting as the show is approaching its end. However, it may lead to more problems between the boss and the intern. Let's see how things will unfold.
A Boss And A Babe Episode 6: What Will Happen Next?
In the closing moment, Cher seemed surprised to see Gun at his doorstep. Well, Cher had trouble dealing with his conflicting thoughts. But now, in the upcoming episode, things will go smoothly. Gun will directly propose to Cher and tell him how much he likes him. It will leave Cher confused. However, he also surpasses such feelings for Gun and will finally confess it. Later Cher will move in with Gun as a couple. Although he still has conflicting thoughts, he will tell Gun that he likes how he feels about Gun. Soon the couple ends up making out, while Three seems worried as Zo has a fever.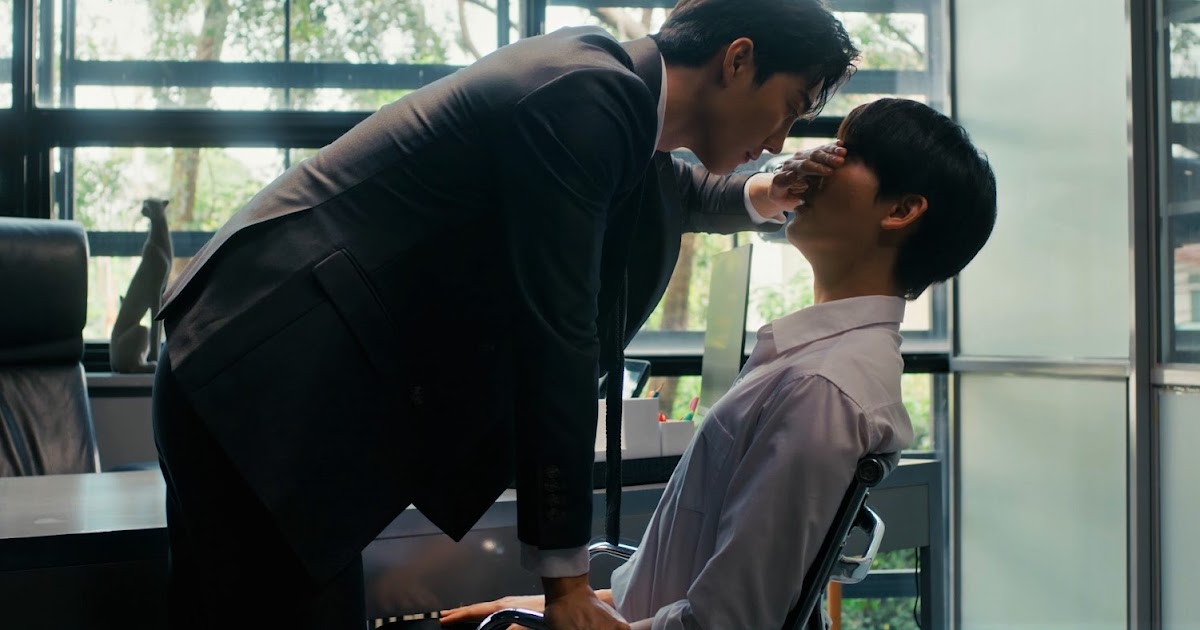 A Quick Recap!
The previous episode opened up with Cher ending up in Gun's house. He was so drunk that he didn't even remember what had happened the last night and ended up sleeping with Gun. However, he felt embarrassed by his behavior the following day and apologized to Gun for troubling him the last night. During breakfast, Cher confessed to the other employees' thoughts and how they eagerly wanted changes in their meal time. Gun noted everything and soon ordered Aoi to make some changes. Cher seemed surprised to see that the menu had changed, and now they were also getting some free beers. Jack questioned Cher about where he was last night.
But he dodged the question and lied to him. However, Gun told Cher that Jack was worried for him, and he even called Gun to know about Cher's whereabouts. Cher quickly rushed to apologize and told Jack he had fought last night. They had a sweet moment where Jack revealed how much he cared for Cher. Later that night, Gun called Cher when he was about to live stream. Gun asked him to let him join, too, through face time. However, Cher's fans appeared pissed off to see him with someone else. The following day, Cher felt jealous to learn about Gun's closeness with Porsche. While Cher started behaving differently, Gun kissed him.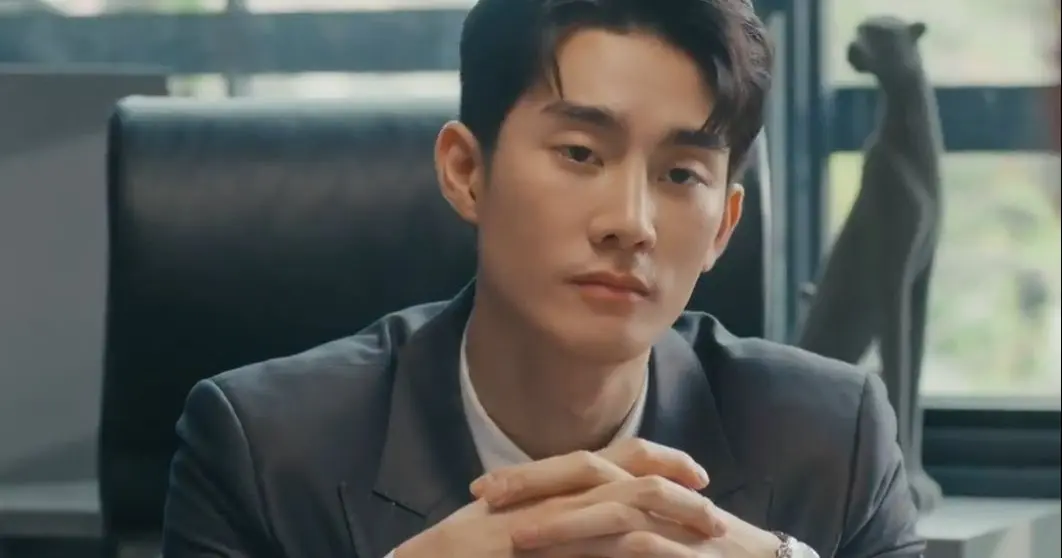 A Boss And A Babe Episode 6: Release Date
The upcoming episode will bring some sweet moments in Cher and Gun's life. You will find it in A Boss And A Babe Episode 6, which will air on April 7, 2023, at 8.30 pm ICT. It consists of a total number of 10 episodes with a runtime of around 50 minutes. The all-new episode follows a weekly release pattern. The local Thai audience can stream it on GMM 25, while the global audience can catch it on ViuTV. Stay tuned. TechRadar247 will keep you updated.