So far, the Crown Prince was able to handle the situation. However, things will turn drastic in Our Blooming Youth Episode 19 when the Crown Princess murder surfaces. Well, the mystery is getting more twisted. Although fans know the Queen's ulterior motive, the King and Hwan still need to uncover it. Can they find it out? Will Hwan lose Min Jae-yi forever? There are plenty of such questions that fans want to know, and the finale will likely answer them. But before that, let's see how things will move in Our Blooming Youth Episode 19.
Our Blooming Youth Episode 19: What Will Happen Next?
Poor Min Jae-yi is once again framed for a murder that she hasn't done. Now, it will affect her relationship with Crown Prince Hwan. In the upcoming episode, everyone will learn the news that the eunuch murders the Crown Princess. Everyone will prepare to continue with her funeral ceremony. However, Hwan believes something sinister is going on behind his back. He will recall Jae-yi's words, she suspects the Queen is hiding something, and she has evil motives.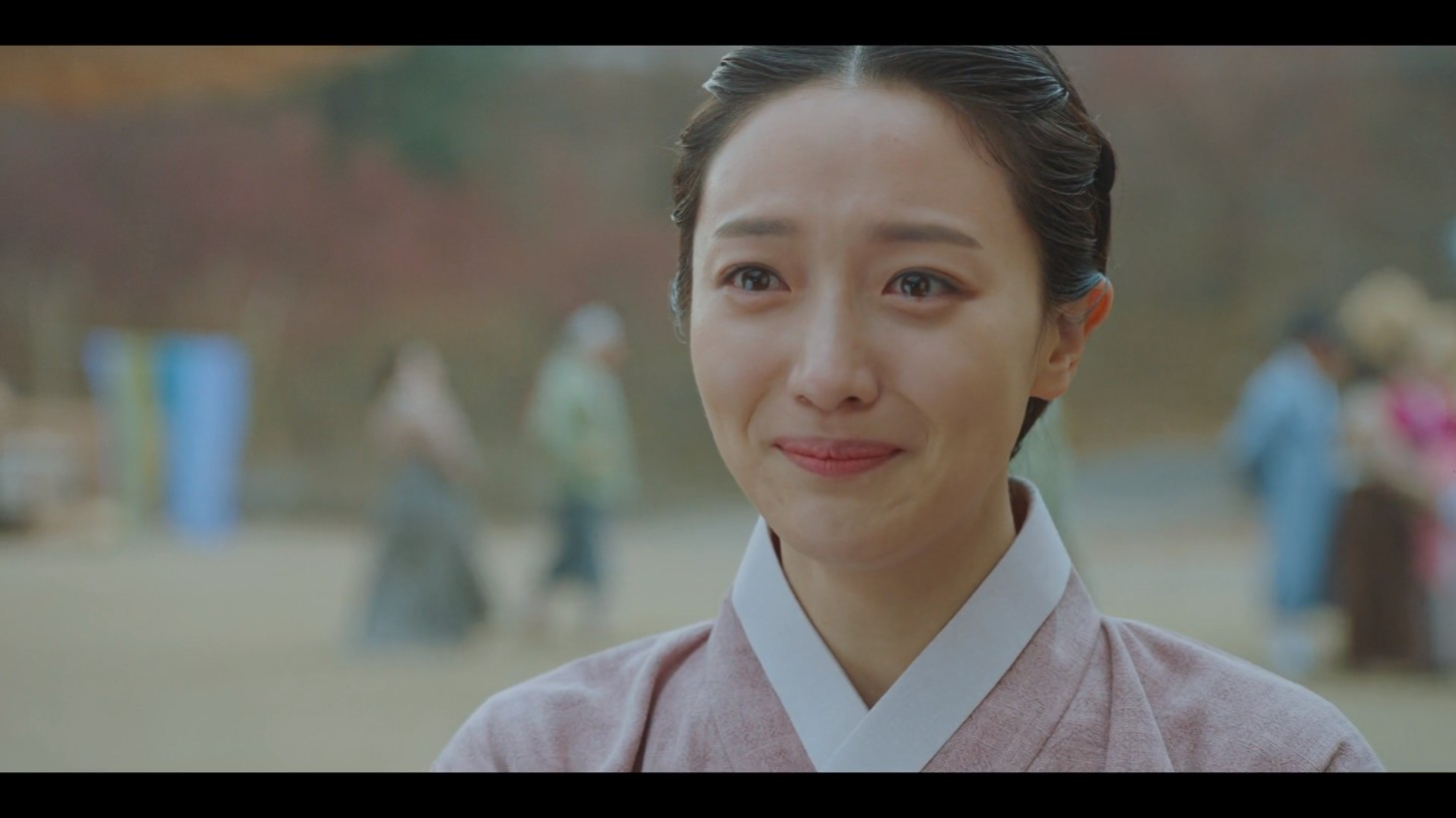 So he will head to see her. But his encounter will create problems for himself. Meanwhile, the King will prepare to cease Jae-yi. Now everyone will learn about his true identity and head to kill her. But it will be too late. She will try to escape the palace before things turn darker. However, the Song family will be on their way to destroying the palace. They will approach the Jo family, and now Hwan needs to find a way to escape this situation. Further, the King will learn about the true identity of the Grand Prince.
A Quick Recap!
In the previous episode, Jae-yi's worked on her missing memories case
, and she figured out it could be caused due to opium. She wasn't hypnotized but inhaled the fumes that caused the issues. Elsewhere, Myung-jin had an announcement to make, and Ga-ram didn't know how to stop him. He then declared they would now be known as the Shield Investigation Team. He flaunted his skills and later insisted on escorting Ga-ram home. Later that night, Hayeon reached out to Monk Moojin for his to take care of her brother. Again, peony petals came to light, and under the monk's hypnotic influence, she forgot about the peach and the prince.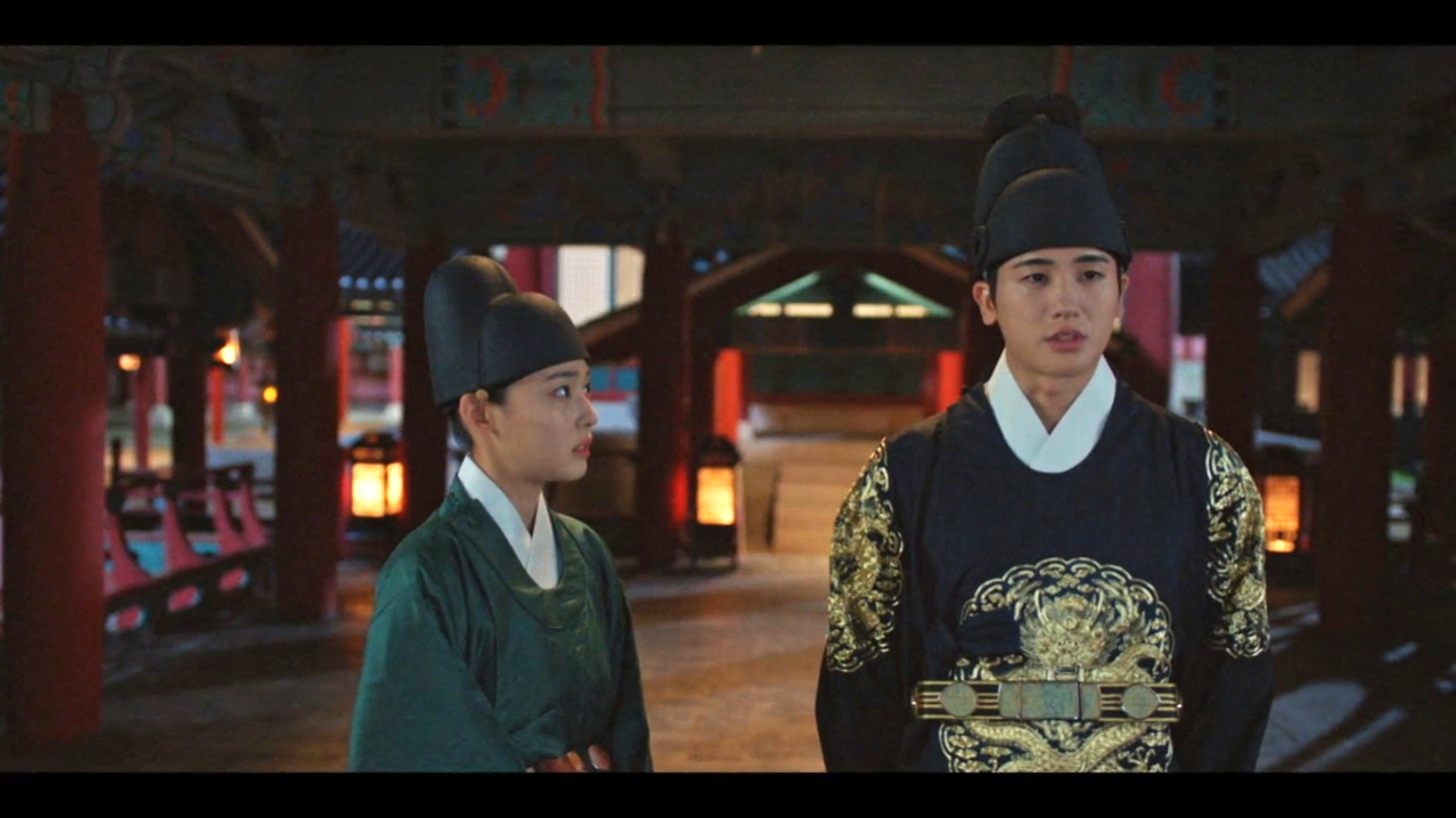 Meanwhile, Hayeon waited outside. But Tae-gang's evil twin soon appeared and showed a blade to his throat. But the Queen trusted Hayeon. Sung-on then fought with Tae-gang's evil twin, and, with Hayeon's help, they wounded their opponent. However, he devised a plan, threw a handful of dust on their eyes, and escaped. But his shoulder was injured, and Sung-on saw his face. Later Sung-on threatened Monk Moojin and demanded answers. Luckily, he got them. Meanwhile, Jae-yi questioned Tae-gang's origins. Hwan revealed how he met him. Soon it was revealed that Tae-gang had a twin Tae-san and he already knew about him. As for the Queen, she grieved over Monk Mookjin.
Our Blooming Youth Episode 19: Release Date
The upcoming episode will mark the penultimate episode of the series. Our Blooming Youth Episode 19 will air on April 10, 2023, at 8.50 pm KST. It consists of 20 episodes with a runtime of around 1 hour. The all-new episode follows a weekly release pattern airing every Monday and Tuesday night. It is available to stream on local Korean networks such as tvN and TVING. Meanwhile, the global audience can stream it on Rakuten Viki and Amazon Prime. Stay with TechRadar247 for more such updates.