The Last Kingdom spinoff film Seven Kings Must Die is now on Netflix, finally providing closure to the lure of warlord Uhtred of Bebbanburg. Over five seasons, including a standalone feature, fans saw how he struggled to reach this height. He went through a lot. From being a boy cast out of his house to a kingmaker who played a pivotal part in bringing several kingdoms of England under one name. Fans have seen a lot of his struggle during this journey. Even the spinoff film brought several jolting discoveries to their plate. One such discovery left fans questioning- Was King Aethelstan gay?
Well, Seven Kings Must Die revolves around Aethelstan, an illegitimate son of King Edward, who was ready to take over his father's throne. He is also set to lead his army to win the Battle of Brunanburh. That historians considered the pivotal battle that led to England's unification. While The Last Kingdom has always focused on the ulterior motives of Alfred and Edward for bringing the pretty kingdoms together, Seven Kings Must Die explores the same with a twist. The surprising twist brought fans' attention to Aethelstan sexuality. So was King Aethelstan gay? Let's see!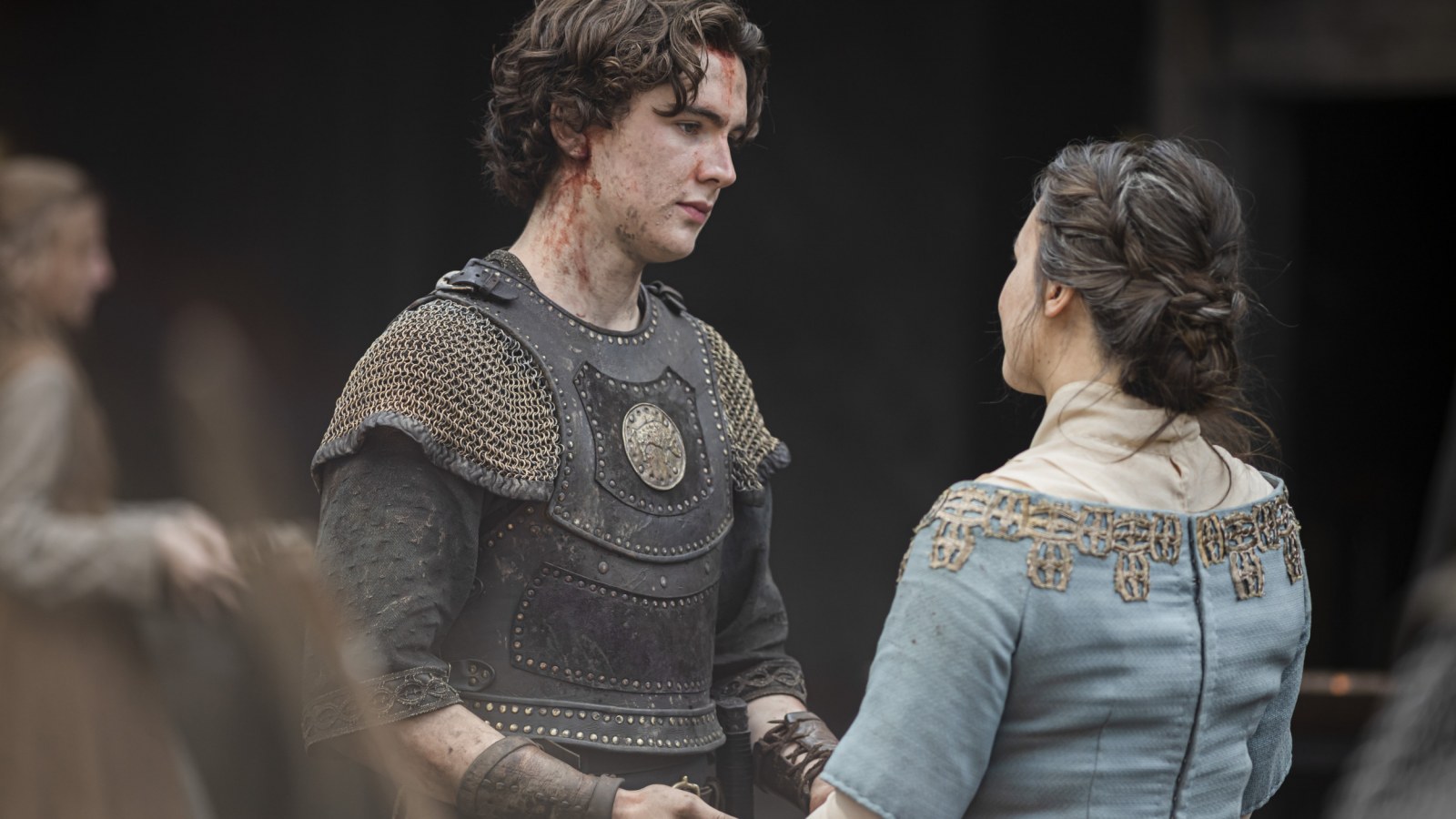 Seven Kings Must Die: Was King Aethelstan Gay?
While the movie focused on the biggest battle of history, it also shed light on Aethelstan's sexuality. At the movie's beginning, they revealed that he was in a sexual relationship with Ingilmundr, his closest adviser. However, Aethelstan felt a great deal of shame for having feelings for Ingilmundr due to his devout Christianity. And he called what he perceived as sin. However, Aethelstan didn't know that Ingilmundr was a Dane and pretended to be an ally to manipulate him. In fact, Ingilmundr convinced Aethelstan that he could undo his sins by serving God even more.
Also Read: Is Michael B. Jordan Gay? Know All About His Career And Sexuality!
And that was demanding the obeisance of all the pretty kingdoms and bringing them under one banner. Ingilmundr's evil motives aside, Aethelstan action left fans doubting his sexuality. So was King Aethelstan gay in real life? Well, historians also don't know the answer. It was because these kinds of personal details about the king were hard to unearth. However, the oath Uhtred demanded at the end of the movie to Aethelstan was the biggest shocker. As per the oath, Aethelstan couldn't marry and have an heir, which also happened in history. He was an extremely religious king and never had an heir. But did it hint that King Aethelstan was gay?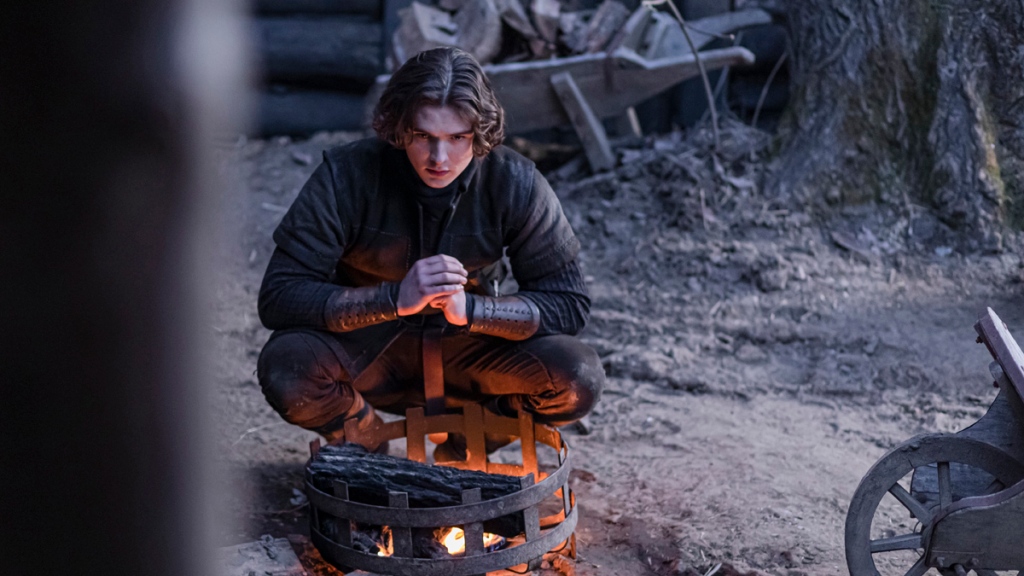 Martha Hillier Hinted King Aethelstan Was Gay
As soon as the movie hit Netflix, RadioTimes sat down with the movie's scriptwriter Martha Hillier to discuss the possibility of Aethelstan's gay. Martha has been a huge part of The Last Kingdom for quite some time. She has written both seasons 4 and 5 and was also a part of Seven Kings Must Die. Hence Martha was the best person to learn about Aethelstan's sexuality. She told the outlet that no evidence suggests his sexuality. But he could have been gay, as it listed in The Saxon Stories by Bernard Cornwell. Again leaving the question- was King Aethelstan gay in limbo?
Also Read: Was Alexander The Great Gay? Some Historical Facts About The Legend's Sexuality Will Surprise You
She continued it was hard to research all of the period, and there's reasonably an amount of debate about Aethelstan's gay character. But it had nothing to do with entertainment purposes. Instead, Bernard's books had evidence that suggested this gay speculation. Hillier continued that though LGBT was introduced recently, some may find it hard to believe it was also practiced in history. Even people thought that couldn't be the case in history. However, there was stuff that suggested Aethelstan was sexually attracted to his adviser. So perhaps Aethelstan was gay in real life.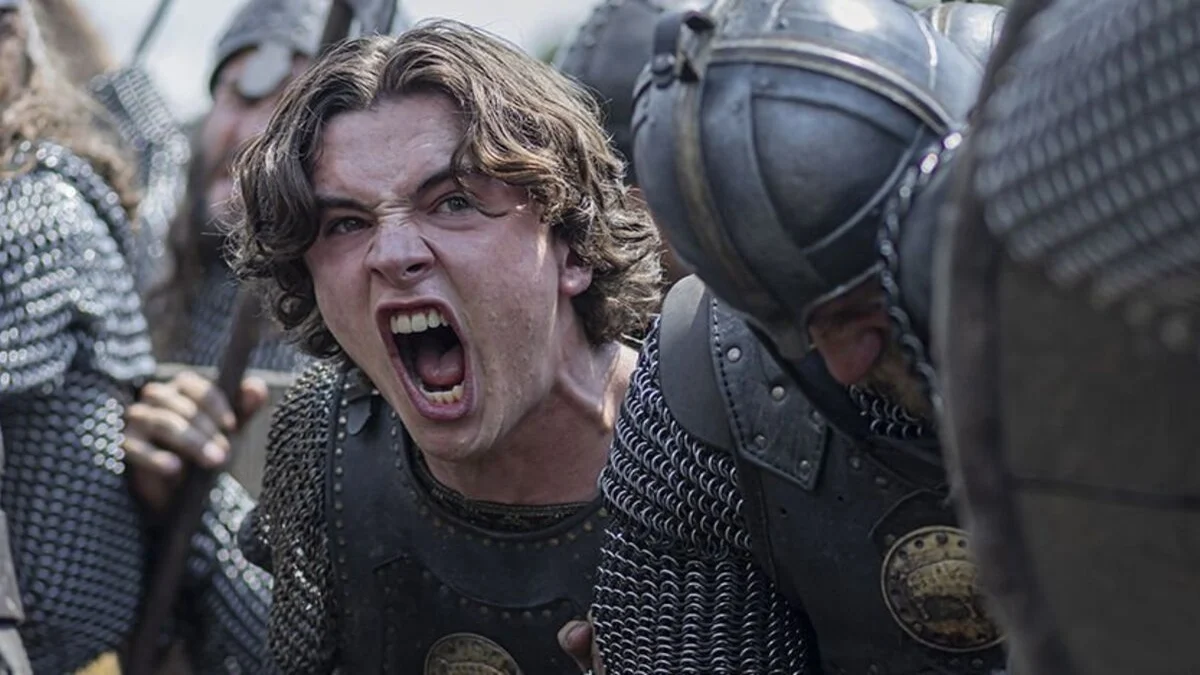 Bernard Cornwell Addressed Major Gayish Thing Done By Aethelstan
In an interview with Sharon Kay Penman, The Saxon Stories author Bernard Cornwell explained how he came across Aethelstan's character. He opened up about his initial inspiration for making King Aethelstan gay in Seven Kings Must Die. He said in history records, Aethelstan never married anyone, and even he didn't have an heir. However, it was quite shocking and unusual as the king desired to leave an heir. But Aethelstan was different. Bernard also mentioned that Aethelstan loved to decorate his hair with golden ringlets, and there was some evidence that made him believe King Aethelstan was gay.
However, Uthred's oath was the reason why Aethelstan never had a wife or an heir. Uthred did this so that after Aethelstan, the legitimacy of the throne could pass down to his younger brother. So was it the only reason he never married, or was it just an act of redemption for what he perceived as sins? Comment down your thoughts below. Stay tuned. TechRadar247 will keep you updated.