Well, the BL series has quite a huge fan following, but the latest Thai GL series has hit the fans hard with its charming looks and fantastic storyline. Since fans have seen the show, they are going crazy to know more about the protagonist and how they will end up together. And now it seems like Show Me Love Episode 8 will bring them closer. Many say the first impression is the last impression, but it isn't the case with Meena and Cheryln, as their life will take a challenging turn after they cross paths with each other again. Let's see how things will move now.
Show Me Love Episode 8: What Will Happen Next?
In the upcoming episode, Meena and Cheryln will come together. Well, both started with a fierce conflict, but soon they came closer to each other. Meena will focus on her singing which will help her become popular. She's working hard to focus on her goal and does not intend to fall in love. But it seems like things won't work as per her plan, especially when she crosses paths with Cheryln. Their frequent meeting will ignite a spark between them. However, it will be difficult for them to deal with the sexual tension, and soon, they will end up spending a steamy night together. But is it the beginning of their relationship? Or will Meena leave Cheryln just like her parents did?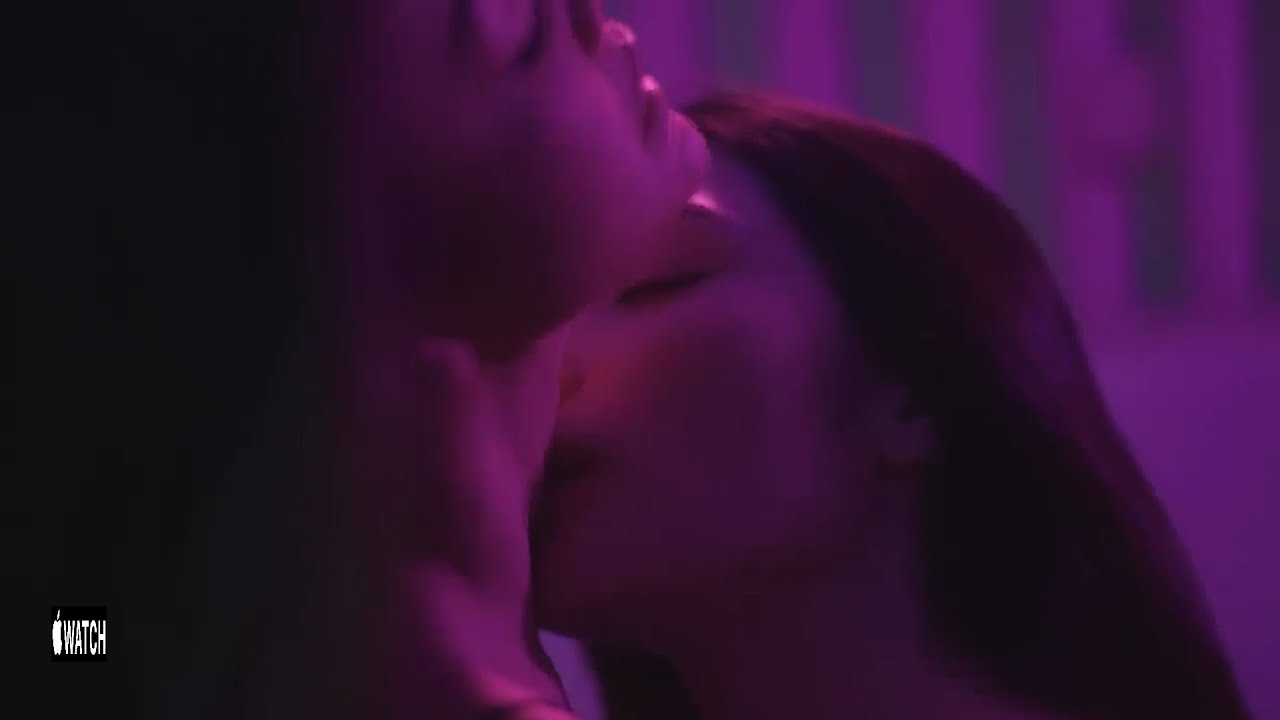 A Quick Recap!
Show Me Love opened up with a young woman from a village who aspired to pursue her dreams and live the best of her life in Bangkok. Meena was determined to leave for Bangkok. She had a great voice, and with its help, she supported her mom and younger brother by working as a part-time singer. During this time, she met Cherlyn, who worked in a modeling agency as a model. However, the two had a fierce conflict as Meena complained about Cherlyn for being reckless and driving aggressively. But soon, they learned that both of them were neighbors.
Soon Mother Kiki entered the picture. She was the role model for both of them and also competed in beauty pageants. Kiki made her special appearance to boost Cherlyn's confidence. She motivated, instructed, and mentored them throughout the process. Kiki told the contestants of the upcoming beauty pageant competition about the rules and urged them to enter. With Cheryln absent, the remaining girls enthusiastically agreed to participate. However, Cheryln had bad memories that stopped her from entering the beauty competition.
Show Me Love Episode 8: Release Date
The forthcoming episode will focus on the couple's love and how they take it to the next level. Show Me Love Episode 8 will air on April 21, 2023, at 8 pm ICT. The all-new episode follows a weekly release pattern airing every Friday night. The local Thai audience can stream it on Grand TV, while the global audience can catch it on Grand TV's YouTube Page. Stay tuned. TechRadar247 will keep you updated.