The thriller K-drama is becoming more intense week by week. It started with a question of who Tae-ra is, and now it has turned the table as her husband knows a lot about her past. Well, the previous episode left fans on edge when Jae-hyun supported his wife. But Pandora Beneath The Paradise Episode 13 preview hints that he's brewing something behind her back. Is he aware of her plans? Apart from this, Tae-ra will soon learn a jolting truth that will shelter her world. Has it something to do with Jae-hyun? Keep reading to know more.
Pandora Beneath The Paradise Episode 13: What Will Happen Next?
The upcoming episode will pick from the aftermath of the party. Tae-ra seems happy to attend the party and is ready to campaign with her beloved husband. But others seem suspicious of her cheerful attitude. Well, so far, she has faced a lot, and now, seeing her in such a great mood pisses others off. But Jae-hyun decides to stay mum. He soon warns his opponent to back off as his plans won't work well. He also threats someone to shut his mouth regarding the murder they did. Meanwhile, Kyo-jin is responsible for looking after Tae-ra, who warns Hae-soo to stay away from her family.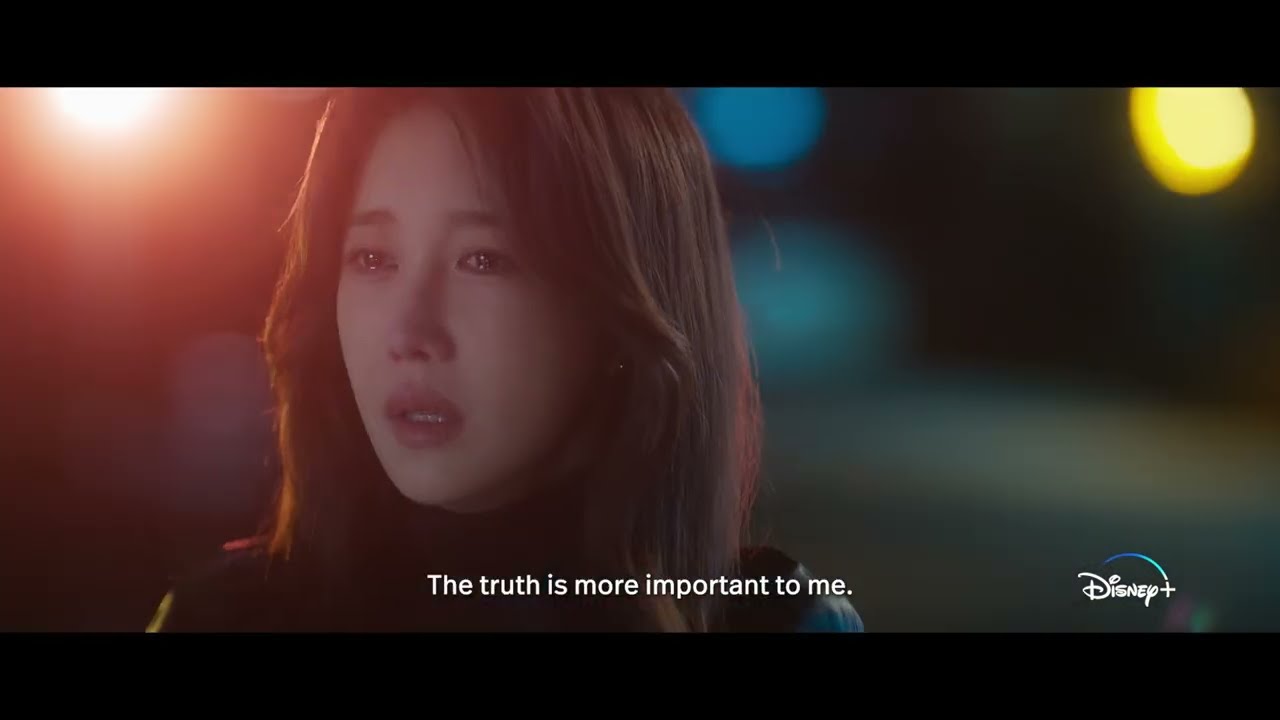 A Quick Recap!
The previous episode opened up with Hae-soo and Tae-ra rejoicing when Geun-mo and Jae-hyun appeared. But Hae-soo warned Tae-ra to be careful before they separated. Back inside, Jae-hyun warned Tae-ra to behave properly and not to cross the line with him. But she refused to follow his orders. So he warned her that someone dear to her could face a miserable ending. After hearing his words, Tae-ra contacted her brother and warned him to stay alert. Elsewhere, Hae-soo told Geun-mo that she would take her revenge soon. Later, Do-jin arrived, told Hae-soo about their divorce being finalized, and left her after receiving Kyo-jin's message. However, Kyo-jin was pissed by Do-jin's response and informed him that he had made a wrong decision.
Meanwhile, Yoo-tae and Jae-hyun embarked on their search mission to locate their missing daughter and Pil-Seung. A few minutes later, he released a video proving the opposition leader tried to frame his wife for Seon-deok's death which caused her mental torture. This was why she went to the police station; now, he wanted to look after his family. So he took time off campaigning. It helped him gain the public's favor, and those who left him returned with apologetic faces. As for Hae-soo, she worked on her way to getting a position at the news station. Later that night, Kyo-jin sneaked into Tae-ra's house and asked him why he couldn't reach out to her, so she explained everything that had happened until now.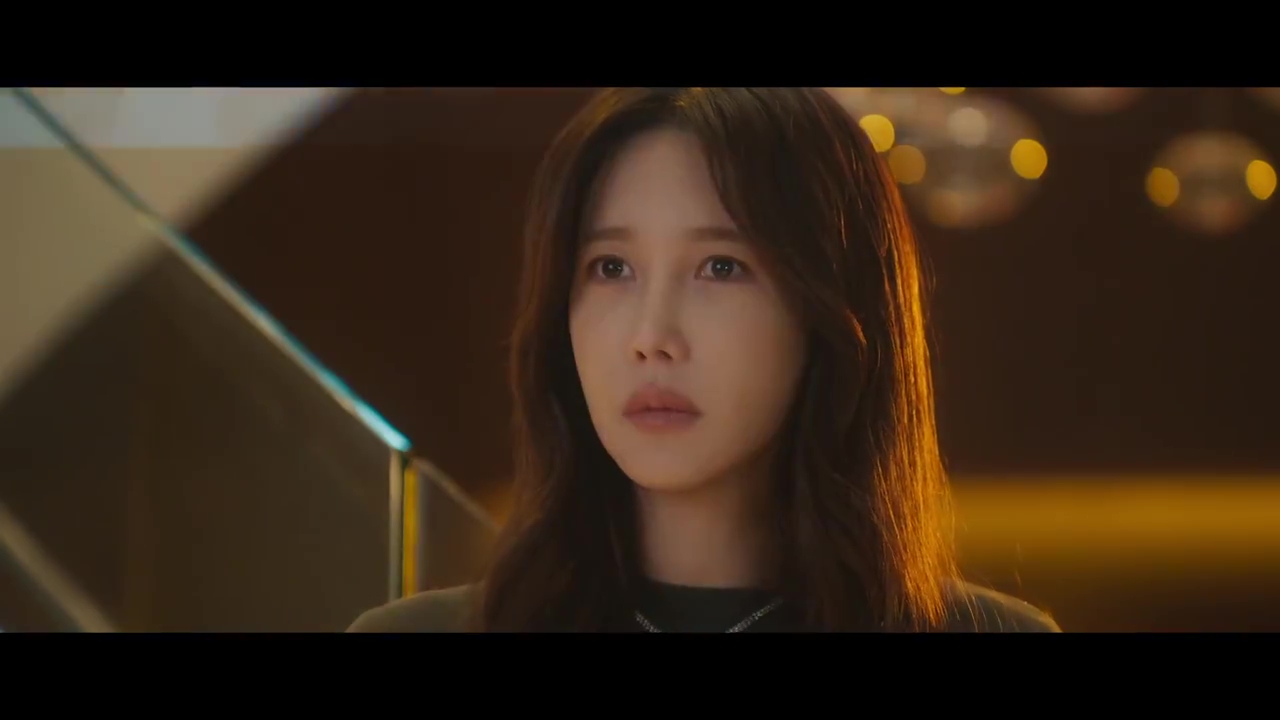 Pandora Beneath The Paradise Episode 13: Release Date
The next episode will explore the depth of the mystery. Pandora Beneath The Paradise Episode 13 will air on April 22, 2023, at 9.10 pm KST. The all-new episode air every Saturday and Sunday night with a runtime of around an hour. It consists of a total number of 16 episodes, which means only three episodes are left to uncover this mystery. So don't miss it. You can watch it exclusively on Disney+, while the Korean audience can stream it on TVING. Stay tuned. TechRadar247 will keep you updated.