The latest family K-drama has just hit the network, and fans already love the concept of a secretive and mysterious husband trying to save his marriage. But to spice things up, Manager Oh will infiltrate Yoo Ra's family in Family: The Unbreakable Bond Episode 3. Well, the show is just debuted, and fans are curious to see how this love triangle will take things to an extreme level. But the center of attraction is their little daughter, who loves her neighbor's son. Everyone now wants to know how things will move in her love life. So keep reading to learn more.
Family: The Unbreakable Bond Episode 3: What Will Happen Next?
In the upcoming episode, Manager Oh will pursue Do Hoon. Yoo Ra will warn Mangaer Oh to stay away from her husband. But her stern warning will make things more problematic for her, as Manager Oh challenges her to keep Do Hoon with him. Meanwhile, she works on her way to get to Do Hoon's side. He receives a bouquet from Manager Oh, which makes Yoo Ra more furious. Soon Yoo Ra will give up on Do Hoon, making things easier for Manager Oh. As for their kid, she continues to pursue her romantic interest. But she gets failure in her mission and decides to use another way to get him.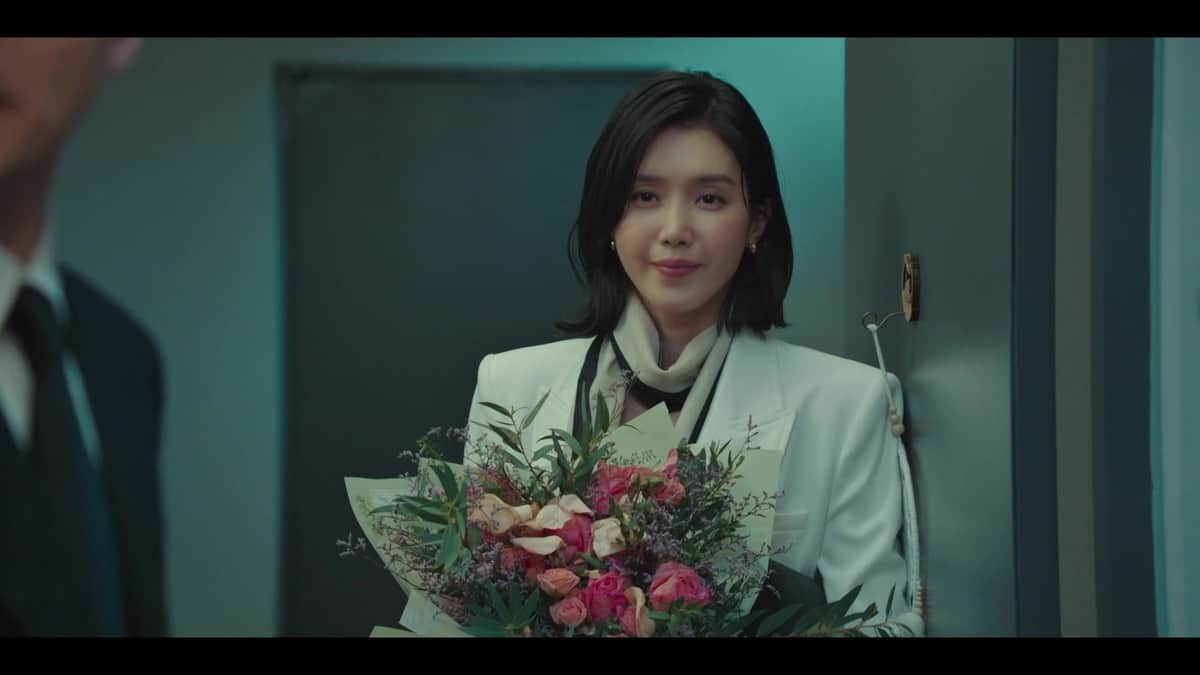 A Quick Recap!
The show began with six members of the household, comprised of government agent Kwon Do-Hoon who was a lousy husband and hiding a big secret from his family. His quite distant behavior made things terrible for him, and he often left speechless out of fear because of his wife's fury. Whereas Kang Yoo-ra was a fierce woman. She was the head of the family and ensured that everyone stayed disciplined while caring for their happiness and well-being. The two had a daughter together, Kwon Min Seo. Rest were Do Hoon's father, Kwon Woong, brother Kwon Ji-hoon and his wife, Lee Mi Rim.
Soon the episode began with the Black Ops agent, Do Hoon, who was making bullets and showcasing his skill as a fighter and sniper. However, he got awfully frustrated when he recalled that it was his wedding anniversary and wondered if it could push his wife to her limit. As for Kang Yoo Ra, she was upset and furious with his husband's behavior. Do-Hoon then tried to convince her and even blamed his made-up Manager Oh, for forcing him to work on his big day. But Kan Yoo Ra was immovable. After his huge efforts, Yoo Ra decided to give him another chance, and they worked hard together to make a second child.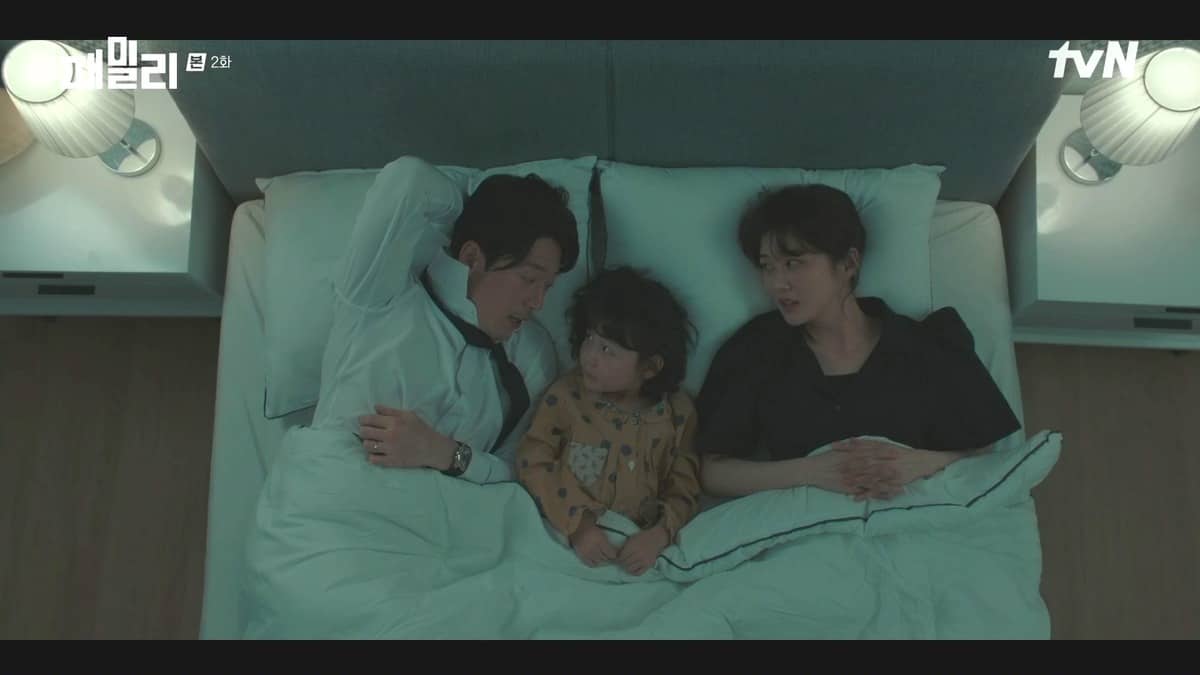 Family: The Unbreakable Bond Episode 3: Release Date
The upcoming episode will bring new challenges to Yoo Ra's life. Seeing how far she goes to save her relationship will be interesting. Family: The Unbreakable Bond Episode 3 will air on April 24, 2023, at 8.50 pm KST. The all-new episode air every Monday and Tuesday night of almost 1 hour long. The local Korean audience can stream it on tvN, while the global audience can catch it on Viki. Stay tuned. TechRadar247 will keep you updated.