So far, Discovery's Naked And Afraid has brought plenty of unexpected conditions to the survivalist life. Once again, it's ready to bring tough challenges to its next participant's life in Naked And Afraid Season 15 Episode 10. However, for the very first time, the show will explore some love moments between the contestants. Well, fans of the show have seen the contestants going through thick and thin together. But it will be the first time someone expresses their love in the middle of chaos. So let's see how things would move in Naked And Afraid Season 15 Episode 10.
Naked And Afraid Season 15 Episode 10: What Will Happen Next?
In the upcoming episode, "Not Today, Satan," Joe and his fellow participant head to the wilderness of Zambia. Joe seems optimistic, ready to bear all the challenges and accomplish his task. But dealing in such a hot climate won't be that easy for the two of them. So both the survivors use mud to protect themselves from the arid weather. But their problem is still ongoing, as finding shelter and food seems impossible. Despite this, Joe catches some fish and hunts down a deer. And the surprising part is he gets married in Naked And Afraid Season 15 Episode 10.
A Quick Recap!
In the past week's episode, the survivalist had to survive in the wilderness of South Africa for 21 days. They had to endure starvation and extreme temperature while facing new challenges. However, their struggle escalated when they had to face the arid desert. Jaclin and Michael, the next survivalist, headed to the Kalahari desert. However, they were greeted by warm and extreme temperatures, which didn't work in their favor. So to survive such harsh weather, they decided to take in a cage near a pond. But surprisingly, they met with some uninvited guests as wild rhinos, and lions attacked them.
The next survivors were a professional hunter and an Air Force veteran who joined the show. They entered the wilderness of Zambia to prove their skills. However, they struggled to find shelter and food and even got surrounded by animals, which escalated their problem. While dealing with starvation, they faced another challenge: aggressive elephants and baboons hit them. Following them, two fans of the survival shows made their way to the mosquito-infested mangrove of Palomino, Colombia. While dealing with the mosquitos was a huge problem, they faced another set of problems when their communication broke down, leaving their faith in limbo.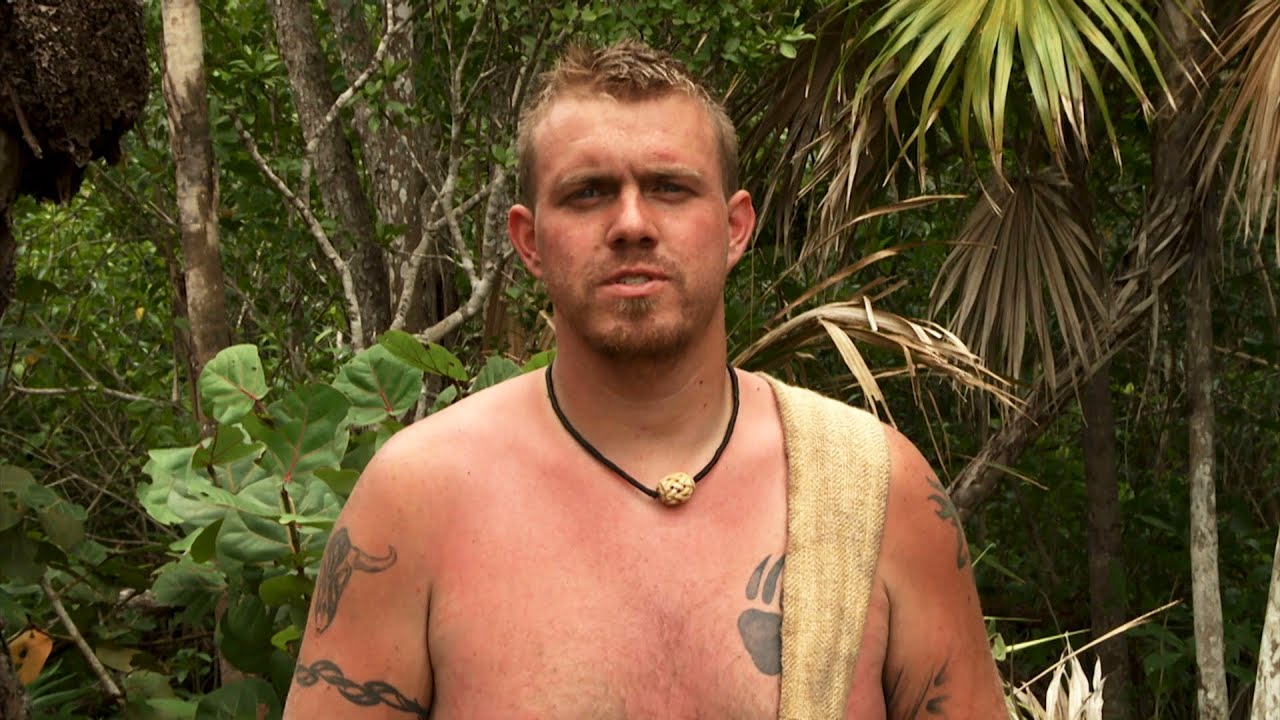 Naked And Afraid Season 15 Episode 10: Air Date
The next episode will bring love in disguise as the survivalist will find their way to each other. Naked And Afraid Season 15 Episode 10 will air on April 23, 2023, at 8 pm ET. The all-new episode airs every Sunday night, so don't miss it. You can stream it on Discovery Channel, while the subscribers can catch it on Netflix, Hulu, and Discovery+. This is all for now. Stay tuned. TechRadar247 will keep you updated.